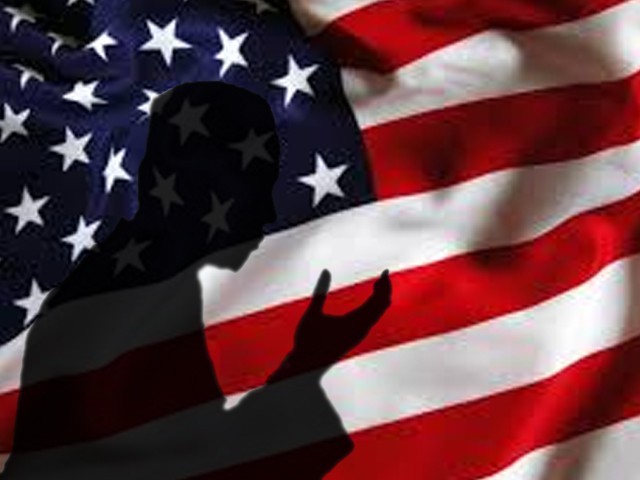 Last Friday, Maulvi Sahab again said that God's wrath is soon going to descend on the United States of America (USA) and the Muslim World will rise again. Although these are two entirely different things – fall of America and rise of Muslims more so the Asian Muslims – quite unrelated; nevertheless, he bundled them together as is the understanding in the entire Muslim world these days. So far so good. For the last 30 years of my life in Kashmir, I have often heard this prediction being made by "God's own middlemen" that this Islamophobic, zionist, kafir America will ...
Read Full Post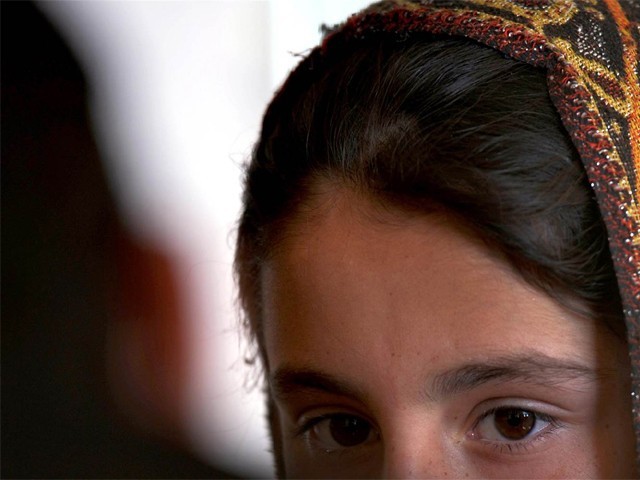 Saima was 10-years-old when she was taken from her school located in a small town in Mitiari by her khaalu (maternal aunt's husband). He told the teacher that Saima's mother was very sick and she needed to be taken to her at the earliest. He arrived at the village, along with the little girl who had no idea what was about to happen with her. He asked her to stay at his house till her parents returned from the hospital, and she responded with affirmation. Two days passed by and Saima was eager to see her parents but they had not returned from the hospital as yet. Saima ...
Read Full Post
I was about 10-years-old in the late 90s, when I was forced to go to a madrassa by my mother. I didn't want to go. I had heard many notorious stories about madrassas and was quite shaken at the thought of being a part of one. Nonetheless, I was sent to become a good Muslim.  I am a resident of Karachi and come from a conservative family where burqas and Assalam-o-Alaikum are necessary to gain respect from your family and friends. My mother used to emphasize on learning the Holy Quran as I grew up. When I asked her: "Mom, why can't I ...
Read Full Post
Like the vast majority of Pakistanis, I was raised a Muslim. Being 'raised' Muslim, to my best knowledge, means that during my childhood and as I grew older, I was exposed to Islamic teachings. I had a maulvi sahab, I read the Holy Quran, learned how to pray and was taught the history and fundamental principles, or pillars of the religion. Till my teens, I was in my opinion a good Muslim. I found it very difficult to lie, I gave charity, I prayed, I fasted, I respected my parents, and forgave those who hurt me. I was satisfied with ...
Read Full Post
I was 6-years old. Images of a long beard, flecks of spit flying out of an infuriated mouth, and an unforgiving cane had robbed me of my sleep.  I was sobbing miserably, twisting and turning in my bed, in the middle of the night while my-eight-year-old sister tried desperately to console me. My hysteria must have awoken my father, who came in to my room and asked in alarm: "What's wrong, my jaan?" "I'm very scared of Maulvi sahab" came the reply from my quivering lips. My infuriated father probed me and prodded me as to what the Maulvi sahab had done ...
Read Full Post