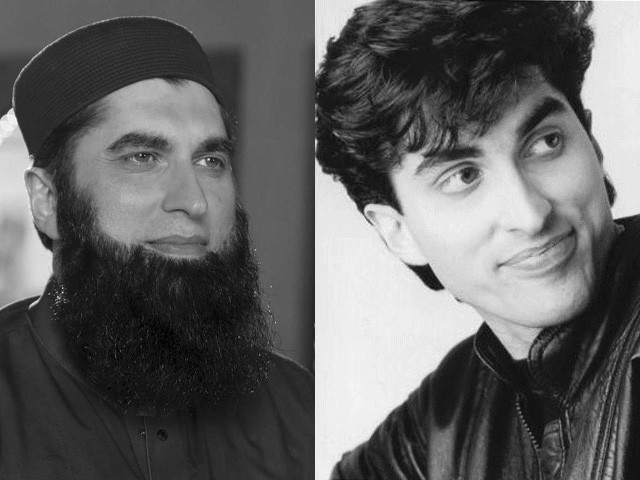 It has been a year since crooner turned preacher, Junaid Jamshed, passed away in an air crash. He had been coming back from a preaching mission (tableeghi jamaat) in Chitral, when he met his unfortunate demise. Jamshed had gained countless fans during his singing days and was credited for bringing Pakistan out of its Ziaul Haq-induced oppression of the 80s. Eventually, he turned to religion at the turn of the century and earned followers by delivering sermons and naats in his silvery voice. Interestingly, when Jamshed retired at the peak of his career and decided to become more religiously inclined, he remained popular. ...
Read Full Post
I couldn't decide if I wanted to title this article 'the life you'd die for' or 'the death you'd live for', as both of these phrases aptly emulate the life and death of Junaid Jamshed. He lived in a way one wishes to live and died the way one yearns to. If you conduct a quick dip-stick test and ask people how they would like to live their lives, they would not hesitate to respond with "happy, famous, rich and reputable". When asked the question, "How would you like to die?" many would say that they would want to be remembered as ...
Read Full Post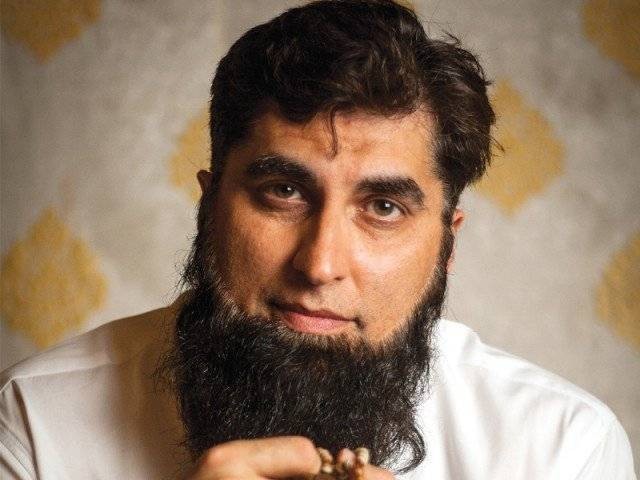 After leaving a lucrative career as a pop singer, Junaid Jamshed (JJ) has evolved into a preacher and poster boy for the austere deobandi group, the Tableeghi Jamaat. He once jokingly remarked, "When I was a singer people use to throw rose petals at me, since I came into Islam they throw stones at me." This simple statement does more to highlight Pakistan's state of affairs than explain how someone, who has been referred to by his musician friends, and in his Islamic circles, as "the nicest person one can meet", can be party to one controversy after another? Some say, he is ...
Read Full Post
Some 11 million lives, six million Jews and five million non-Jews would have lived, World War II would never have taken place, Israeli settlements in Palestine, the consequent Palestinian genocide would have been averted and perhaps 9/11 would not have happened, had one man been vocal on time. The only man besides Hitler in a position to alter the course of history was Pope Pius XII of the Vatican, who chose not to utter a single word of condemnation for Hitler's war, although he reportedly publically lamented the cruelty of war and loss of millions of lives. When Hitler and ...
Read Full Post
Norms are beliefs about how members of a group should behave in a particular context. They are informal and often 'invisible' understandings and rules that govern a group's behaviour towards particular religious, social, cultural, political and socio-economic triggers. Norms generally define what is acceptable in a society or group and are the building blocks for appropriate and inappropriate values, beliefs, attitudes, behaviours, ideologies and narratives. These rules are generally implicit. In addition to what is considered normative in societal, political or cultural context, there are smaller groups within a society which endorse a particular norm. On one hand, norms define how to move, what to wear, how ...
Read Full Post