About some four decades back, big screen adaptations of Stephen King's books were being made left, right and centre. King was a successful brand name and filmmakers made the most of it by churning out hit cinematic versions of Carrie, The Shining, Cujo, The Dead Zone and Christine, amongst various others. With time, this particular trend slowed down; The Shawshank Redemption being the last true King-inspired cinematic masterpiece that came out way back in the mid 90's. Ever since then, cinephiles have been waiting for another one of King's gems which – considering how incredible his work is – is quite astonishing to say the least. But all that could change during ...
Read Full Post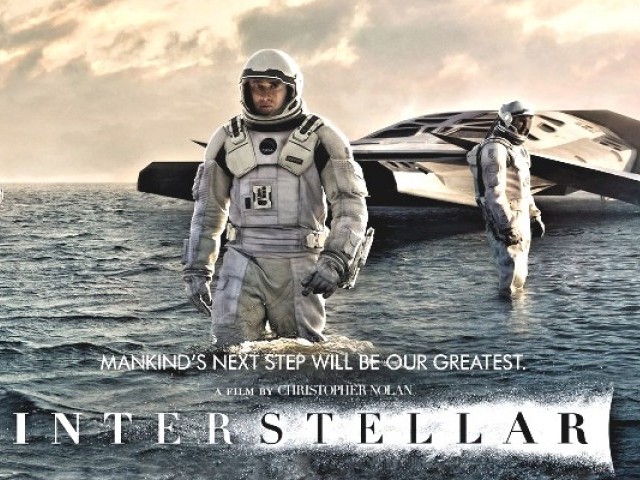 Set in the near-future where an agricultural crisis has brought the world to its knees, Cooper (Matthew McConaughey) is a widower who lives on a farm with his two kids, daughter Murph (Mackenzie Foy) and son Tom (Timothée Chalamet), and his father-in-law, Donald (John Lithgow). Though a farmer by default due to a "blight" that has affected the food supply on Earth, Cooper was once a pilot, an engineer and an explorer – a past life he often dreams about. Photo: Interstellar Official Facebook Page While Tom is more than satisfied being a farmer and is encouraged ...
Read Full Post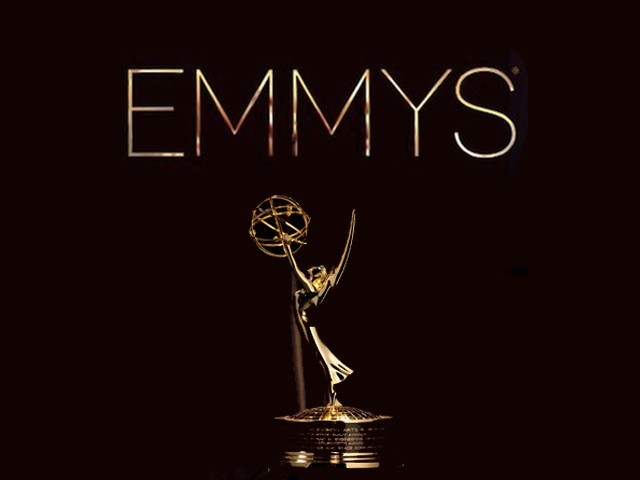 I may not be a brilliant student, an exceptional debater or a God-gifted artist but the one thing I know I am is an avid television enthusiast and major celebrity gossiper. And I wear these badges with pride, might I add. Be it the Oscars, the Golden Globes or the Emmys, my mother and I get up at 5:30am every year and watch these magical ceremonies live. It's like religion. I, for one, love watching the Emmys more because it congratulates and justifies all the hours I put into these television shows and the trivia I'm willing to solve. This might seem childish ...
Read Full Post
This is the time we have all been waiting for. Thought you would miss it? Well buckle up ladies and gentlemen as Laaleen Khan gives you all the Oscar updates you require right here. Before the event starts, here are some predictions for you to enjoy that were sent to us earlier this year by our bloggers: Predicting the winners: And the Oscar goes to…  Oscars 2014: Here are my predictions about who will take home the gold! The live blog will start shortly so stay tuned.  To make sure you don't miss a single moment, you can follow us @tribuneblogs on Twitter or ...
Read Full Post