Netflix has set a landmark when it comes to creating original series, but anyone who has seen The Crown will agree that it surpasses even Netflix's high standards. The series is based on the life of Queen Elizabeth II, with the focus on her life as England's longest reigning monarch and her relationship with eminent members of the royal family. The show is riveting and manages to hold on to the audiences' attention, despite everyone already being aware of the real-life outcomes. Just like its predecessor, the second season focuses on events and scandals in England's recent history, especially ...
Read Full Post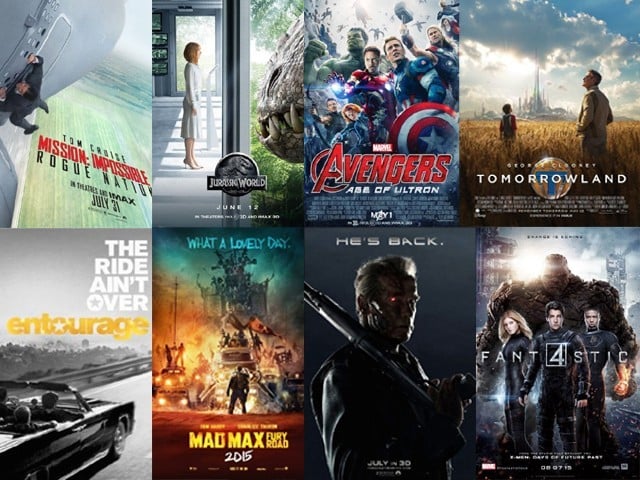 Summer is the busiest time of the year at the box office and we are honoured to see some of the best and most entertaining movies of the year. This year should be no different and there is already a great line-up of movies coming our way in the coming months. Here's my pick of the 15 movies that cannot be missed: 15.  Me and Earl and the Dying Girl Photo: Facebook page Sundance is known to bring out some great films – last year Whiplash and Boyhood both came from Sundance and became major Oscar contenders. Me and Earl and the ...
Read Full Post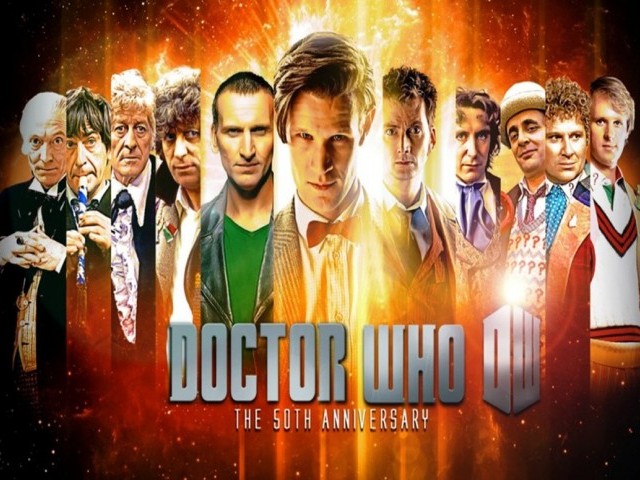 The 'Doctor Who' 50th Anniversary special finally hit the airwaves on Saturday November 23, after the endless amount of hype, merchandise, spoilers and speculation. The episode has received a Guinness World Record for the worlds largest ever simulcast of a TV drama after being broadcasted in 94 countries across the globe. More than 1,500 theatres worldwide screened the show, some even in 3D. 'The Day of the Doctor'. Photo: Reuters Spoilers ahead! Although the viewers were anticipating big, promising events from 'The Day of the Doctor', it surprisingly leaves out the major villains of the series to focus on the history of Gallifrey. ...
Read Full Post