Sixteen years ago, Steven Soderbergh's Ocean's 11 wowed audiences by offering a slick, stylish and entertaining new take on the crime-caper/heist genre. The movie had a star-studded cast led by George Clooney as the smooth-talking Danny Ocean, while also featuring the likes of Brad Pitt, Matt Damon, Julia Roberts and Andy Garcia, among others. The film went on to spawn two sequels (Ocean's 12 and Ocean's 13) and received both critical and commercial acclaim with the trilogy itself grossing over a billion dollars worldwide. Sixteen years later, Ocean's 8 attempts to do something similar but with a strictly feminine twist, with some of the biggest female actresses ...
Read Full Post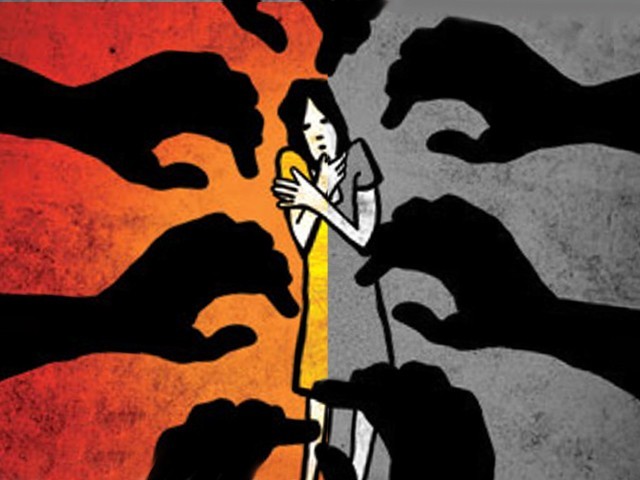 I was astonished to read "When #MeToo Goes Too Far", an essay by Bret Stephens in The New York Times, in which he harangued women for not knowing the difference between sexual harassment and violent rape. His bottom line was that if you don't treat sexual harassers more gently than you do rapists, everyone's going to get tired of #MeToo, and leave you out in the cold. Well, and here I was thinking that being violently raped is exactly the same and as bad as sexual harassment on the street, or at work. Thank you for pointing the difference out to ...
Read Full Post
Ever since his 1999 sophomore break-out feature Election, filmmaker Alexander Payne has been slowly ascending to ranks of one of the truly great filmmakers of our time. With the release of each film, Payne has shown remarkable command over crafting authentic and introspective character studies of seemingly ill-fated guys that act as dramadies. All of this is set in the backdrop of small-town America. However, with his seventh film, Downsizing, Payne is making his first foray into science fiction with a film that seems very much outside his realm and usual body of work. The wacky premise imagines a world where people – ...
Read Full Post
The East and the West have teamed up for the monster flick The Great Wall, a CGI-drenched, high budget action fest that comes off as nothing more than a wasted opportunity.  The Chinese-American co-production tries to marry Hollywood blockbuster sensibilities with Chinese mythology but forgets to add anything compelling to the mix. The premise revolves around the legend that the Great Wall of China was constructed as a barrier against the Tao Tei – a horde of alien monsters that rise every 60 years as a reminder of what happens when greed is unchecked. Two European mercenaries – William Garin (Matt ...
Read Full Post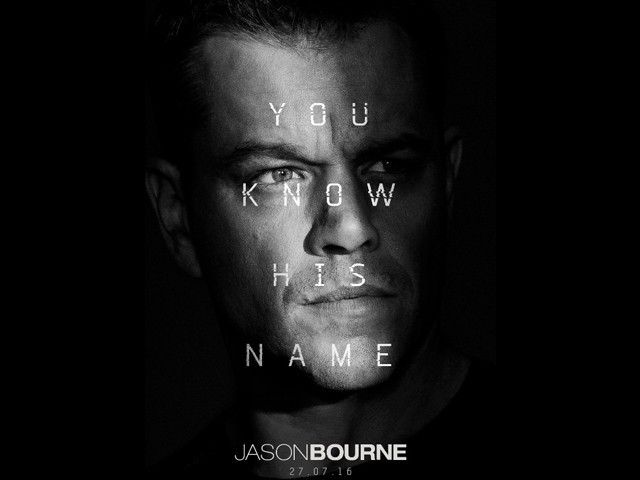 Jason Bourne (2016) is the fifth instalment in the Bourne film franchise and also the direct sequel to the much acclaimed The Bourne Ultimatum (2007). It is based on the popular novel of the same name written by Robert Ludlum and is directed by Paul Greengrass, who has directed several other Bourne films in the past. Matt Damon returns in the titular role as Jason Bourne, who is a former black-ops CIA operative cum assassin on the run. He is also suffering from amnesia and long term memory loss. Matt DamonPhoto: IMDb Jason Bourne is a modern thriller movie, ...
Read Full Post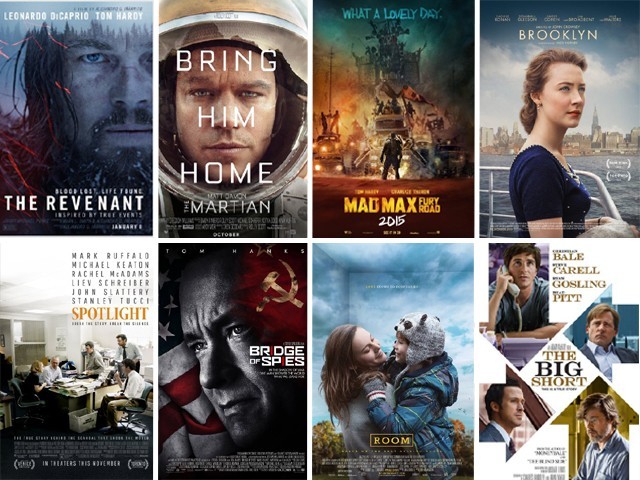 The 88th Academy Awards are nearly a month away. The nominations have been announced, the snubs have been snubbed and the finger-pointing hashtags have been tweeted. This can only mean that it's high time we get down to discussing who will and should win on Hollywood's biggest night. This year around all the nominations in the Best Picture category were decent in their own way, but a valid argument does arise; regardless of the movies not being mediocre, most of them weren't great enough to be part of the line-up. Here's my ranking of eight films vying for the Best Picture Oscar ...
Read Full Post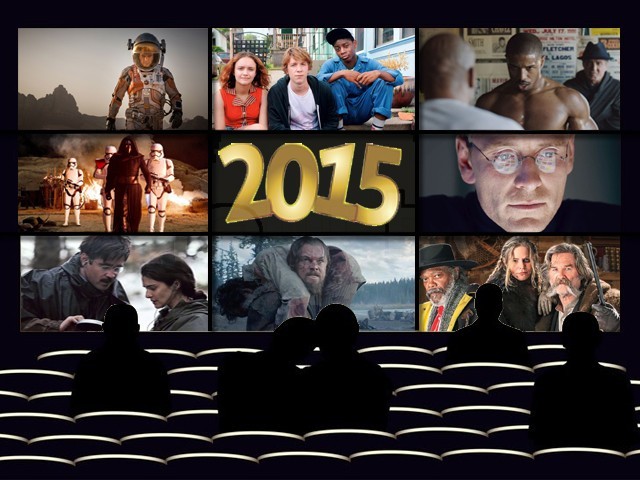 2015 has been a great year for Hollywood films. I personally can't think of the last time there was as much anticipation for the movie calendar as there was this year. We saw the return of beloved 70's and 80's icons like Rocky Balboa, Han Solo, Max Rockatansky, The Terminator (for better or worse), a 70-year-old director, George Miller redefine the action genre and the most beloved movie franchises – Star Wars and Rocky – got rejuvenated. So naturally with the year coming to an end it's only fair that we talk about the films that we loved the ...
Read Full Post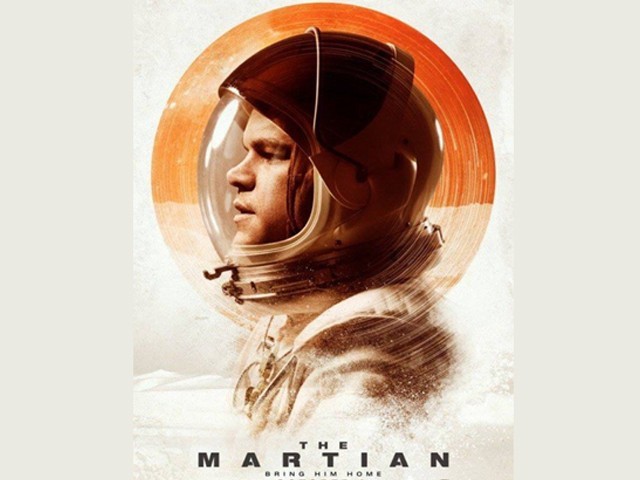 The Martian is a larger-than-life interplanetary fable of survival, filled with full throttle performances and spine-tingling realism. It has been infused with intellectual and poignant arguments, asking gargantuan questions about man versus nature on Mars. Director and producer Ridley Scott's most striking work yet – nominated for three Academy Awards, two Golden Globe, two BAFTA Awards and best known for his extremely intense visual style creations such as the sci-fi Blade Runner (1982), Gladiator (2000) and Black Hawk Down (2001) – is evidently influenced by Cast Away (2000) and Apollo 13 (1995). It has some of the most awe-inspiring outer-space landscapes, ...
Read Full Post