Marriage comes with its own set of doubts and insecurities. You might have heard it on the news, you might have seen it happen with someone you know – there are many stories about failed marriages all around us. Stories about how families have been fooled in the name of this sacred bond and have lost their life's worth of savings. The increasing statistics about marriages being broken due to infidelity, fraud by the in-laws, husbands being abusive or having prior criminal record, paint a horrible picture of marriages in our country. The divorce rate has reached an alarming level and this ...
Read Full Post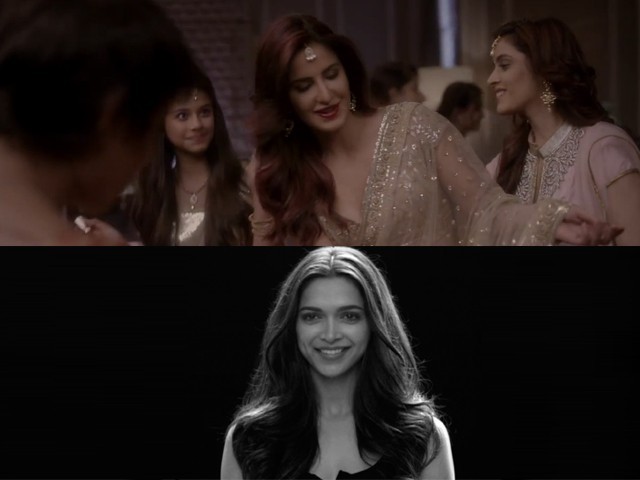 Marriage is an alliance of affection, companionship and an absolute sharing of heart and soul. But sporadically, we disregard why people take this step, commit their lives and vow their lives to each other. In our part of the world, we believe getting married is an antidote – a complete cure package for numerous issues. Therefore, many people get hitched because of extreme social and familial pressures, fear of getting old, monotonous routines and irritating inquiries of relatives and acquaintances who keep asking, "So when you are getting married?" In some cases, people choose matrimony because they believe in absurd myths – such as ...
Read Full Post
It is hard for every girl growing up in Pakistan to brave drawing-room meetings, aimed at deciding their fates for life. But one only finds the recipe for matrimonial bliss, after coming to terms with it. Arranged marriages may seem awry to some, but you only realise when you have undergone or seen cases in which love marriages don't quite prove to be the best way out. Here are some of the reasons why I believe arranged marriages trump love marriages. Statistics have proven that the probability of a love marriage failing is higher than an arranged marriage. People who usually fall in ...
Read Full Post