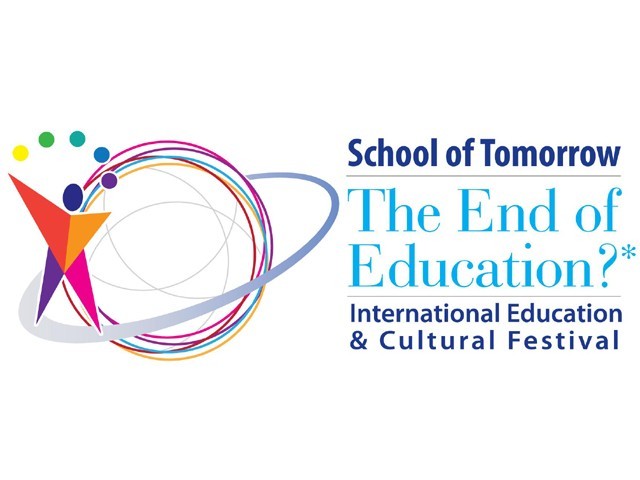 Two of the most neglected concepts in Pakistan are education and health, and this can be seen in the amount of effort our government invests in these sectors. It may sound clichéd to say that we shouldn't blame the government for everything and that the responsibility also lies with us, but the fact remains that we do need to self-evaluate and work on our own lacking as well.  Education has never topped our priority list as a nation and it fails to receive the attention it truly deserves. While the world is integrating the latest developments in all walks of life, we are still ...
Read Full Post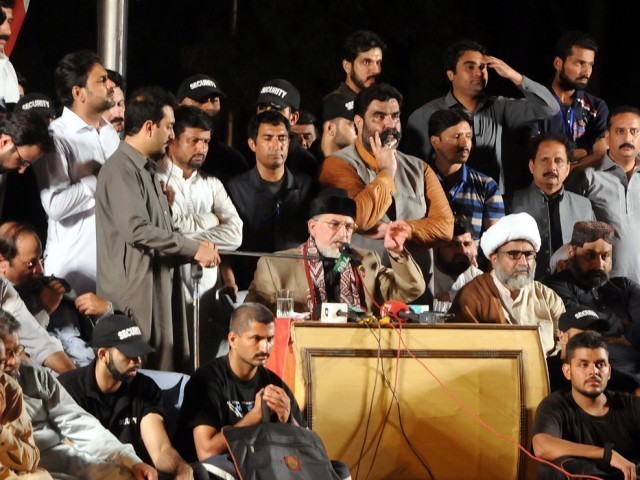 This August has been defining and shaping a lot of things for us Pakistani's, nationally and globally. I, for one, am neither a supporter of Imran Khan and Tahirul Qadri, nor am I a non-supporter. I am just a Pakistani who wants betterment for my country; I don't care who brings it, but I seek progress. With the long march that has been initiated by Imran Khan, and has resulted in Tahirul Qadri bringing on his own revolution, I feel that there are certain things that need to be analysed carefully. On Saturday, August 16th, 2014, Qadri announced a 48-hour deadline for his 10-point ...
Read Full Post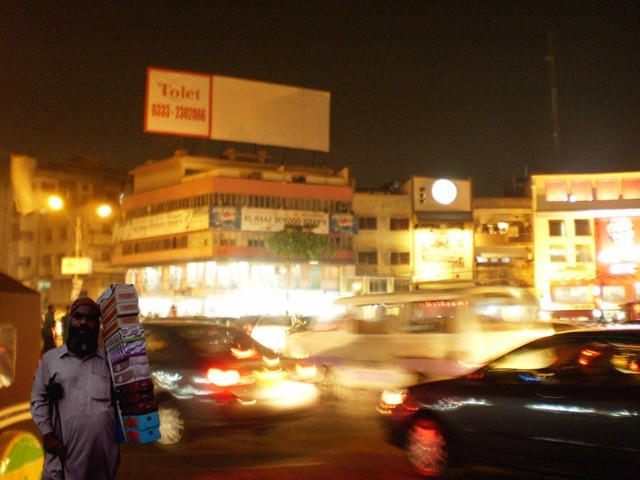 Like all Karachiites, I love indulging in our local delights – bun kebabs, milk shakes and the famous Tutti Frutti ice cream have all been my childhood favourites. Every birthday, I remember begging my dad to take me to Sindhi Muslim so I could binge on all my favourite foods. I still remember sitting in the back seat with mom and dad sitting upfront, enjoying a plate of scrumptious bun kebabs, when I noticed a physically challenged man manoeuvring through the crowd with a tower of tissue boxes in his arms. He didn't beg anyone to buy one, instead he would ...
Read Full Post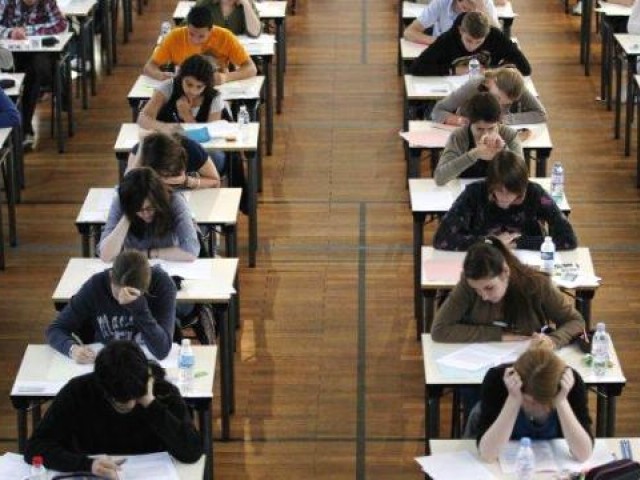 I quite frankly am a literary snob. I have always considered my writing style to be objective, my arguments well-reasoned and my expression refined. That is, until a comment I got from one of The Express Tribune blogs teams' rejection e-mails entirely took me off-guard. It said, and I quote,  "It reads like an essay and does not have enough personal touch." All my snobbishness went down the drain after reading this. Something like an ego-deflation process seemed under-way because, try as I might, I could not argue with the accuracy of this brief direct, slightly cruel, analysis. At first, I was incredulous. How could something that ...
Read Full Post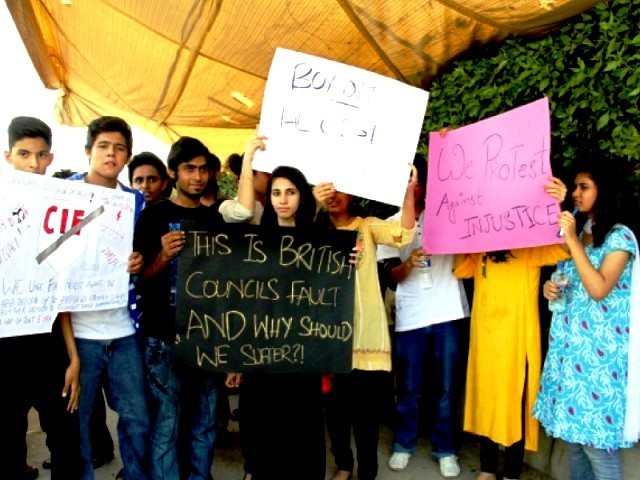 Every teenager who took Part 1 of his or her O-level exams this year is in a state of shock. The British Council has announced "a breach of security". Because of a few low cheats, all students will have to retake their Pakistan Studies and Islamiyat Papers in ten days time. Reactions range from anger to hysteria to downright depression. Leaks are hardly new. The Matric Board exams are challenged with accusations of cheating every year and there is no doubt that the results from some centres are highly suspect. One senior citizen recalls being woken up by classmates the ...
Read Full Post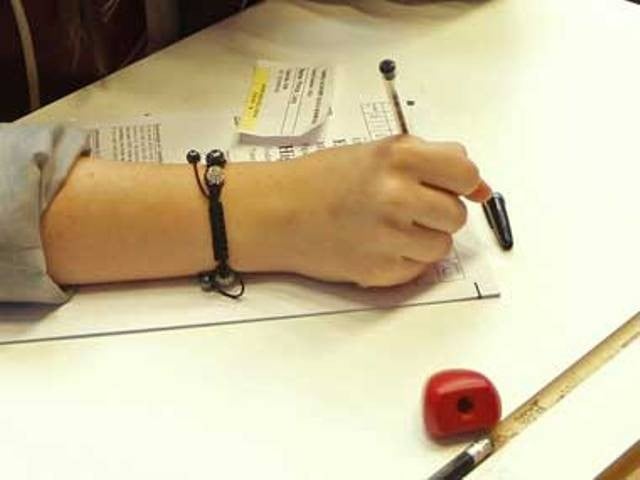 I remember when my anxiety towards an impending CIE A level examination superseded the boundaries of personal interest and assumed a political nature. Disappointed with the B in my Chemistry mock exam, I turned to my teacher for further evaluation. Instead of relieving me of my worries, the response I received gave way to a wide array of concerns. "Come on, how many past papers did you guys really do? You can't expect an A without having done enough past papers!" I began to notice, with increasing clarity, how much emphasis our teachers put upon the internalisation of what I call the CIE ...
Read Full Post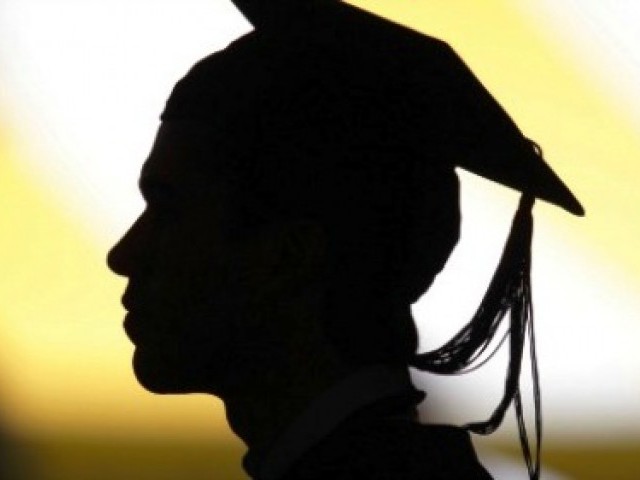 Pakistanis constantly face the dilemma of choosing the right education system for our children. Most of us, no matter which education system we belong to, would somehow always prefer the Cambridge system over the local Matric system when it comes to choosing for our children. I, myself, would make that choice. The reason is very clear: the British education system 'imported' for our progress is undoubtedly better than the home grown one. Children who get the opportunity of appearing for Cambridge International Examinations tend to have an edge over the Matric students. But the edge comes at a high price – inequality. ...
Read Full Post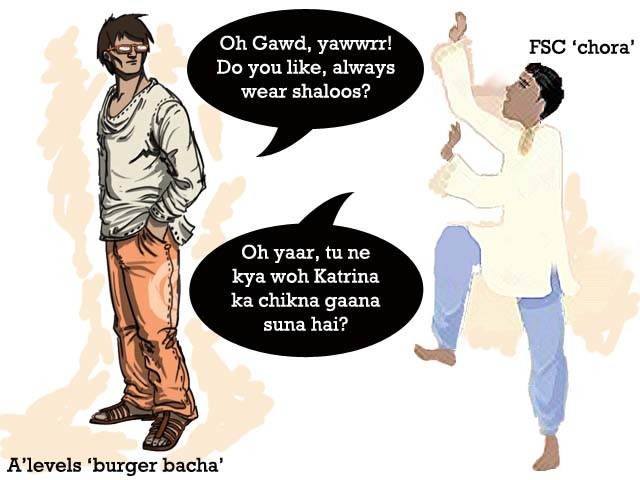 It's about time we settle a very irritating and time consuming (as well as idiotic) argument. It is one of the most interesting, what I really mean is annoying, debates that I've come across in my life as a university student. This is the clash between the two education systems in the country. Somehow it seems that if you're from one system you become a complete alien to the students of the other. You are viewed as an inferior being from another land that lacks the refinement and civility of your own system. By the way, I'm talking about what people ...
Read Full Post
A bespectacled teenager cycles his way from Lahore to his small town. It's a long journey, but the merry boy has not a care in the world. After all, securing the highest marks ever recorded for the Matriculation Examination is no small feat. Tears of joy complement the bright smile on his face as he enters the town. The town folk are all gathered around his humble family abode to give a hero's welcome to their very own 'Ramanujan.' But among the multitude of admirers of the boy, no one ever imagines that Abdus Salam would have the honour of becoming ...
Read Full Post
"I was shocked when I saw the paper. It did not contain any of the questions I had prepared," said a shocked BCom student of Punjab College of Commerce. He had only prepared three chapters. And then the collective lot of his buddies got the University of Punjab to reschedule the exam, with the option of bonus marks for anyone who decided not to re-sit the exam. To any independent observer not accustomed to the educational system of Pakistan, we must appear strange people. Our books are big and fat, filled with chapters full of information, or so they claim. ...
Read Full Post