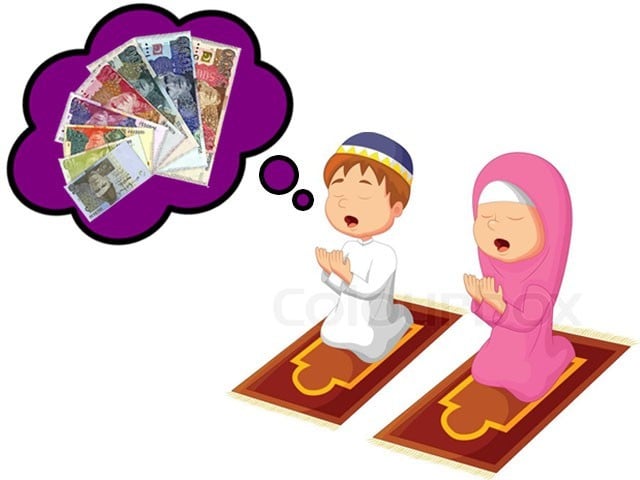 Anybody who has grown up in Pakistan recognises that pretty lifafa (envelope) in pastel colours or in whites, embellished or plain, sometimes with just a name, at other times with loads of prayers written carefully. Inside, the coveted crisp notes and the smell of the currency printing press chemicals. These notes give many a banker sleepless nights during the last two weeks of Ramazan, as clients are ready to both beg and intimidate bank officials for fresh notes. Fifty ya 100 walay (ones). Five hundred walay. 1,000 walay. Even 5,000 walay if the family is upper tier. Getting eidi is the one time when we all enjoy feeling young because every one of us is ...
Read Full Post
It's wedding season in Pakistan. We all know what that means – our tables are strewn with intricately designed wedding invitations, making us wonder how long each wedding will last. Unfortunately, the time lapse between a wedding and a divorce has shortened, and the number of broken marriages is increasing. Talking about breakups is never easy. Recently, I came across certain figures that stated that from 2015 to 2016, there were record divorce or khula cases in Pakistan. In 2015, in Punjab, 5,000 divorce cases were filed, and thus, 4,500 parted. In 2016, the number had grown to 18,901. Although divorce is allowed in Islam, it ...
Read Full Post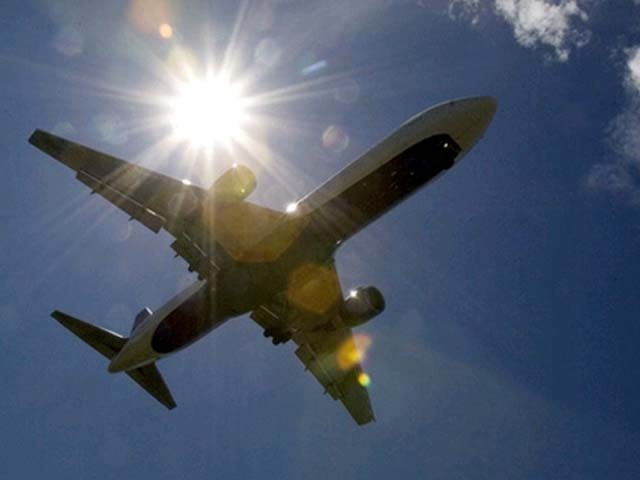 Whilst travelling from Doha to London, I had a 60-year-old Pakistani aunty sitting next to me on my flight. To be honest, it was a rather pleasant surprise to find another Pakistani on board. What came next was a surprise, but not a pleasant one. She began talking to me. Incessantly. Without any breaks. She started off by telling me that she is from a rich business family in Karachi and handed me her husband's business card right after. She went on to tell me that her only son, who lives in England, recently got divorced. She let me in on the nitty-gritty details about how ...
Read Full Post
In earlier times, women, generally, did not take to working nine to five and were happy to employ their talents at home. Maintaining the house, taking care of the children and cooking meals pretty much occupied their time and yes, it was not an eight-hour workload. Living with the in-laws, in extended family setups called a joint family, had its fair share of responsibilities but the arrangement also came with some liberties. Then evolutionary forces introduced the concept of independent lifestyles. This helped subside the usual 'saas bahu' rifts and the distances helped reduce the tension in this relationship. However, it was the children ...
Read Full Post
"In the long run men inevitably become the victims of their wealth. They adapt their lives and habits to their money, not their money to their lives. It preoccupies their thoughts, creates artificial needs, and draws a curtain between them and the world." – Herbert Croly Case 1 His name is Doodh. If you're wonder why, that's because he had a dark complexion when he was born and was of very humble beginnings too. His mother thought that the name Doodh would somehow improve his complexion and bring wealth – and it did. Doodh is rich, and his complexion is lighter than it was at birth, ...
Read Full Post
After almost two years, I returned to my old home town in Maryland. It was a small town and when I had lived there, nearly 40 Pakistani families resided in the area; most of them were from Punjab and a few were from Karachi. Many of these Pakistanis were physicians, pharmacists and businessmen. My husband was also a physician; hence we had anticipated many similarities within the neighbourhood. However, soon after we moved in, I realised how wrong we were. Even though I made a few good friends, I never felt wanted in the neighbourhood. The reason I left Maryland in the first place was the ...
Read Full Post