There are two things Pakistani's are unabashedly and unapologetically obsessed with – discounts and shaadi (marriage). By combining these two, I have to admit that Careem's new rishta aunty service is quite genius. Or is it? No, I did not want to be woken up on a Wednesday morning (Wednesday being the most annoying day of the week) to Careem telling me my "rishta has arrived". I honestly thought maybe I accidentally ordered a cab and the driver's name is Rishta, Rishta Khan or something? My brain did not have the energy to solve this mystery, especially not on a Wednesday. When I got to work, ...
Read Full Post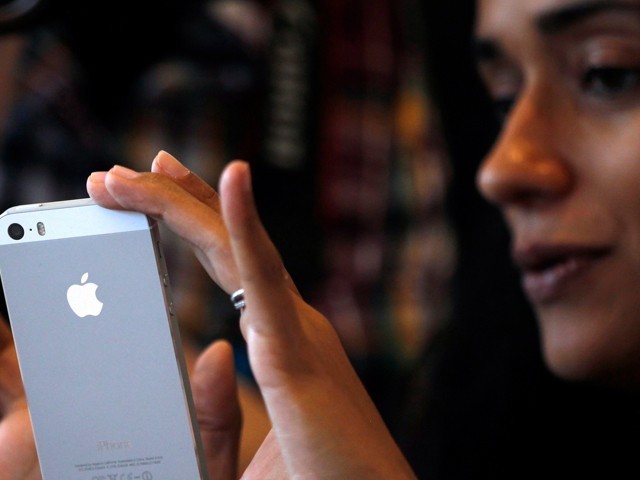 Growing up in a city as beautiful as Islamabad, can sometimes be a challenge. You run to the store to buy a bottle of milk, with your hair tied up in a bun, wearing flip flops and you bump into the cutest guy from your class. You get me? The struggle to find privacy is real. Introduce the multi-million dollar dating app Tinder to this scenario and imagine the consequences. Here you were looking for the love of your life swiping away that you suddenly saw your Phupi ka beta! (Aunt's son) Imagine the horror! But what's more horrific is when certain ...
Read Full Post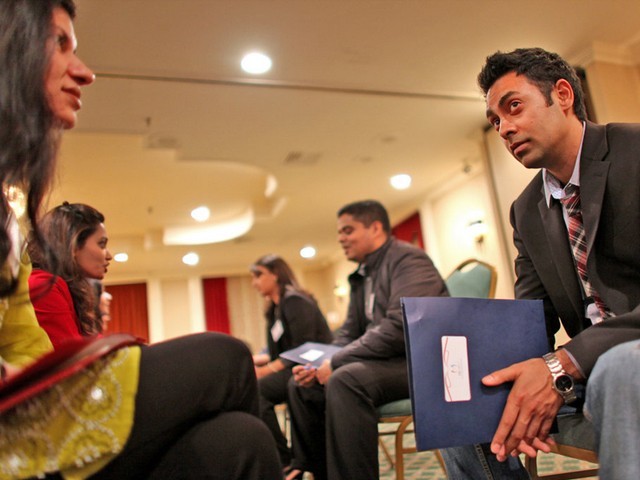 The Pakistani society has seemingly made social progression in a number of areas; the one thing that is still stuck in a painful first gear is the way khandaani (family oriented) families tend to find matches for their unmarried children. The grooms' family still have the upper hand; their mothers are still the villains scouting every home for the match of their choice. On the other hand, the girls' side still remain in the meek 'beggars can't be choosers' mind-set. The word khaandaani is used here to identify the families who, despite being well educated, continue to consider it taboo for their children to bring home a partner of their own choice. If ...
Read Full Post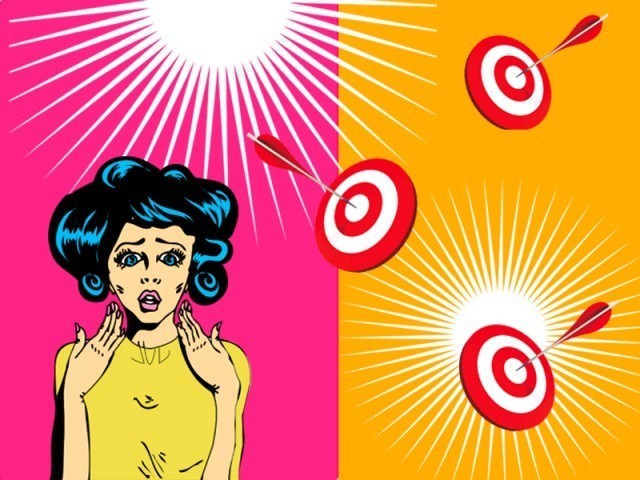 We all know for a fact that middle-aged aunties are on the lookout for prospective wives for their sons and nephews, during the wedding season. What is surprising though is that young ladies love being the centre of attention and enjoy all the looks of admiration showered on them. And let's be honest, what better place is there to plan the conception of your own wedding than the venue of someone else's wedding? However, there are rules that need to be taken into consideration if you wish to actively participate in the South-Asian game of 'match-making'. Even if you intend to avoid the game ...
Read Full Post