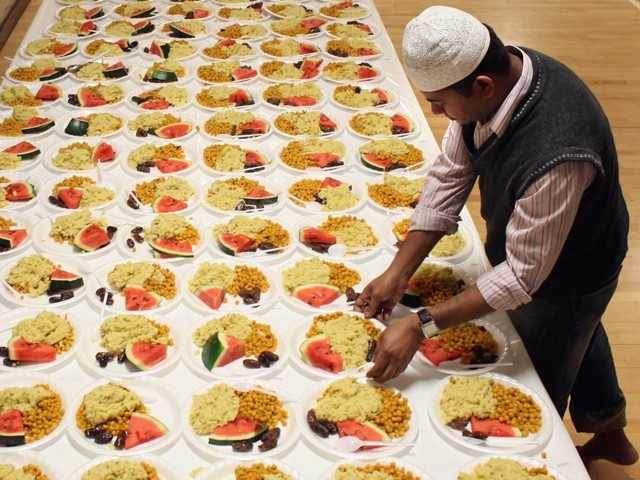 It's Ramazan and my mother is in the kitchen, slaving over a hot stove preparing a big feast. She's fasting, even though she is a 64-year-old diabetic. As for myself? Earlier in the day, I had a huge fish and chips platter for lunch, but my Muslim family believes I'm fasting with them. This has gone on for years. During the month of Ramazan, most of the world's 1.8 billion Muslims will observe by basically not partaking in any vice for 30 days. From sunrise to sunset, all able-bodied Muslims are required to "fast"; prohibited from eating, drinking (yes, even ...
Read Full Post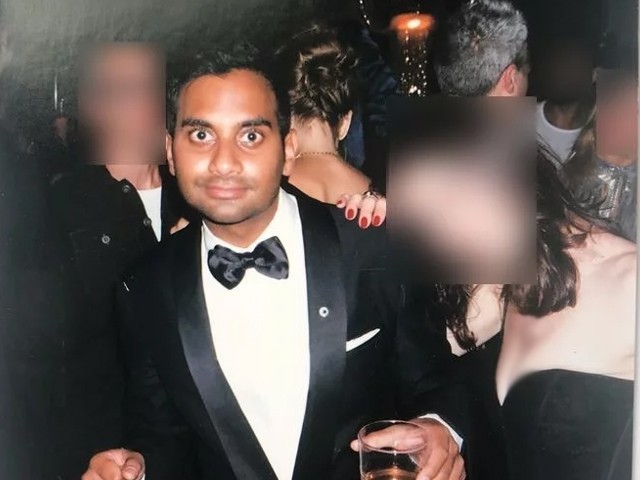 In the wake of the #MeToo movement, we now have another star to add to the blacklist of men who have been accused by women: Aziz Ansari. It is a huge disappointment to say the least, not only to South Asians excited by positive representation in media or fans of Ansari's comedy, but also to feminists and advocates of the #MeToo movement, of which Ansari, a self-proclaimed feminist, is part of. Ansari, who wore a Time's Up pin at the Golden Globes as he accepted an award for his show, Master of None, counted himself amongst the people supporting ...
Read Full Post
Netflix has been dominating the television landscape for a number of years now. Their strategy of rolling out entire seasons in a day has been a successful one because of how quickly it has turned people to binge-watching. Another reason for their success is that they have not only produced great shows, but produced genre-diverse shows, which means they have got a little something for everyone. Shows like House of Cards, Orange is the New Black, Master of None, Making A Murderer and Narcos are all part of this list. Ozark is the latest show to join this list. Created by Bill Dubuque – the writer ...
Read Full Post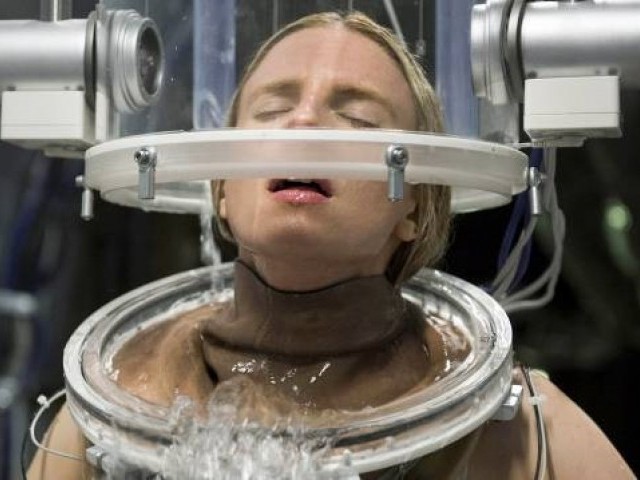 On December 16th, 2016, Netflix released a new science fiction show called The OA which tingled with fantasy elements and supernatural vibes. The show is created by Brit Marling and Zal Batmanglij and the executive producers include big names such as the recently discussed Brad Pitt. The series focuses on Prairie Johnson, an adopted young woman who comes back after being missing for seven years. The OA. Upon her return, Johnson calls herself "The OA", exhibits scars on her back, and can see, despite having been blind when she went missing. She refuses to tell the FBI and ...
Read Full Post