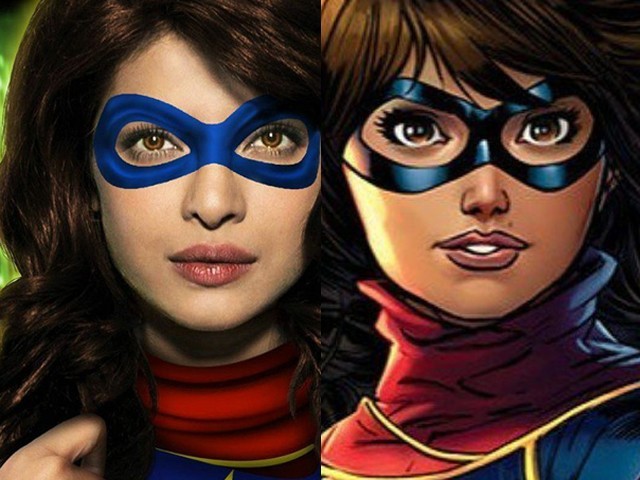 Marvel Cinematic Universe (MCU) will be entering phase four of its production post Avengers 4, which releases in 2019. Only two movies, a Spider-man sequel and Guardians of the Galaxy Vol III, had been announced for phase four, but recently, Kevin Fiege, president of Marvel Studios, while talking to BBC said that the studio was planning to introduce Ms Marvel to the MCU as well, and that the plans to do so were in the works. Ms Marvel aka Kamala Khan is a teenage Pakistani-American superhero. She was first introduced in 2013 as a young girl, who was inspired by ...
Read Full Post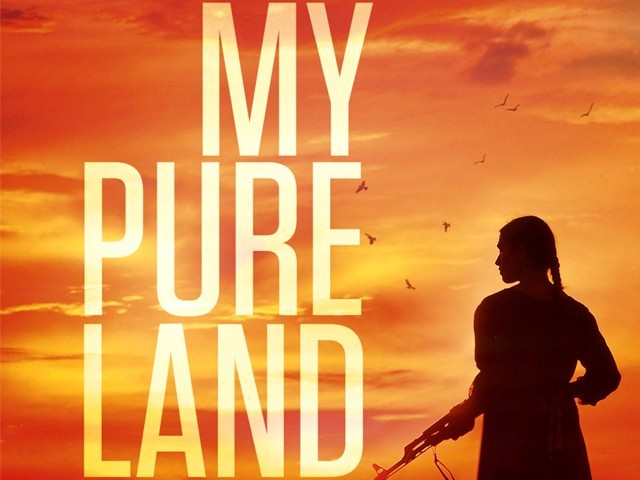 In Pakistan, it is uncommon to watch a well-made film that is not only based on true events, but also dedicated to our real life heroes. For instance, films like Gulab Gang, Bandit Queen and Mary Kom have been made in India to relay the sacrifices made and challenges faced by its women. In Pakistan, however, we can hardly recall a film or two on the same. This is why Sarmad Masud's venture, titled My Pure Land, which showcases the story of Nazo Dharejo, came as such a surprise to me. The film does not feature big names or superstars, ...
Read Full Post
Being a dedicated fan of the sport for years, the growth and development of boxing in Pakistan always brings me immense joy. So, when I woke up one morning and switched my laptop on for my daily dose of news, I was absolutely buzzed when I stumbled upon the headline,  'Boxing is in our blood: Pakistani girls fighting for better life through sport.' A boxing club in Lyari has now started girls-only classes and is competing in local tournaments! Ever since female amateur boxing was included in the Olympics, women's boxing has been in the spotlight. Nicola Adams from the United Kingdom and Katie Taylor from the Republic ...
Read Full Post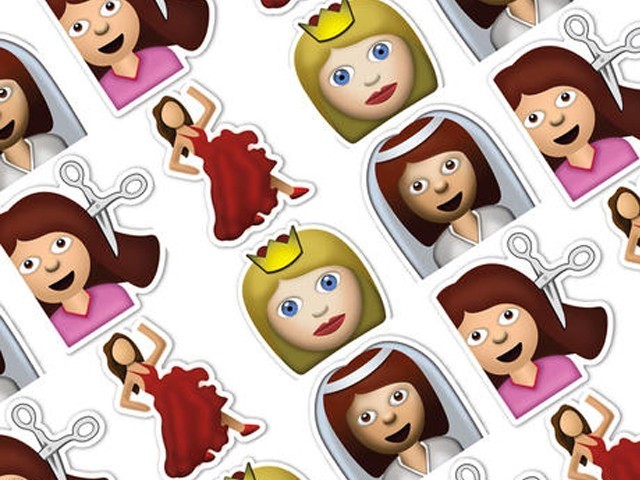 "Mummy, I can't find an emoji of a female architect or ski-instructor online," said my confused daughter. It was so true. If I was a frustrated looking at images of a dainty ballerina, a salsa dancer or a bride emoji, representing the entire female populace of the world, you can just imagine the confusion it must have caused my poor daughter. In most of the applications, all the professional emojis depict men in different forms of employment; a detective, a cop and a paramedic! For those who don't already know, an emoji is a small digital image or icon used to express an ...
Read Full Post
In the midst of increasing inter-cast marriages and prevailing women suppression, NH10 encourages India to plunge into liberalism and women empowerment. The movie is a superb attempt at addressing issues soaked in violence and injustice amongst the sexes. Anushka Sharma, after her girl-next-door roles, emerges as a revolutionary body in NH10, portraying a powerful woman who takes an initiative of saving her husband by fighting under adverse circumstances. There are astounding progressions in her character throughout the movie – from a modern corporate woman to a fearless fighter. NH10 opens with a vivid image of a lively couple Meera (Anushka) and Arjun (Neil Bhoopalam) living in Delhi. After a ...
Read Full Post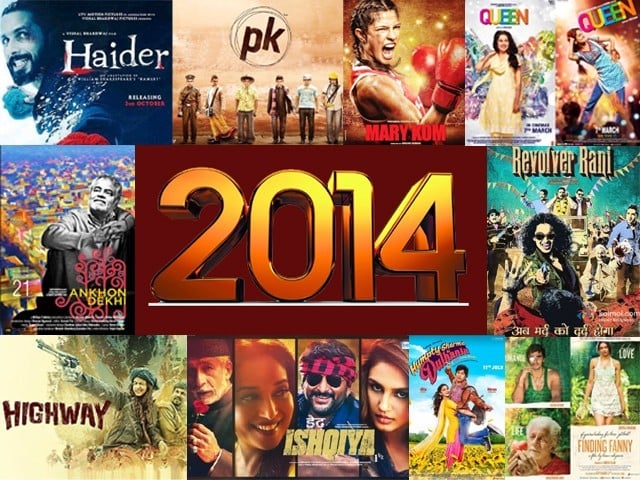 2014 was a year of experimentation for Bollywood. Actors rediscovered themselves in terms of performances and directors went the extra mile to showcase movies and tales which provided sheer amusement to audiences. This roundup is about the 10 best Bollywood movies of 2014 and the only movies which, in my opinion, gave us the whole package – great performances, great songs, applaud-worthy scripts, fantastic storylines and capturing dialogues. To clarify, I am not talking about the highest grossers here, just quality entertainers. So here is my take on the top 10 Indian movies of 2014: 10. Finding Fanny –  Photo: File Finding ...
Read Full Post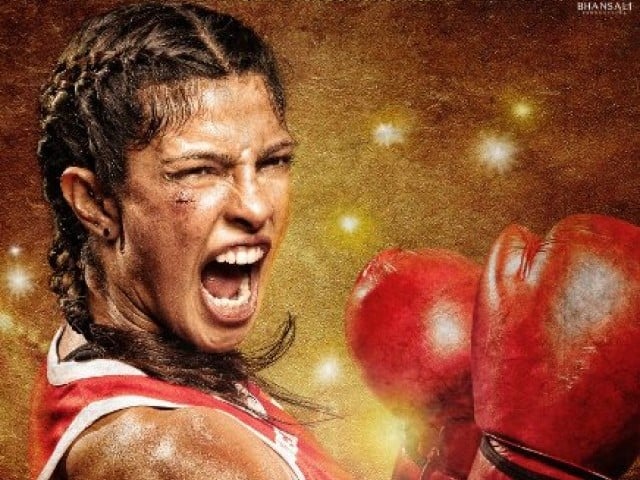 When you think of movies under the Sanjay Leela Bhansali banner, you think of epic romances, of the colours blue, grey, and black, of love and passion, and women dancing in the most extravagant of lehngas. But the last thing you would expect from a Bhansali movie is a story about a young girl trying her luck in the patriarchal field of sports. This is why the movie Mary Kom was pleasantly surprising. But Mary Kom coming from a big production house is not why I liked it. I liked it because of the following reasons: 1) It is a biopic. This kind of cinema is really inspirational and it ...
Read Full Post