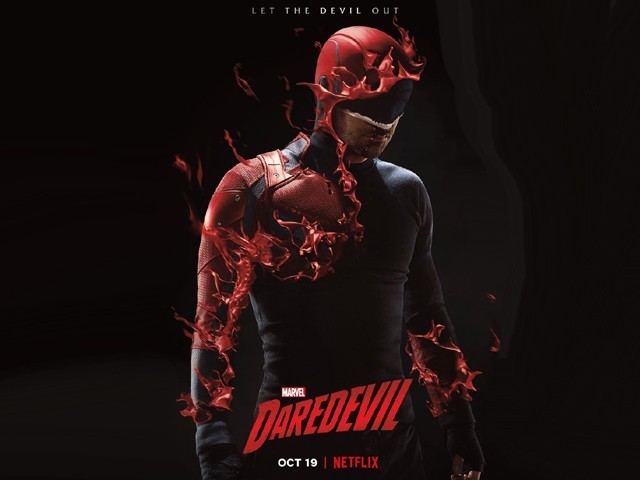 The month of October was a crucial one for Netflix's mini Marvel Universe. The executives at Netflix decided to axe not one but two Marvel TV shows within a week's gap. Marvel's Iron Fist was the first one to get the boot and was soon followed by Marvel's Luke Cage. Reports have suggested that these two Defenders were shown the door because of a two-third drop in their viewership. Amidst all this chaos in Netflix's Marvel Universe, their man without fear, aka Daredevil, rose to save the day. The third season of Marvel's Daredevil premiered on October 19th and ...
Read Full Post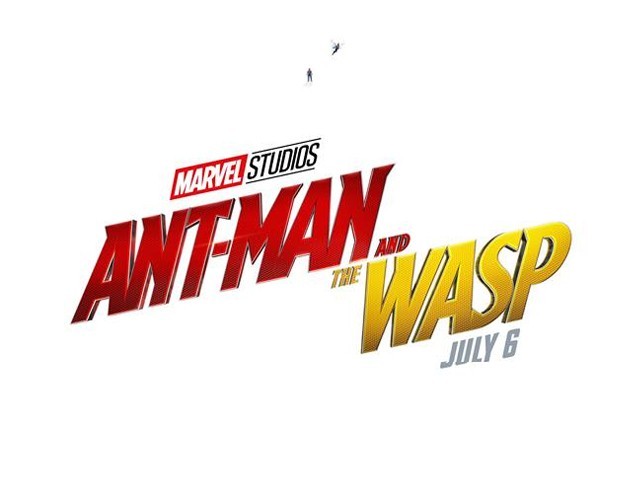 Ant-Man and the Wasp is the first Marvel release after Avengers: Infinity War. This is the third Marvel entry to feature Ant-Man, after Ant-Man (2015) and Captain America: Civil War (2016). Paul Rudd and the rest of the cast return to reprise their roles, while Peyton Reed returns to direct this sequel too. Only this time around, Reed was involved right from the start instead of taking over from Edgar Wright like he did in the prequel. I strongly believe that those who spoil good movies should be punished, which is why I will try keep myself from committing this sin ...
Read Full Post
A standalone movie featuring Venom has been in the pipeline at Sony since 2007. Many scripts were written and scrapped, ideas were thrown around, but nothing quite actually worked out. What we got instead was Venom appearing in Sam Riami's Spider-Man 3 as a super villain portrayed by Topher Grace (That 70s Show). Venom, as portrayed in Spider-Man 3, was criticised by fans and movie critics for lacking depth and the inhumanity the character was known for. After striking a deal with Marvel Studios regarding the future of the Spider-Man franchise, Sony has decided to kick start its very own Marvel Universe ...
Read Full Post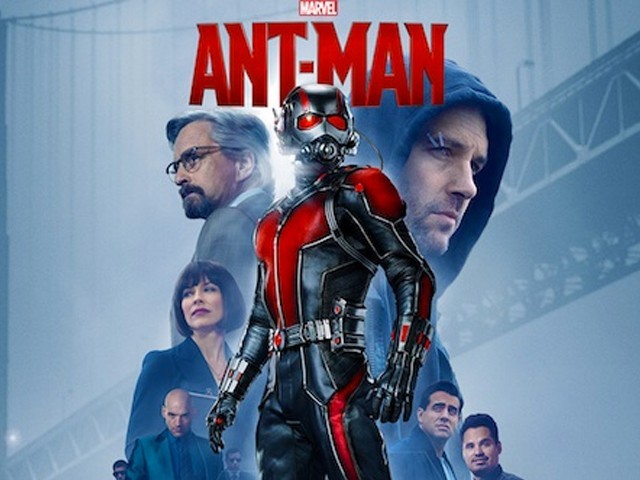 Ant-Man is an American superhero film, produced by Marvel studios. Based upon a comic character with the same name, Ant-Man, the movie marks the conclusion of Marvel's Phase Two of the Marvel cinematic universe.  Paul Rudd (Scott Lang) is starring as the lead role and is projected as a skilled albeit charming and street smart thief/ex-con who is seen helping his mentor cum friend, Dr Hank Pym (Michael Douglas). Dr Pym is the one who invented the technological wonder that is the "shrinking suit". Photo: IMDb Photo: IMDb If you're expecting Ant-Man to present the same pomp ...
Read Full Post