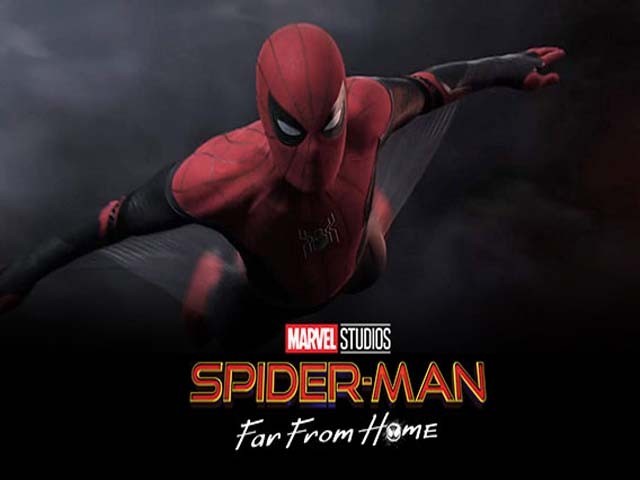 Spider-Man: Homecoming was a breath of fresh air and the biggest reason for this was a conscious attempt by Marvel to avoid repeating everything we have already seen in Spider-Man movies of past as well as everything that has gone wrong and/or led to the downfall in popularity of previous franchises. Therefore, instead of a packed narrative that would have included everything from an origin story to an over-sized, over-stuffed cast of villains, Homecoming played it remarkably low-key, positioning the film as much of a John Hughes-esque high school movie as it was a Spider-Man adventure. In Michael Keaton's The Vulture, the ...
Read Full Post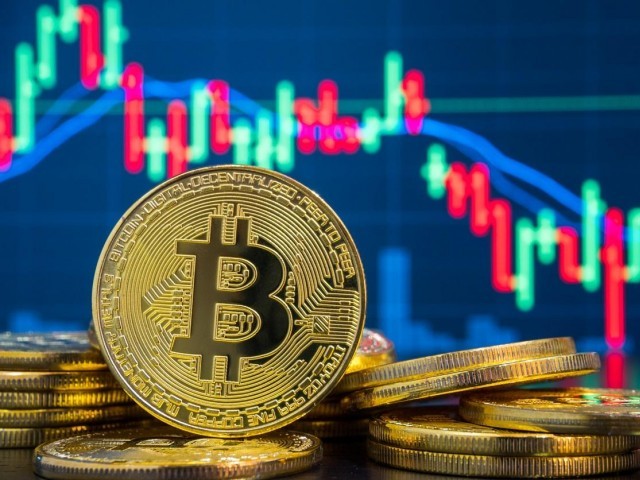 Two years ago, a phenomenon known as Bitcoin gained hype across the globe, including in Pakistan. Anyone with even a modicum of tech knowledge was head over heels to invest in it, and it seemed unstoppable. Fast forward to the present, the hype seems to have vanished and Bitcoin is rarely the centre of discussion now. Back then, Bitcoin sounded like a method to make easy money, but investors soon became wary of the challenges associated with it. While Bitcoin was still making space in Pakistan in 2017, the cryptocurrency seemed to offer promising returns at a global level. The price was ...
Read Full Post
One major pop culture phenomenon taking over the world today is the Marvel Cinematic Universe (MCU). Based on comic books created by Stan Lee in 1961, the MCU has come out with several movies, TV shows, short films and digital series since 2008, with its films alone generating revenue of over $17 billion worldwide. I have been an absolute fan of both the comics and the movies for almost seven years now, primarily because the MCU combines action, drama, science fiction, romance, friendship, history, diversity, extra-terrestrial life forms and politics in a single platform. That being said, I am also a ...
Read Full Post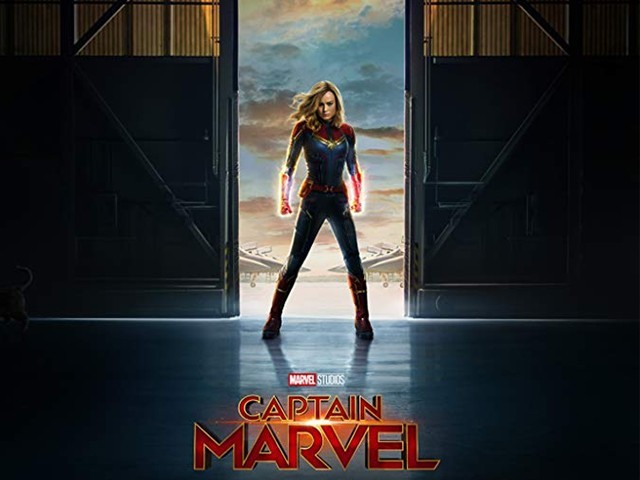 Carol Danvers (played by Brie Larson) is a game-changing addition to Marvel's superhero canon. One wonders why the movie does not feel as momentous as it should. There's much to admire about Captain Marvel. It's a cookie-cutter superhero film, but with a female lead as its primary variant. Carol as Captain Marvel is breathtakingly unique among the comic series' women characters. Unlike Mystique, Black Widow or Jean Gray's Dark Phoenix, there is no reference subtle or explicit to Carol's sexuality or feminine guile. The blockbuster passes the oddly elusive Bechdel Test with flying colours – which means there are at least ...
Read Full Post
I recently watched the trailer for Spider-Man: Far From Home and it reminded me of the time I watched its predecessor, Spider-Man: Homecoming. Homecoming was a decent and entertaining movie. The acting was pretty solid from nearly every lead, especially Tom Holland. The writing was entertaining and the pacing was perfect. The movie never dragged but wasn't too fast-paced either, while also having the best villain in the Marvel Cinematic Universe (MCU) portrayed by none other than Michael Keaton, the actor who played Batman in the 90s. So why did it feel as if something was missing? What is it that ...
Read Full Post
He's alive! He's alive! The trailer for Spidey's next adventure titled Spider-Man: Far From Home finally dropped. From the looks of it, our friendly neighbourhood superhero somehow finally came back to life after vanishing into thin air after Thanos infamously snapped his fingers to cut the world's population by half. Although we don't know how Peter Parker (Tom Holland) comes back to life (we will know that once Avengers: Endgame hits the theatres), we do know that he will have to at some point. The trailer kicks off with Spider-Man attending a charity event (something I think Aunt May convinced him ...
Read Full Post
Marvel Studio's latest film Captain Marvel rolls back the years and takes us to a simpler time: the 90s. Set to release early next year before the highly anticipated Avengers 4, Captain Marvel focuses on the origin story of its titular character with the aim of easing the character's transition into the next Avengers offering. The film's trailer gives us an exciting look into what to expect from the film. It gives us a glimpse into the origins of Carol Danvers (the alter-ego of Captain Marvel, played by Brie Larson), a military pilot who finds her life completely changed after her spaceship crashes on an alien planet. ...
Read Full Post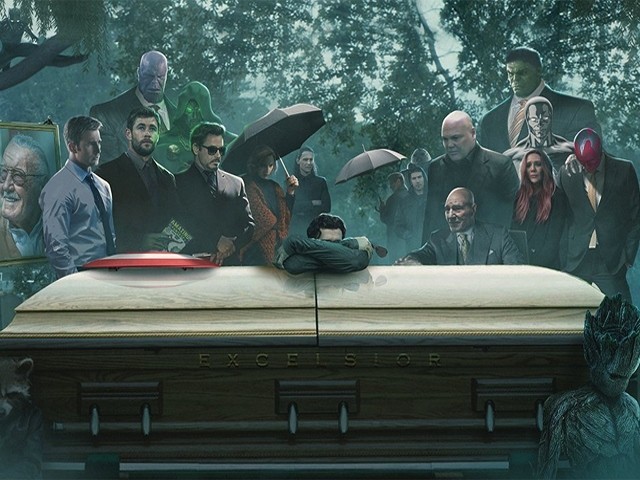 Last month, I was sitting in a jam-packed cinema watching Venom. The movie was in its final minutes, and Tom Hardy's Eddie Brock was walking down the street when he ran into an old, white-haired man wearing dark shades. The crowd cheered immediately, and kept spurring while the old guy spoke to Eddie.  Photo: Giphy Obviously the old man knew about Venom, as he was none other than Stan Lee, the mind behind Venom and the other countless superheroes created by Marvel Comics. The fact that almost everyone in a packed theatre at a multiplex in Hyderabad, ...
Read Full Post