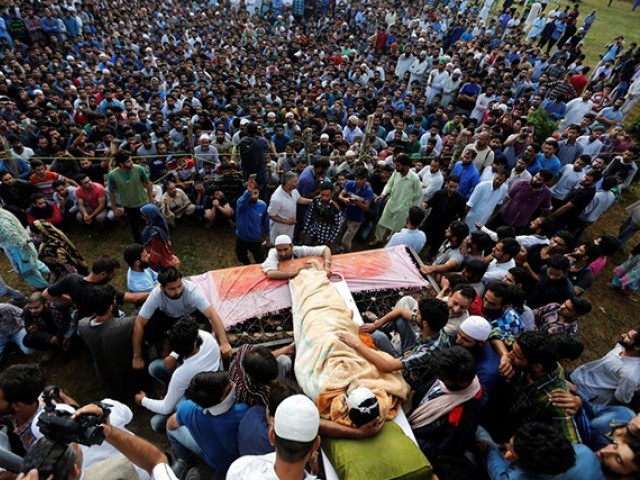 My confusion regarding whether the explosions were Eid crackers or gunshots was short-lived; slogans followed the shots, which are a rarity in the uptown area of Srinagar, where I live. I rushed downstairs to hear my father announce that Burhan Wani, the Hizbul Mujahideen commander, had been killed in an encounter. My mother looked at me in a way that suggested she needed to hear it wasn't true. I didn't know yet. I quickly checked my phone and saw missed calls from my friends and fellow journalists. Sheikh Saaliq, who works with Hindustan Times had called. Kyah chu karun (what do we do). Between the shock and ...
Read Full Post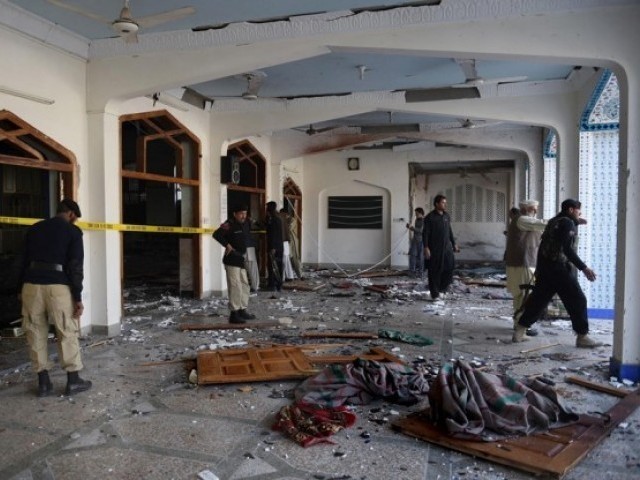 February 13, 2015 was like any other ordinary Friday. My father had left for Friday prayers at the Imamia Masjid, my mother was busy in the kitchen, while I was sitting in my room with my younger sister. My elder sister came in and asked me to make an appointment for our mother with the ophthalmologist. So I took my phone, left the room and dialled the ophthalmologist's number, but it was engaged. I tried calling on the number a few more times before giving up. Returning to my room, I found it to be empty and for some unexplainable, ...
Read Full Post
An airport, university, countless schools and roads – the list of places and institutions bearing the name of Allama Iqbal goes on and on. If Pakistan was a religion, Iqbal would be a prophet. Iqbal came to prominence in a time when the Muslim World was in apparent decline. Spain was long gone. The Mughal Empire was dead. For Muslims in his native British India, Iqbal's poetry was a rallying call to rise; extremely relevant for his times on a socio-political level. 76 years after his death, however, his relevance needs to revisited. Iqbal was not a capitalist. He wasn't a socialist. He criticised ...
Read Full Post
Since 1984, the Pakistan Army has been fighting a war on the highest battlefield of the world, the Siachen Glacier. Although there have been periods of temporary ceasefire, they have always been followed by severe aggression from both sides. During one such hostile period in 1987, a high altitude post of the Pakistan Army at the Siachen Glacier was commanded by my uncle who was then a captain. He had been there for five months and had no hope of being relieved in the near future because of the escalated tensions and harsh weather. One day he was sitting with his troops in ...
Read Full Post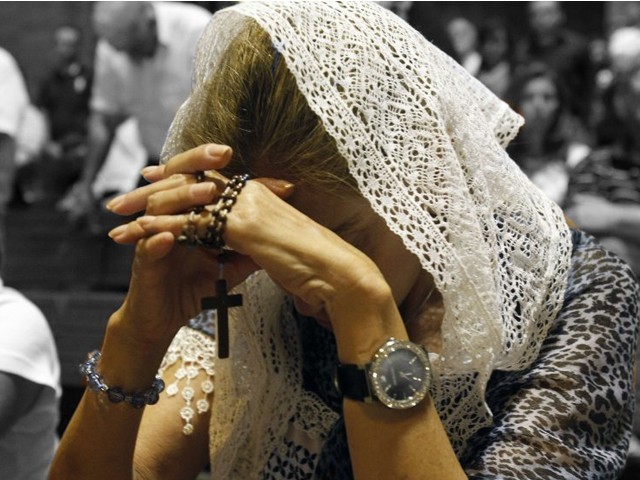 "You have to make sure you press this little red button twice near your left pocket, not more than three feet away from the target. You know how much three feet is, don't you?" This last point of the instructions came out of the so-called engineer's mouth for the fourth time, along with bad breath and an unpleasant smell that emanated from his clothes which had specks of gun powder in several places. The boys didn't know his real name but his reputation as 'engineer' was rock solid among the other members of the secret cell. No one ever questioned the logic of ...
Read Full Post
When the Pakistan Army started full-scale anti-insurgency operations in the tribal areas of Pakistan, it suffered a lot of causalities mainly because the army had not been trained and equipped for undertaking full-scale anti-guerrilla warfare. The worst part was that half the nation termed it a war against our own people. The families of the slain officers and soldiers who died fighting in Waziristan often faced a bigger trauma when their fellow countrymen doubted the shahadat (martyrdom) of these men. For them, these soldiers gave their lives while fighting other Muslims for a war which served the United States. It took 12 long years for this mind-set to ...
Read Full Post
I will never forget that first day of Eidul Azha in 2009. My father had taken my brother and I to the race course graveyard to offer  Surah-e-Fateha at our grandmother's grave. After offering prayers, my father stood tall and said: "Remember boys everyone has to come here one day, so do good and live a pious life." Baba wasn't one to not practice what he preached, and a pious life is what he did live. He endeavoured to do everything the best and the right way. My father was a great man. He is alive and always will be as he ...
Read Full Post