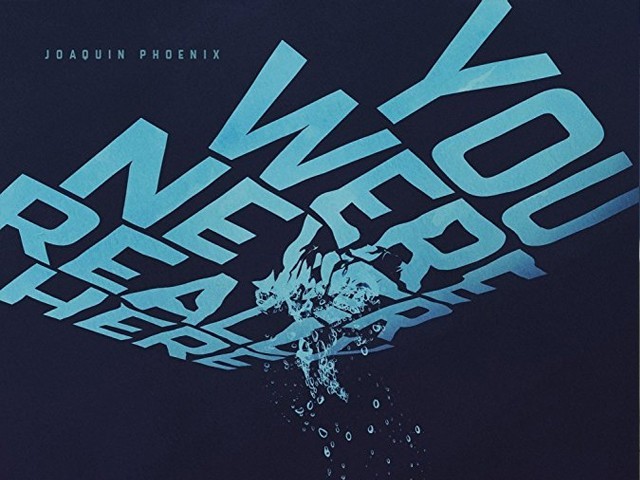 In You Were Never Really Here, the latest film from Scottish filmmaker Lynne Ramsay, Joaquin Phoenix plays Joe, a man quite literally dangling on the edge of mortality. By day, he looks after his ailing mother; by night, he's an unflinching hit-man and vigilante-for-hire who doles out justice to those who exploit the innocent. In between those extremes, he's a man haunted by his traumatic past as both, a victim of domestic abuse during his childhood, and a war veteran with a serious case of post-traumatic stress disorder (PTSD). However, after Joe is hired to rescue a senator's daughter who has been kidnapped ...
Read Full Post
La Haine is a french film, written and directed by Mathieu Kassovitz. The film was released in 1995 and has rapidly grown in popularity in the world of cinema. La Haine was released at a very defining moment in French Cinema where the mantel of Jean-Luc Godard, Francois Truffaut and Claude habrol was being replaced by the up and coming filmmakers who were not particularly influenced by the likes of Alfred Hitchcock or Orson Welles, but more by new American cinema like Steven Spielberg, Martin Scorsese, Roman Coppola, and Spike Lee. Vincent Cassel in La Haine (1995).Photo: ...
Read Full Post
Woah! Just woah! Am I crazy if I just keep on watching something on loop ad infinitum? The trailer of Martin Scorsese's much awaited passion project 'Silence' has finally dropped, and boy am I stunned speechless. Scorsese's adaptation of Shūsaku Endō's novel was definitely at the top of my most anticipated list for a long while now, and we finally get a peek into what's actually in store for us. Silence book cover. Photo: Wikipedia For nearly three decades, the celebrated filmmaker has been planning to adapt Silence, and I will be honest, the premise of two Jesuit ...
Read Full Post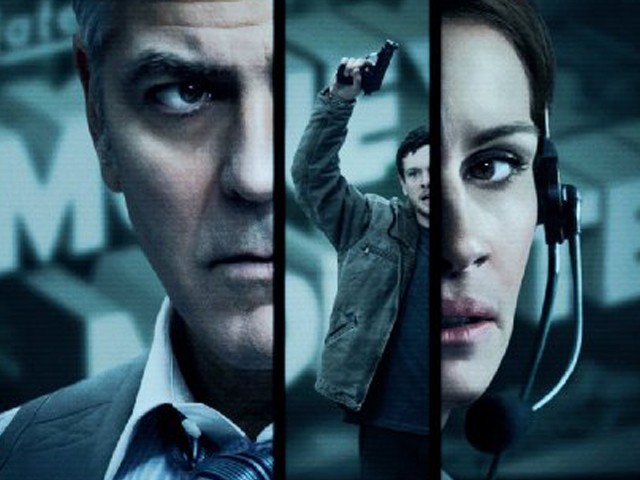 Why am I not even surprised? I mean, when was the last time we saw a Hollywood flick with A-Listers trying to aspire for cinematic brilliance? The only thing these studios are currently interested in is making a quick buck and that invariably happens to be at the expense of the intelligent viewer. For starters, Money Monster tries to concoct a unique genre blend by marrying 'hostage-thriller' with 'Wall Street drama' which is intriguing to begin with. But regrettably, it turns out to be the worst of both. On the former, it's no Dog Day Afternoon (1975). And as far as ...
Read Full Post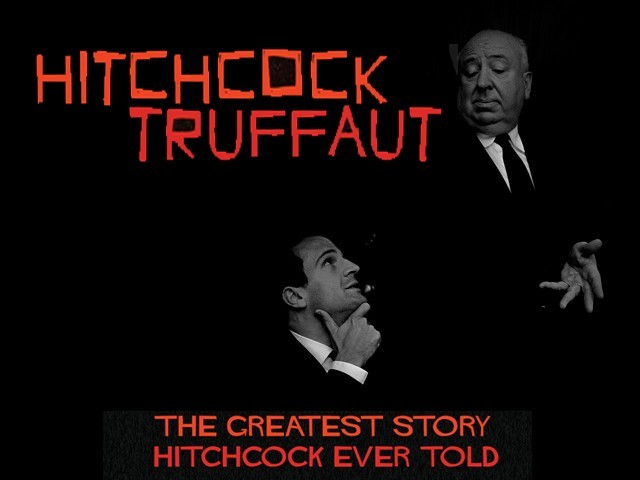 "Today we admit that a Hitchcock movie may be as important in art history as the publication of books by Gide or Aragon" (French-Swiss film critic Jean-Luc Godard) This work of art is like a pure paradise for those moviegoers who love to watch the Master of Suspense, Alfred Hitchcock's surrealist impressions, logic of dreams, sensitivity, vulnerability and lonesomeness. Writer-cum-director Kent Jones' latest venture is an insightful documentary about eight-day long meticulous interview of Hitchcock by French film critic, director, and the founder of the French New Wave, Francois Truffaut. The interview was conducted almost 50 years ago, in 1962, and after ...
Read Full Post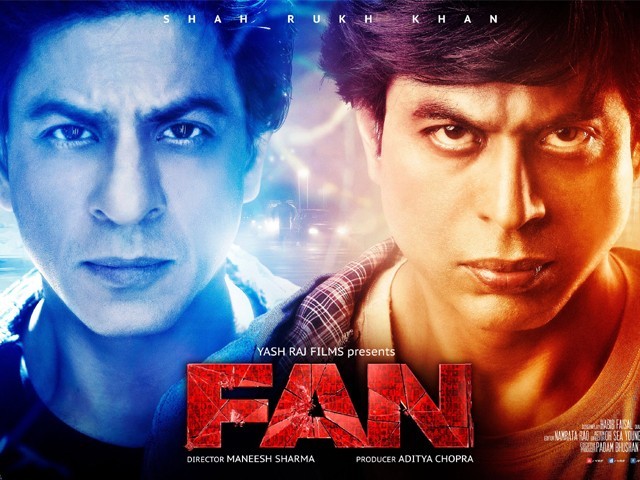 A disclaimer of sorts before I begin this piece; I have never been a huge Shah Rukh Khan (SRK) fan (no pun intended).  Au contraire, even back in the day when everyone and their dog was drooling over his excessively exaggerated psychotic characters in Darr (1993), Baazigar (1993), Anjaam (1994) and Ram Jaane (1995), I found Shah Rukh Khan's quirkiness more exasperating than endearing. I mean, okay I get it – you pulled off a deranged anti-hero successfully once, but why in God's name would you don the same eccentric avatar over and over again that is bound to be milked dry in no time? Fortunately ...
Read Full Post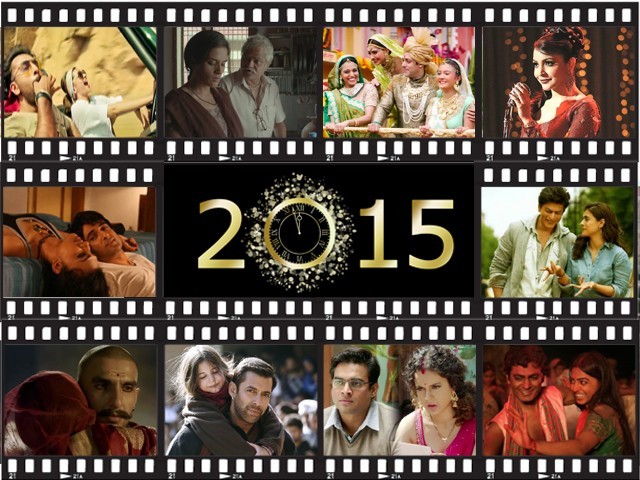 2015 was a mixed bag of a year for Bollywood. On one hand, we saw a lot of new-age filmmakers come up with some really off-beat stuff, while on the other, we were subjected to some same old, regressive, masala films. The classic confusion that every movie critic faces in picking the top films of the year is whether to go with flicks that have Box Office tills ringing or go with movies that set one's own heart fluttering. I have simply avoided the whole dilemma by including both. So without any further ado, here are the top five popular movies ...
Read Full Post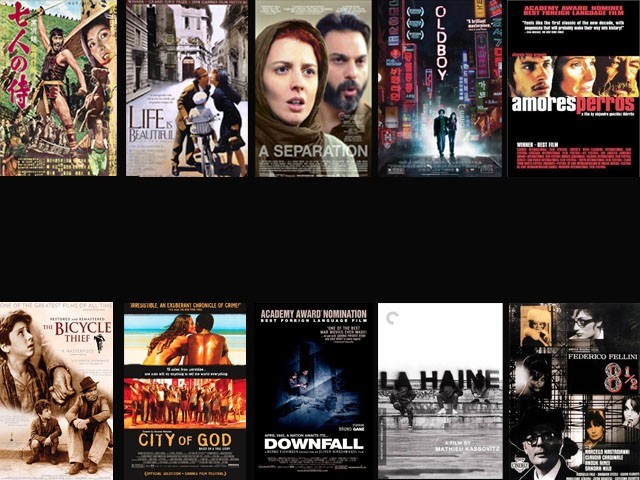 While all of us have seen classic Hollywood, Bollywood and Lollywood blockbusters, many of us are unaware of a lot of amazing movies that have been directed by foreign film industries which are equally worthy of our attention. Therefore, I have come up with a list of 10 such foreign movies which I believe everyone should watch in order to appreciate cinematic finesse and art of other regions as well. Seven Samurai – Japan, 1954 Photo: IMDb Akira Kurosawa is an auteur in the broadest sense. His work has influenced many people including the likes of Francis Ford Coppola, George Lucas and ...
Read Full Post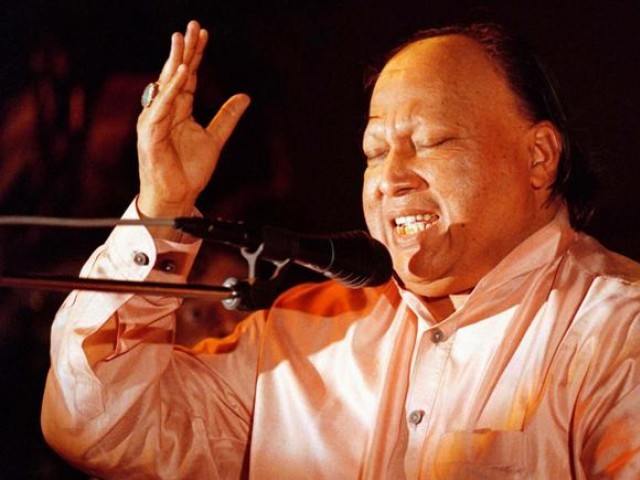 There are some voices which are dependent on words in order to get heard and appreciated, and then there are those, self-sufficing ones, upon which words cease to exist – the unsurpassed ones. Words perish and what remains is the triad of voice, revelation and a standstill universe. Such is the case with Ustad Nusrat Fateh Ali Khan. His voice has transcended the realm of words. "I am a peddler, wandering and roaming from one village to another, in the lanes of cities, in the countries of the world, offering the message of peace, wishing to continue to do so all ...
Read Full Post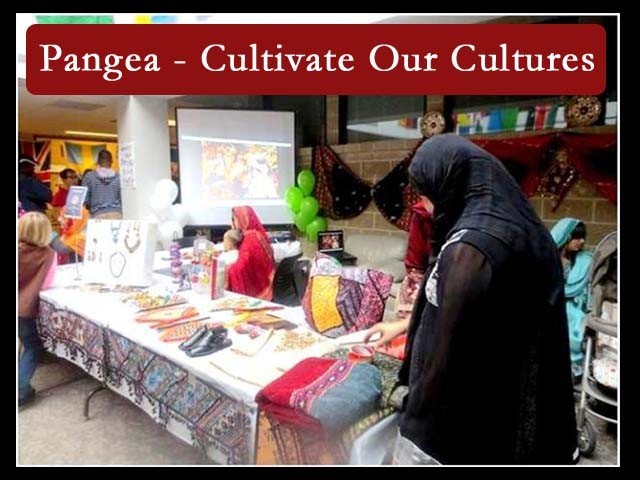 Martin Scorsese, an American film director, screenwriter, producer, actor and film historian once rightly said, "People have to start talking to know more about other cultures and to understand each other." The ethnic diversity of Fargo-Moorhead, in Minnesota, USA is rapidly increasing with the influx of people from different countries and cultures. For the last couple of years, the area has been home to a festival called the Pangea – Cultivate Our Cultures (PCOC) held regularly in order to bring together different communities in Fargo-Moorhead and provide them with a forum to represent their respective cultures. Although there are a number of Pakistanis living in ...
Read Full Post