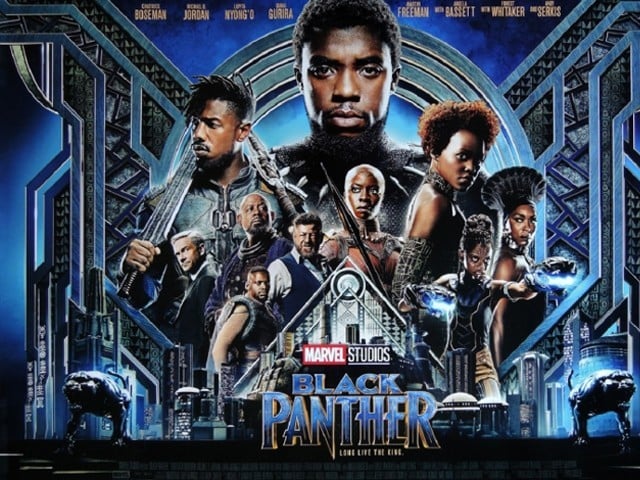 After spending thousands of hours watching films over the years, I rarely come across anything that I haven't already watched before in a slightly different guise. It doesn't necessarily mean that we have run out of good cinema. It is just that someone like me who is a prolific movie-watcher hardly gets to experience a work of cinematic art these days, which is truly novel. But to my utter surprise, I did manage to find such a gem and that too in the most unlikeliest of places. Imagine my astonishment when I went in to watch a Marvel movie ...
Read Full Post
The Marvel Cinematic Universe (MCU)  doesn't seem like it's slowing down anytime soon, despite the fact that many were disappointed by their recent streak of films after Captain America: Civil War. But I suppose that's understandable when you set such a high standard. Regardless, their upcoming line up of films starting with Spider-Man: Homecoming looks quite promising. But one particular film you should get excited about is Black Panther. Directed by Ryan Coogler and featuring a talented cast led by Chandwick Boseman as the titular character, the film follows Boseman's  T'Challa character. He is forced to return home to the fictional and technologically advanced African ...
Read Full Post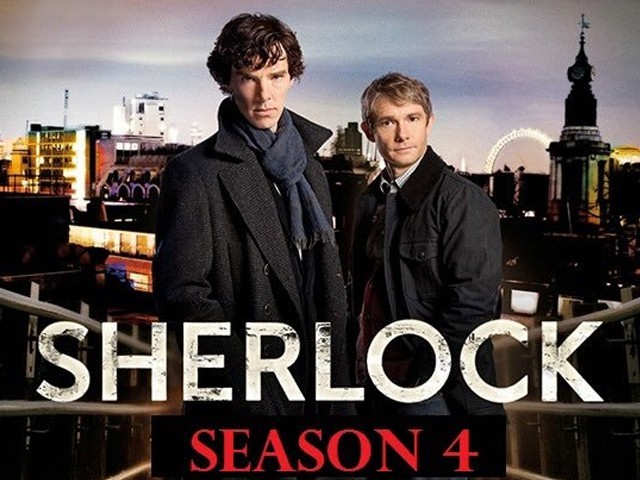 After the success of the first three seasons, Sherlock came back with a fourth season. For those of us who have been living under a rock these past few seasons, the highly anticipated and popular British Broadcasting Company Television (BBC TV) drama series is based on the character from Sir Arthur Conan Doyle's series of crime-fiction novels. It accounts the peculiar yet ingenious investigation techniques of the famous detective Sherlock Holmes. In the previous three seasons, his erratic yet 'high functioning sociopath' behaviour has earned him quite the reputation, one that is both positive and notorious, and this fourth season is no different. This time around, both Sherlock Holmes (Benedict ...
Read Full Post
If you thought with 2016 over, the infamous celebrity death streak would show some signs of abating, then think again. Twenty-seventeen was not even a day old and the celeb version of the Grim Reaper was back with a bang. Princess Leia's untimely demise was sad but Sherlock becoming the first shock casualty of this new year was totally gut-wrenching. A whole goddamn year I waited for him. He even arrived; munching on ginger nuts and nonchalantly tweeting about his liberating recall from a certain inevitable fatal assignment, while his murderous excursions were being brushed under the rug by the MI6. I was getting in the ...
Read Full Post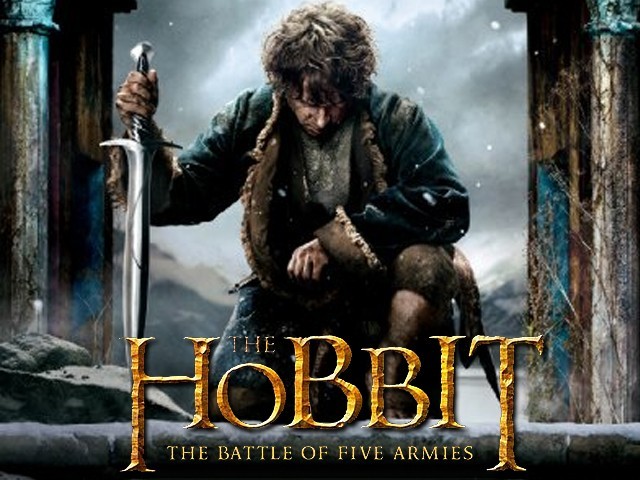 The Battle of the Five Armies is the latest iteration in The Hobbit series; it concludes the journey of the Company of Thorin Oakenshield (Richard Armitage) and Bilbo Baggins (Martin Freeman) which began from The Shire in the first part of the movie trilogy, The Hobbit: An Unexpected Journey, in a spectacular but saddening note. The director and co-writer, Peter Jackson has a lot riding on this movie. Not only does this movie have to stand on its own as a pure entertainment chartbuster for the casual moviegoers, but with regards to the larger JRR Tolkien's fictional world and its devoted, almost cult-like fan base, ...
Read Full Post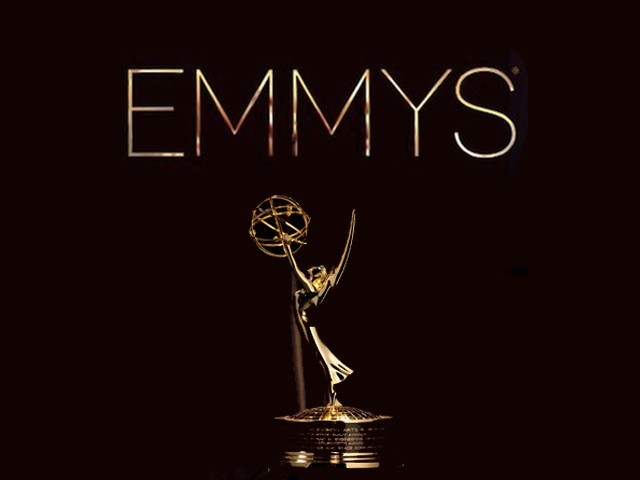 I may not be a brilliant student, an exceptional debater or a God-gifted artist but the one thing I know I am is an avid television enthusiast and major celebrity gossiper. And I wear these badges with pride, might I add. Be it the Oscars, the Golden Globes or the Emmys, my mother and I get up at 5:30am every year and watch these magical ceremonies live. It's like religion. I, for one, love watching the Emmys more because it congratulates and justifies all the hours I put into these television shows and the trivia I'm willing to solve. This might seem childish ...
Read Full Post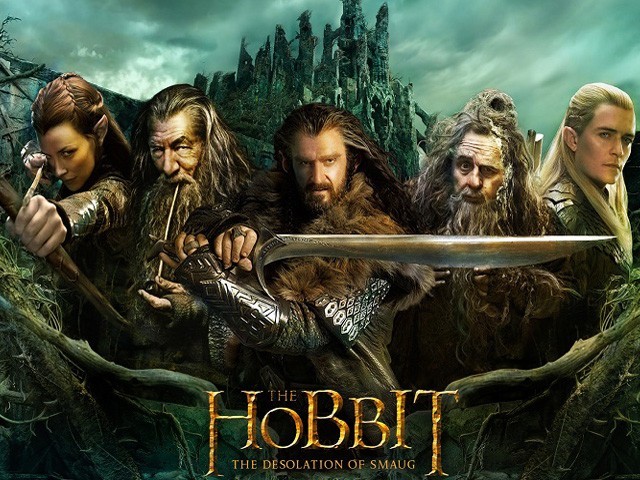 This sequel to The Hobbit trilogy will excite and captivate both, the ardent fans of the book as well as the casual moviegoer who wants to see a fantasy based, Computer-Generated Imagery (CGI) rich, action-filled, powerhouse that it is. Directed by the able Peter Jackson, of Lord of the Rings trilogy and King Kong, has now become as synonymous with being associated with everything 'Tolkien' related as the Hobbits themselves. With a running time of almost two and half hours, The Hobbit: The Desolation of Smaug is a big feature film by Hollywood standards and one won't be bored by ...
Read Full Post