The massive success of a debut project may propel its creator to global stardom, but it can also have some side effects. Operating under the shadow of an acclaimed first effort while struggling to meet its standards thenceforth can have its downsides, an idea that is conveniently illustrated by the phenomenon of the sophomore slump. Artemis appears to be Andy Weir's sophomore slump. The American writer's first novel, The Martian – the story of an astronaut stranded alone on Mars – was one of the most exciting, interesting and compelling science fiction adventures of recent years. Unfortunately, exciting, interesting and compelling are three of ...
Read Full Post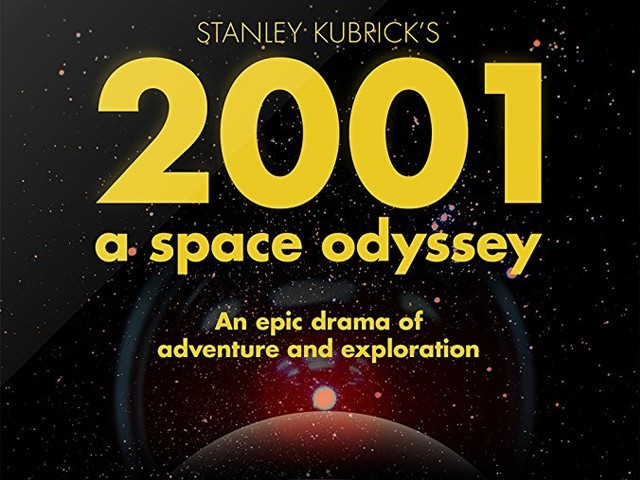 It is not an easy film to watch. But Stanley Kubrick's 2001: A Space Odyssey is a film that you must watch. It was released 50 years ago and is considered a landmark film. But how do you watch it? There is little dialogue in the film and some of the best lines are spoken by HAL, that ominous and mysterious computer that takes over controls of the spaceship. I first watched this movie in the mid-80s in Karachi. Video shops and Videocassette recorders (VCR) were in vogue and 26-inch TVs were considered 'large'. I had heard of A Space Odyssey as a great science fiction ...
Read Full Post
There is an abundance of science fiction shows on television today. Every TV channel has its horse running in the race to attract the geek fandom and create a following like no other TV show. Over the years, there have been some iconic sci-fi shows that have left a lasting impact on the viewers, and continue to live despite finishing their respective TV runs decades ago. Shows like Star Trek, Firefly and Battlestar Galactica will undoubtedly continue to be watched by generations to come. For how many sci-fi shows that have aired in the past decade could we pass the ...
Read Full Post
Chinese authorities, on Friday, sent a letter to the UNOOSA (United Nations Office for Outer Space Affairs), condemning the unashamedly cheerful celebration by the Indian authorities on the success of the recent Indian Mars mission 'Mangalyaan'. It accused the country of 'highly inappropriate' interference in its outer space affairs. The letter from the Beijing foreign affairs committee said that, under its 'eight planet chain' convention, China has the exclusive rights to any space territory that was charted by its ancient astronomers. This is not the first time the emerging Asian superpower has asserted its growing authority on disputed territories. It has previously ...
Read Full Post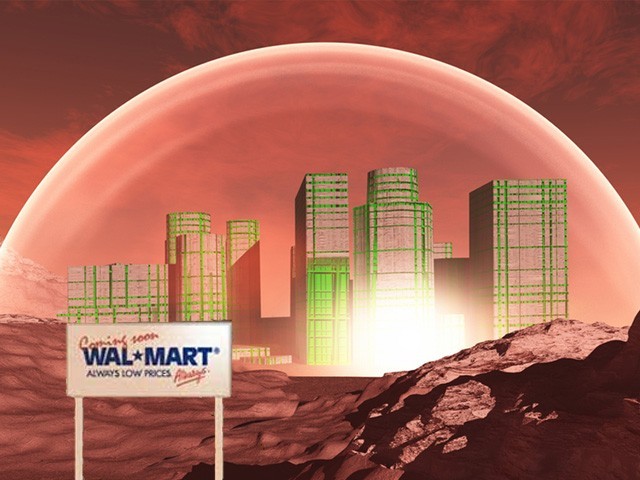 On December 25, an aircraft was developed by Sheikh Hamza Jilani, famously known as the 'Populator'. It was widely spoken about throughout the world. The news had greatly disturbed and pestered my parents, who were quite obviously averse to the idea of living on another planet. The government would decide the people who would be flown to a place, completely unknown to every one of us. My brother seemed rather disturbed by that fact. "That means one of us could be sent, alienated from our home but right next to aliens?!?" I, likewise, despised the idea from the core of my heart. On a regular ...
Read Full Post
In 1961, Dr Abdus Salam and late Pakistan Air Force (PAF) commodore WJM Turowicz were busy laying down the foundations of Pakistan's space agency called Space and Upper Atmosphere Research Corporation (SUPARCO). Little did they know that 52 years later, the nation's space agency would be lagging woefully behind times, renting foreign built satellites or else hitchhiking on foreign country's rockets to launch indigenously built satellites (in a manner of speaking) into space. The beginning of SUPARCO reflected the dreams and goals of its founders and the scientists involved. Frequent rocket tests, collaborations with the National Aeronautics and Space Administration (NASA) regarding training of Pakistani rocket scientists and ...
Read Full Post