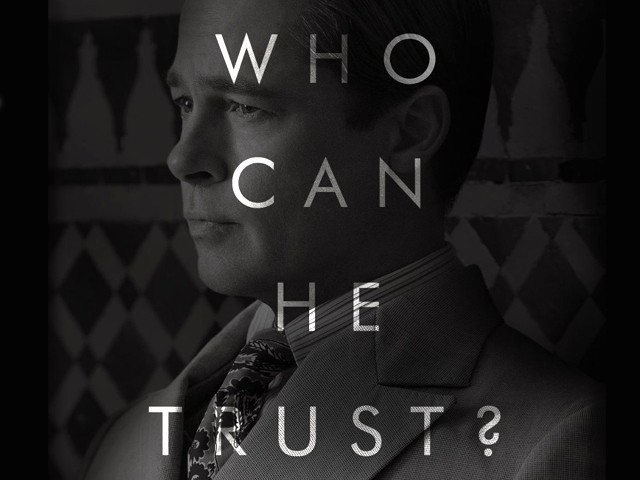 The hoopla around the real life of thespians can occasionally overshadow their work, but few films have been upstaged quite as ferociously by gossip as Allied has. The movie found itself being thrust in the middle of the Jolie/Pitt split (quite like Mr & Mr Smith landed in the centre of the Aniston/Pitt divorce around a decade ago). It doesn't bode well for the film, however, that its alleged – and categorically denied – involvement in the Brangelina breakup is perhaps the most exciting thing about this otherwise mediocre project. Set against the backdrop of World War II, Robert Zemeckis' romantic thriller tries to evoke ...
Read Full Post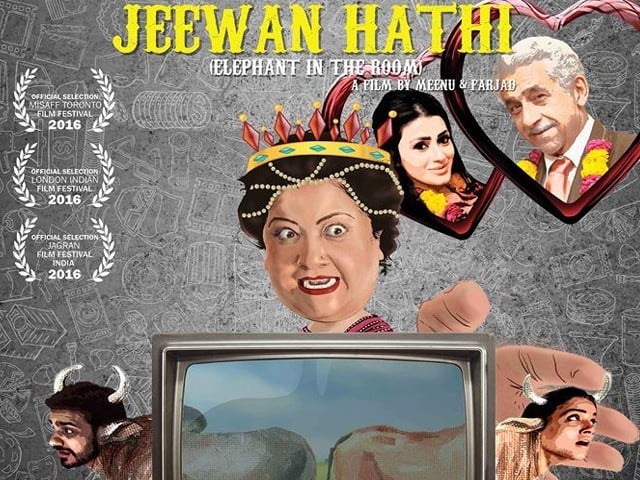 There are some actors that directors and writers depend on a bit too much, even more than they should. Everyone in Pakistan wants to be the next Anwar Maqsood and Moin Akhtar (late) combination. But it's not as easy it sounds. I suppose Fasih Bari Khan thought he could build the same association with Hina Dilpazeer. The recently released telefilm Jeewan Hathi is hardly 65–70 minutes long and features Hina Dilpazeer, Samiya Mumtaz, Kiran Tabeer, Adnan Jaffar, Saife Hassan, Fawad Khan and Naseeruddin Shah. Let's see what this elephant has to offer. Jeewan Hathi revolves around the lives of people involved in the television industry; an ageing TV hostess (Hina ...
Read Full Post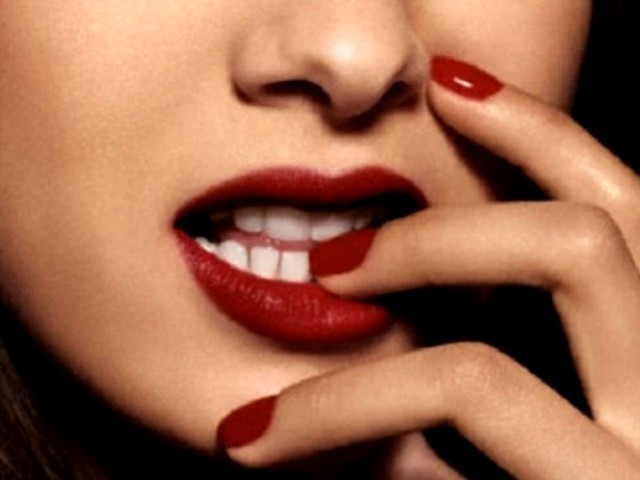 During a conversation with a female friend, she let me in on a strange secret. She said, "Once, my husband doubted my morality," I remained silent, mostly out of curiosity. She continued and said, "It happened when I tried to get intimate with him; not with a stranger but with him, my own husband." "What exactly do you mean?" I asked bewildered. "He hadn't come home from work and I was missing him. Aroused, I approached him, thinking he'd appreciate that. In return he gave me a stern look and said, what is wrong with you? Why are you behaving so immorally?" This was expressed with ...
Read Full Post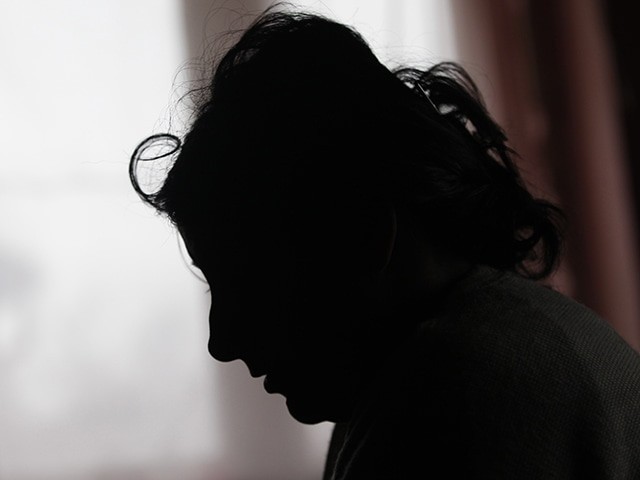 Ali had cursed Amina on their final night together…   It happened after a few agonising days, when she mustered the courage to confront him. Ali played with his phone on an oversized leather sofa they bought together, little pillows carelessly scattered on it.  "Ali, I know you've been seeing someone else. And, I know you've never really loved me. I don't think you even like who I am…" "You're imagining things. I am giving you everything you need as a husband, isn't this love? Be grateful". There was no guilt. Was she really ungrateful? She bit off the dry skin on her fingers ...
Read Full Post
The delayed Hindu Marriage Bill has passed and as anticipated it will bring a shelter of lee and glimmer of hope for many Hindu couples confronted by matrimonial issues. In its absence young, innocent women have been forcibly converted to Islam, widows have led unprivileged lives and there is no way of proving their marriage to claim their inheritance, married couples have faced harassment since they have no certificate proving their nuptials, and newly wedded couples have endured separation waiting for difficult documentation required to apply for immigration. Why is the registration of Hindu marriages important? First and foremost it establishes that Hindus enjoy ...
Read Full Post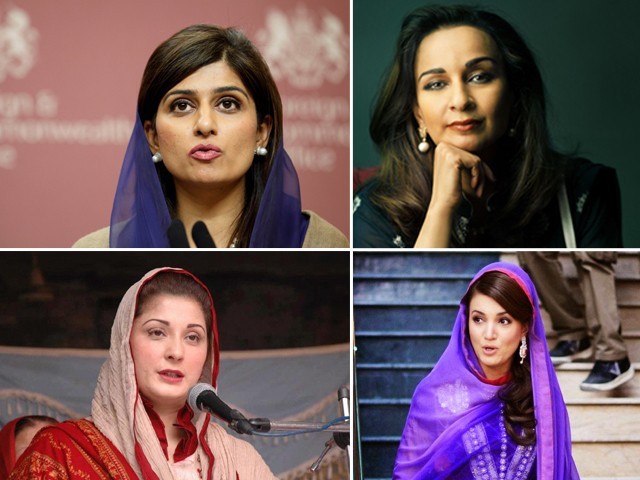 It is not easy for a working woman to strike a balance between work and other duties in life, but it's not impossible. Women are striving to join the workforce in Pakistan and are reaching new heights, however, the expectations of their partners and in-laws discourage them from pursuing a career post-marriage. Every woman has her own experience of creating a work-life balance and what works for one person may not work for the other. Therefore, I decided to share some tips that have helped me manage my work along with my personal life, post-marriage. Start your career before you get married Your job comes ...
Read Full Post
The desire to hold the rein is one thing, to actually command it is another. At most social gatherings, we often find women complaining about how miserable their lives are and how their in-laws who live with them keep putting hurdles in their way. They usually sum up their tale of woe by saying, "Apni marzi se banda mar bhi nahi sakta hai" (You can't even die at your own will) What they don't realise is that the much desired independence from the in-laws leads to a massive increase in responsibilities. My wife and I were enamoured with the idea of moving out to a house arranged to our ...
Read Full Post