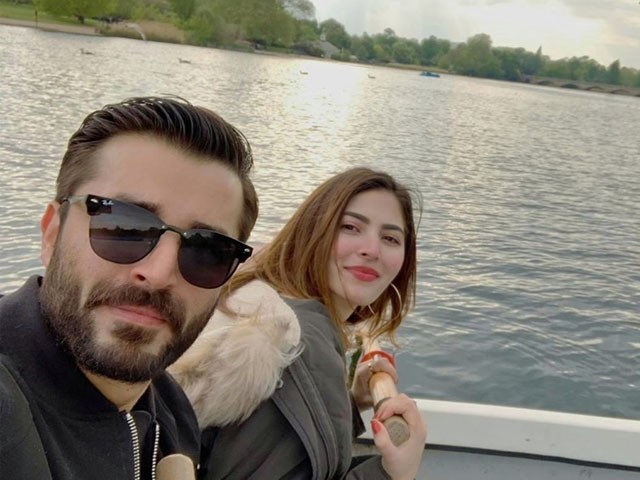 A couple of days ago, the news about actor Hamza Ali Abbasi marrying fellow actress Naimal Khawar Khan broke out. I was extremely excited upon hearing the news because, in my opinion, they make one of the most photogenic and beautiful couples. With his Robert Pattinson-like looks and prodigious acting talent, Abbasi is one of the most famous television stars and perhaps the only male actor to truly rival Fawad Khan in terms of popularity. Khan is also a gorgeous woman and her performance in serial Anaa shows a lot of promise for the future. However, then my attention was drawn towards ...
Read Full Post
When I was a kid, my only goal was to get a good education. I dreamt of attending Harvard or Stanford, and planned to become a doctor one day. I was the eldest of four daughters in a Pakistani Muslim family. We lived in Ruwais, a small town in the United Arab Emirates, where my father worked in an oil plant and my mother was a teacher. At school, I always stood out among the girls in my class—I was brash, clever, outspoken. I took pride in acing every test. When I brought home top marks, my father would ...
Read Full Post
The notion of dowry has always been rampant in Pakistani society. Ironically, it's been adapted from Indian culture. Living together in the subcontinent encouraged us to adopt each other's customs, and eventually, they became a part of ours. Now, we are so deep into this mixed culture that we have forgotten there's a fine line between culture and religion. We fail to realise that dowry is not approbated by Islam. When given the factual argument that Islam sets no example of dowry, the dowry mongers are left with no other argument. All they have to say is, "Baaki jaghon pe tou Islam yaad nahin aata." (When it comes to other things ...
Read Full Post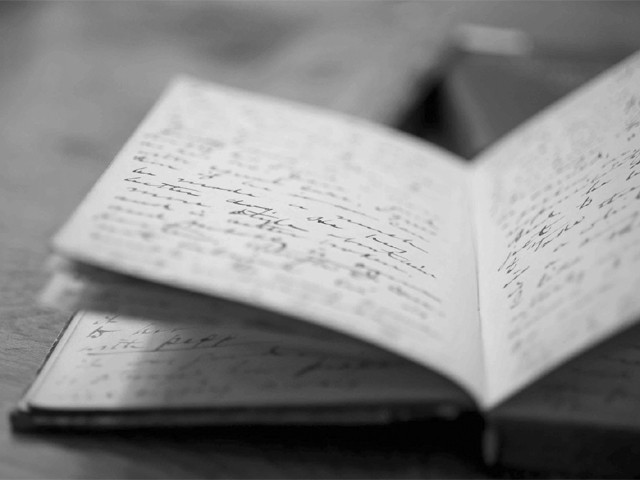 In the utmost silence of the dark room, he pulled the journal out from the drawer trying not to make a sound. The dust on the jacket of the cover forced him to scrunch up his nose as he withheld a sneeze. After recovering, he sat on his bedside with the journal in his lap. Under the dim moonlight beaming through the window, he began reading. June 9, 1946 Dear Diary, I think we will finally be able to stay permanently in Khushkot. Our dear uncle came last night with some official papers and Abbu had signed them. This is great news! ...
Read Full Post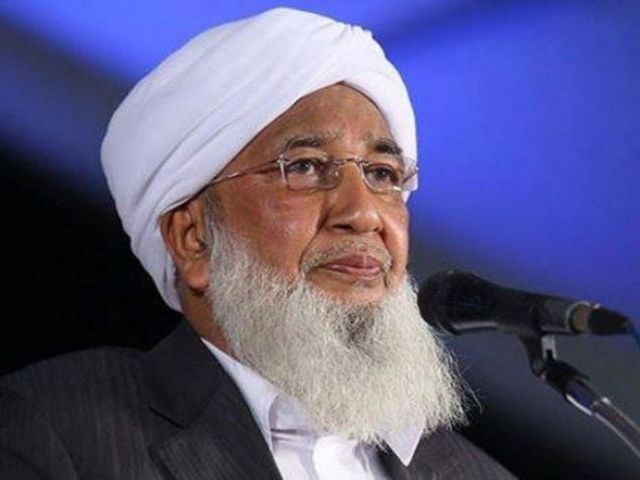 For a long time now, religious preachers have had a stereotypical approach towards the role of women in our society. They have managed to successfully influence the masses in South Asia with myopic notions confining women to household chores in light of theologically conservative interpretations. Theocracy provides a platform to patriarchal ideologies, be it tacitly or blatantly. People attach sentiments to matters which are related to religion, although they are mere ideas preached by people wearing the garb of religion. This has been the case since decades and it plays a huge role in encouraging views that are against female emancipation. A ...
Read Full Post
Summer is just round the corner, which means almost every one of us is in their 'vacation-planning' mode. Summers are usually the most convenient time for people, especially families, to take a vacation – mainly because of their children's long summer break. Whenever I plan a trip, I try to make sure I do as much sightseeing as possible during the limited time that I have. And one of the ways to do so is by travelling light – a challenge that most of fail to accomplish. Being desis, I think it adds on to the struggles of travelling light, as we have a tendency ...
Read Full Post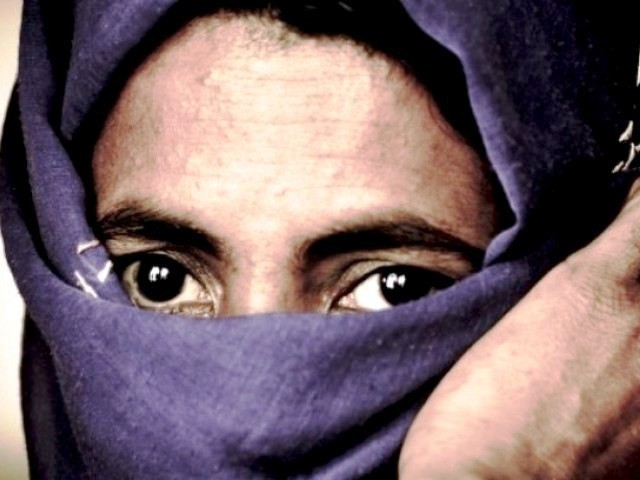 Whilst the world quickened its pace along the path of progression and enlightenment, a mother and her sister were paraded naked in the streets of Muzzafargarh for having the audacity to approach a 'superior tribe' for its daughter's hand in marriage for her son. One would expect a zealous outrage directed towards the oppressors of this unfortunate mother. However, several fractions of Pakistan's populace believe the one to blame is the woman and that the humiliation she has endured is justified. Ironically so, women are marginalised within a nation that prides itself on having installed the world's youngest female foreign minister, that ...
Read Full Post