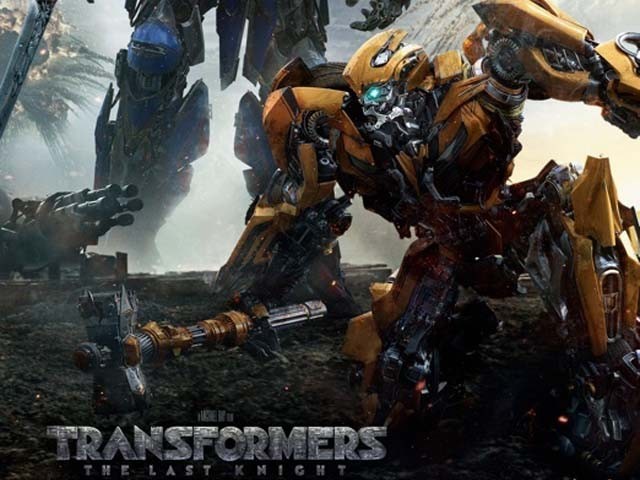 There are movies that are lame, silly, or even downright horrible, and then there is Transformers or 'Trashformers' as I like to call them. Take the worst movie experience you've ever had, multiply it by a thousand and you'll still be nowhere near the abomination that is the film franchise based on Hasbro's popular toys. You might wonder why so much hatred for these metallic humanoids, when there are hundreds of lousy flicks being made left, right and centre? My simple and immediate retort is that these obnoxiously loud sci-fi action films based on mecha-robotic beings are nothing like any of your typically bad cinematic fares. ...
Read Full Post
Remember those years when we as a collective used to root for Leonardo DiCaprio to win his first ever Oscar. Well guess what, we have got another cinematic bandwagon to jump on to. Ladies and gentleman, may I present to you, Jake Gyllenhaal, the powerhouse performer who after DiCaprio's academy win is now the best actor to not have earned the accolade. Ever since his iconic portrayal of a psychologically troubled teenager in the cult classic Donnie Darko, Gyllenhaal has gone from strength to strength. Between Prisoner, Nightcrawler and Nocturnal Animals, the 36-year-old is truly at the peak of his craft. But surprisingly, he's been nominated for the Oscar on just one ...
Read Full Post
Are we aware of the fact that loads of people consider the whole Boston Marathon Bombings an elaborate hoax perpetrated by the US Government and stage-crafted by none other than our beloved Hollywood? It shouldn't come as a major surprise given that Tinsel town has been in cahoots with Uncle Sam ever since World War One. Yes, that far back! Anyone who believes that all these war-mongering movies are purely coincidental is at best, completely naïve and at worst, complicit in all the resulting atrocities. What is the point of discussing all of this, you might ask. Well for starters how about ...
Read Full Post
Entourage, the award winning HBO TV series, was well received largely due to its comedic story narrative, special cameo appearances of contemporary stars, coupled with the notion of camaraderie that revolved around brotherhood and loyalty, between a close-knit circle of friends. Entourage, the movie, directed by Doug Ellin, delves further into this camaraderie. The movie revolves around Vincent Chase (Adrian Grenier) and his posse. His loud-mouthed super-agent-cum-friend, Ari Gold (Jeremy Piven) who now heads a movie studio, is eyeing a movie project which will showcase Vincent's directing prowess. Will this particular venture be a hit or a miss? That is quintessentially the plot of the movie. [caption ...
Read Full Post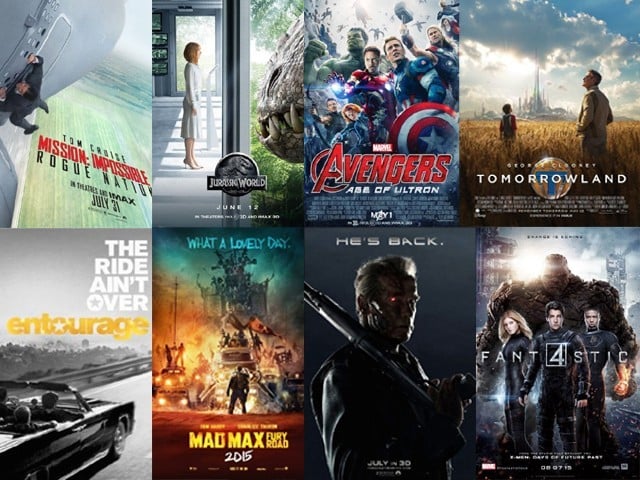 Summer is the busiest time of the year at the box office and we are honoured to see some of the best and most entertaining movies of the year. This year should be no different and there is already a great line-up of movies coming our way in the coming months. Here's my pick of the 15 movies that cannot be missed: 15.  Me and Earl and the Dying Girl Photo: Facebook page Sundance is known to bring out some great films – last year Whiplash and Boyhood both came from Sundance and became major Oscar contenders. Me and Earl and the ...
Read Full Post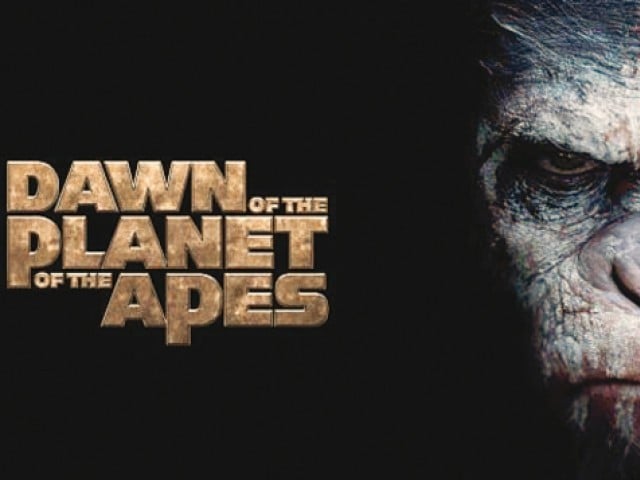 "All hail Caesar" Taking place around 10 years after the memorable events of its predecessor movie, Dawn of the Planet of the Apes shows a world where humans have been all but wiped out by the simian virus. Caesar, who we last saw leading his band of apes into the forest, is now the leader of a much larger and intelligent troupe of apes. They live in relative peace until a group of humans stumble upon their territory causing a cataclysmic sequence of events that result in an all out war between the two species. The fact of the matter is that the apes were, ...
Read Full Post
Having lowered the bar of expectation to such an extent that it disappeared from my own eyesight, I felt vaguely prepared for another venture into the Hasbro franchise's latest offering – Transformers: Age of Extinction. I'll get to the irony of the title a little later on in this piece. First off, I am a huge transformers fan. From the cartoon movie, to the comic books, TV series and the action figures, I've been through all the different stages of growing up with this franchise… and then in walked Michael Bay. Director Michael Bay attends the european premiere of ...
Read Full Post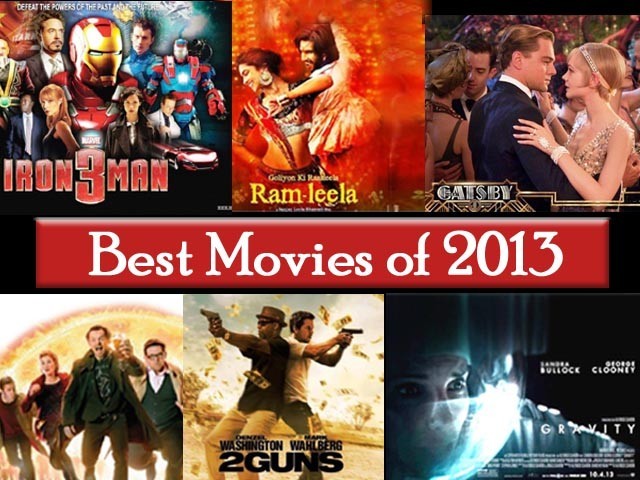 Having seen this world up close and personal, I decided to reject it and build my own reality – a reality that was filled with movies, funny pictures of cats and a pinch of tobacco. These have been my friends and have given me much-needed hours of pleasure and escape from the insanity of this world. Although some of these movies gave me only temporary respite, others lingered long after I had watched them. Some made it necessary for me to look back at life from a different perspective and so, movies have been, for lack of a better ...
Read Full Post
Directed by Baltasar Kormákur, Contraband is an unremarkable heist movie, which features little in the way of action, and instead tries hard to build tension with narrative. The film stars Mark Wahlberg (Chris Farraday) as a former smuggler, who has given up the crooked life to live honestly with his wife Kate (Kate Beckinsale) and children. The movie shifts into second gear when Chris's brother-in-law Andy (Caleb Landry Jones), who also happens to be a smuggler, is forced to dump his consignment of drugs from a cargo ship in order to ...
Read Full Post