As I try to hold a flood of emotions inside while reminiscing over the glorious moments from all 22 movies of the Marvel Cinematic Universe (MCU), I still find it hard to comprehend that it is actually over. The end of the Infinity Saga. The end of an era. Twenty-one movies, 11 franchises, 11 years and a life-ending snap later, it has all come down to this. Avengers: Endgame finally hit theatres worldwide yesterday, and as a dedicated Marvel fanboy, I watched it on the first day and will probably watch again later this weekend. To say that there were ...
Read Full Post
"There was an idea to bring together a group of remarkable people, to see if we could become something more. So when they needed us, we could fight the battles that they never could." In many ways, the opening line in the new trailer for Avengers: Infinity War pretty much sums up everything the Marvel Cinematic Universe (MCU) has been building towards up till now. After 10 years, everything comes full-circle, so to speak. Photo: Giphy The ever-growing threat of the franchise's big bad Thanos (Josh Brolin) has finally come to the fore and stopping him would ...
Read Full Post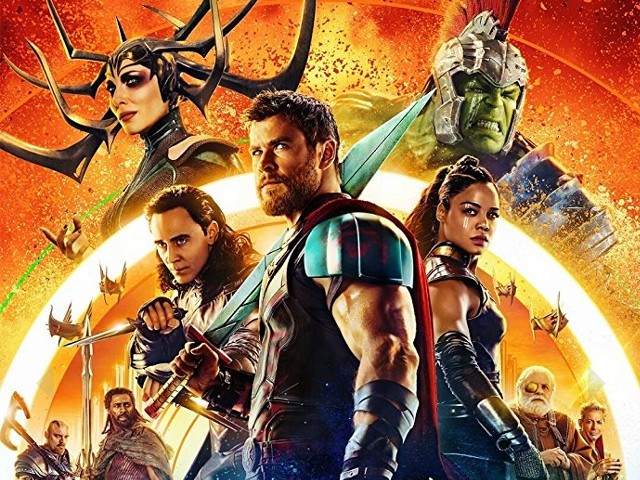 Years ago, when we heard there was going to be another Thor movie, our reaction was eerily similar to this: Photo: Giphy The film's trailer however, proved all the doubters, including us, wrong. Directed by Taika Waititi, Thor: Ragnarok looked unlike any other Marvel movie we had seen before – and we've quite literally seen them all. The trailer had us hyped for the movie, and – take our word for it – the final product does not disappoint. The response to the sequel has been fantastic so far, and here's why we feel this is one of the strongest ...
Read Full Post
It's hammer time, or not! Considering we just had Hela aka the Goddess of Death stopping Thor's trusty weapon Mjolnir mid-flight and then shattering it to pieces. Okay, now this might sound a little confusing to a whole lot of you out there but by surprise-dropping the first teaser trailer for Thor: Ragnarok , Marvel Studios has caught a vast majority including myself off-guard. So forgive me if I am getting a little ahead of myself in terms of excitement, but boy, this first trailer of Norse God of Thunder's third solo adventure  has me all psyched up. Following 2011's Thor and 2013's Thor: The Dark World, Thor: ...
Read Full Post
Now You See Me: The Second Act is a 2016 American heist movie directed by Jon M Chu of the Step Up series. In this movie, the quartet known fittingly by their stage name, Four Horsemen, are on the run after pulling off a robbery in a casino in Paris.  These gifted Las Vegas illusionists played by actors Dave Franco, Woody Harrelson, Jesse Eisenberg and Lizzy Caplan (substituting Isla Fisher from the prequel) must now expose the immoral and corrupt practices of a tech tycoon Walter Mabry played by Daniel Radcliffe. Walter is pressurising them to steal a device so powerful that it is capable of manipulating and controlling all the computers in the ...
Read Full Post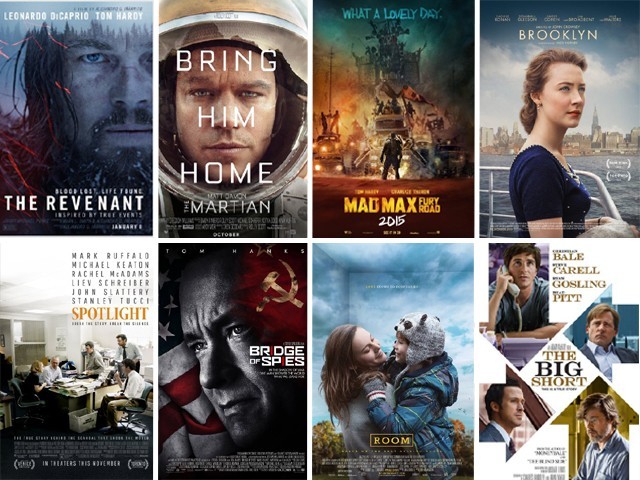 The 88th Academy Awards are nearly a month away. The nominations have been announced, the snubs have been snubbed and the finger-pointing hashtags have been tweeted. This can only mean that it's high time we get down to discussing who will and should win on Hollywood's biggest night. This year around all the nominations in the Best Picture category were decent in their own way, but a valid argument does arise; regardless of the movies not being mediocre, most of them weren't great enough to be part of the line-up. Here's my ranking of eight films vying for the Best Picture Oscar ...
Read Full Post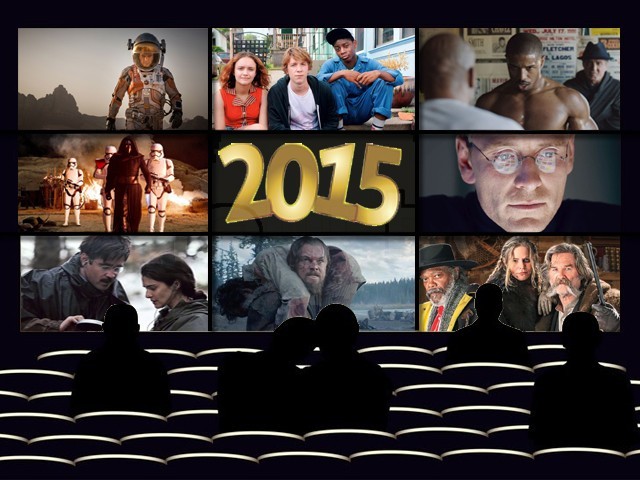 2015 has been a great year for Hollywood films. I personally can't think of the last time there was as much anticipation for the movie calendar as there was this year. We saw the return of beloved 70's and 80's icons like Rocky Balboa, Han Solo, Max Rockatansky, The Terminator (for better or worse), a 70-year-old director, George Miller redefine the action genre and the most beloved movie franchises – Star Wars and Rocky – got rejuvenated. So naturally with the year coming to an end it's only fair that we talk about the films that we loved the ...
Read Full Post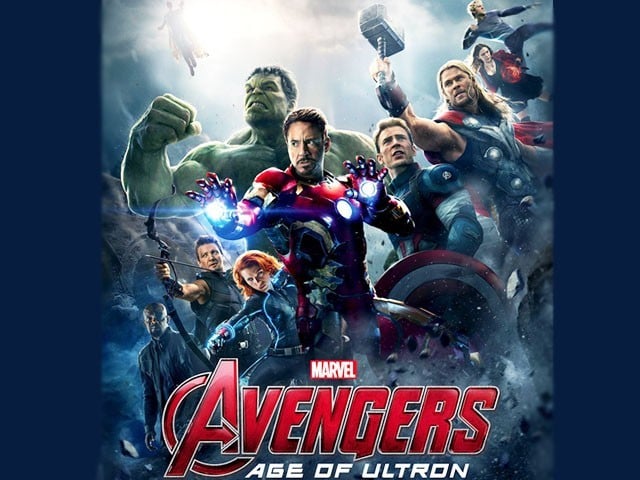 After the events that unfolded in New York in The Avengers prequel, the superhero club – including Iron Man, Hulk, Black Widow, Captain America, Thor, and Hawkeye – regroups itself and these heroes combine their forces to battle another formidable foe in Avengers: The Age of Ultron. The much anticipated sequel has all the factors of a fantastic superhero movie. However, there are also the signs of how the Marvel Universe is attempting to blend and crossover characters from its different realms. Photo: IMDb The movie begins with the Avengers fighting to take hold of Loki's sceptre from another villain, Wolfgang von Strucker, who plans to use it against the world ...
Read Full Post