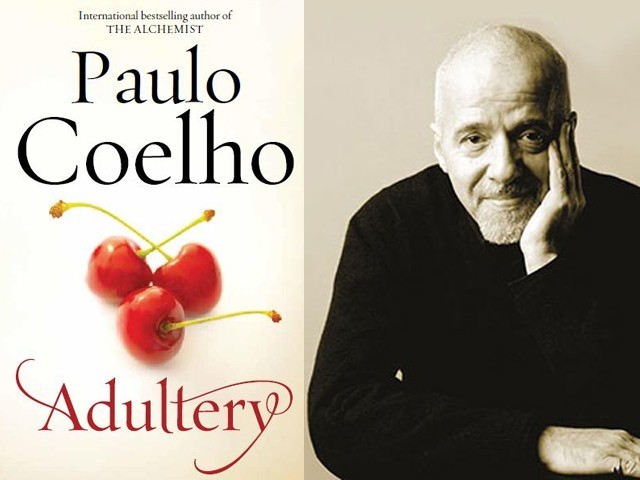 I first came across this novel when my roommate was reading it. Just the title, Adultery, caught my attention and intrigued me enough to ask him if I could borrow it. This was when another roommate, and student of psychology, told me the psychological content in this novel. This further elevated my enthusiasm to start reading this book by Paulo Coelho. To know what this book is about, the synopsis on the cover will give you an interesting gist: "A woman in her 30s begins to question the routine and predictability of her days. In everybody's eyes, she has a perfect life: happy marriage, ...
Read Full Post
"You know you're in love when you can't fall asleep because reality is finally better than your dreams." – Dr Suess Case one Haseena was a lovely girl; heck her parents named her so because she was absolutely beautiful when she was born. The little girl seemed to be doing well in life until she met Jawan. Jawan was a handsome boy with a mind of his own. He fell in love with Haseena and decided to marry her. But Haseena's stepmother (Malificient) was most unhappy with the match and decided to put a spell on them. Let me remind you that black magic, ...
Read Full Post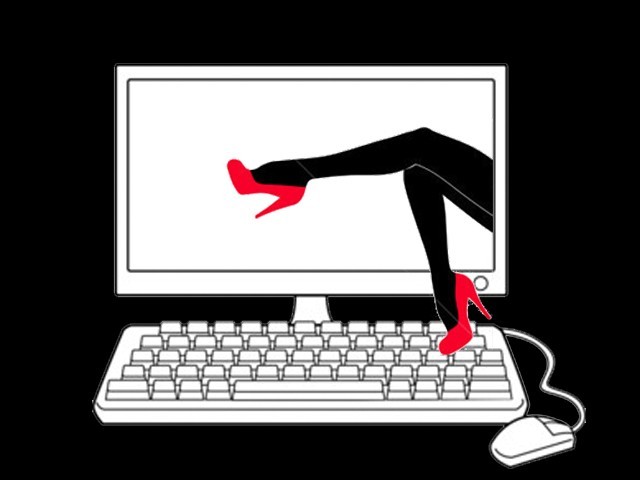 The story I'm about to narrate is disturbing, but it is important that this story is read by all. If it can help or comfort a person going through a similar situation or provide a reason for someone not to live a life filled with lies, then I consider my job done. Even though it's much too late for me, for someone out there, this could change their life. About two months ago, I installed a software on my laptop to monitor my children's internet activity. This was due to the fact that my children had inadvertently heard a curse word somewhere and then ...
Read Full Post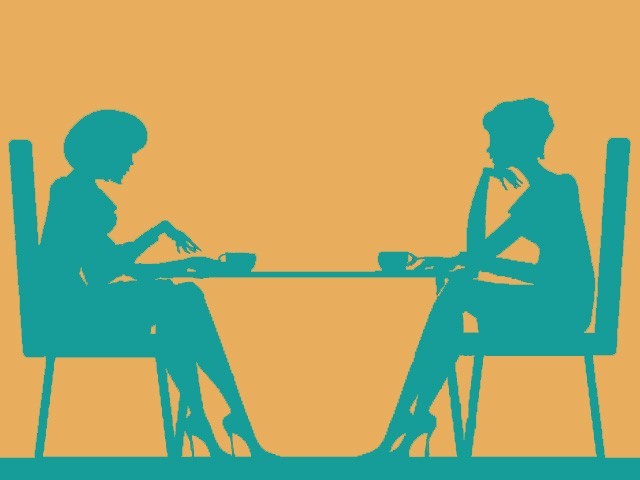 I was rewarding myself with a fat free yogurt in the gym cafeteria when someone called out my name. I turned to find an old neighbour from yester years standing behind me. The last time we had met was in Islamabad, 14 years ago. After the preliminaries, I had to remark on how well she looked. Smiling, she replied, "Yes, I am happy and life is good." She looked fit and confident; a 360 degrees change from the miserable girl I remembered. Genuinely pleased for her, I said, "Seems like your husband finally turned over a new leaf." Although it was a personal ...
Read Full Post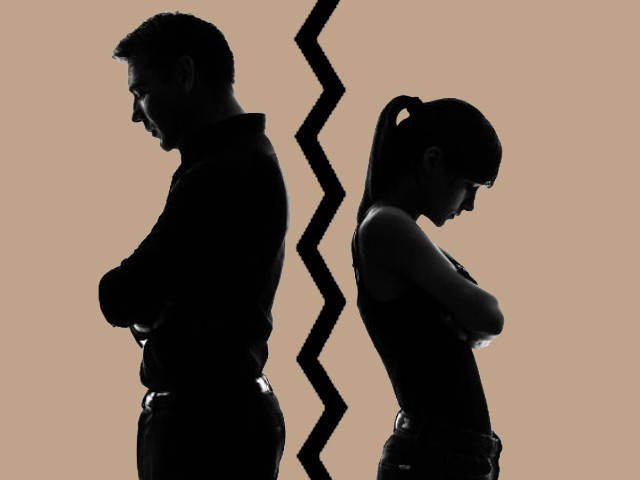 This article is in response to the very illuminating, thoroughly informative, thought-provoking essay by Ahad Kashif in The Express Tribune titled Pakistan and high divorce rates: The girl's parents are to blame!  The said article is littered with the ubiquitous problem in our society which is stuck in the throes of reconciliation between Islam and modernity. Islam and modernity, you say? How could this be? This is a concept that eludes many of the citizens of our over-populous nation and they finally throw their hands up in the air, let out a dramatically long sigh and say, "You know what? Not to be sexist or anything but ...
Read Full Post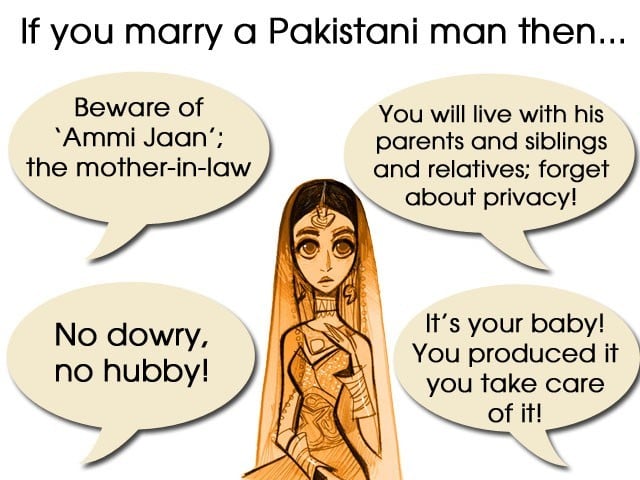 1. 'Ammi jaan' – the famous monster-in… I mean mother-in-law. She is the idolised queen of the domestic domain, 'lovingly' referred to as Ammi jaan.  Her precise duties can vary from lovingly criticising you in front of your husband, taunting you with scathing remarks while your husband is not around and haunting you in the middle of the night, even in the privacy of your own bedroom! She will not forgive you for the smallest of mistakes and enjoys watching you squirm in your chair, embarrassed. She will not allow you to change anything in the house, even though the 'you're just like my daughter' ...
Read Full Post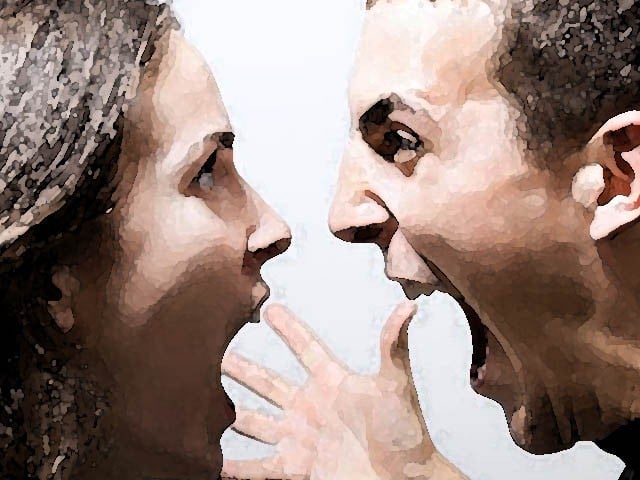 Imagine a wrestling match – the referees run around the ring, give signals to wrestlers, all the while being on the receiving end of a never-ending stream of abuse from both wrestlers. Now, imagine a child who lost the genetic lottery and ended up with parents who constantly quarrel. I would think that such a child would be subject to a similar amount of stress and anxiety to that experienced by WWE referees. Most couples have probably been through the experience of being in a heated negotiation when they suddenly looked around to find their child standing wide-eyed in a ...
Read Full Post
A few days ago, whilst skimming through the The Express Tribune, I came across a blog entry titled "Why one should love arranged marriages," by Sidrah Moiz Khan. Ms Khan's piece set out to discuss the age-old debate of arranged vs. 'love' marriage. However, rather than giving a balanced account the author, being an ardent supporter of the former method of union, gave a diatribe that seemed more suited for Khawateen Digest (Women's Digest). As such, I felt the need to formally reply to Ms Khan's blog. Before I begin, I wish to clarify something. I find the terminology chosen by the author ...
Read Full Post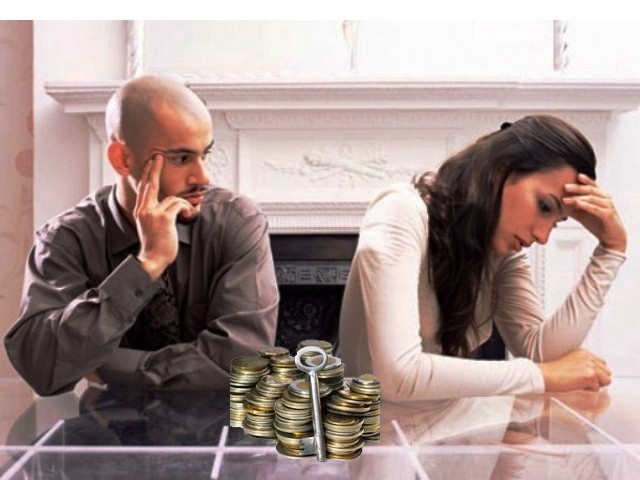 Your husband earns and so do you, but do you share financial responsibility? In Pakistan, I have seen women proactively arguing for gender equality. We have heard countless rants about how they are entitled to have careers just like their spouses. So, does this also mean that when a woman is given the liberty to work, she must contribute financially along side her husband? Is it to be understood between both partners that an equal share is to be injected towards the family's expenditure? After all, isn't 'equality' what women all around the world have been fighting for? When a husband and wife both take on the role of ...
Read Full Post
I decided to write this post mainly in response to "Durr-e-Shahwar: Television blames working women." I was a bit surprised at the negative tone of that post, especially when it labelled "Durr-e-Shahwar" as a "masala drama." Currently, it is a top-rated drama serial on air, and is definitely about much more than just 'working women'. "Durr-e-Shahwar" is a masterpiece in my opinion. It is directed by Haissam Hussain, written by Umera Ahmad, produced by Momina Duraid, Samina Humayun Saeed and Shahzad Nasib, and is backed by an excellent cast of actors. The plot revolves around two couples – each with their own ...
Read Full Post