Mankind has seen numerous instances of sportsmen and their love affair for specifics – whether it be Jansher Khan and his riveting eight World Open titles, or be it Ayrton Senna's record-shattering six Formula One wins in the Principality of Monaco. However, the one highlight that stands out from these lists is the love affair of Rafael Nadal with Roland Garros. The 'King of Clay' has won the 'La Coupe des Mousquetaires' a mind-boggling 10 times and this year, he will be looking to sweep up a record-shattering 11th title in Paris. The question is can anyone dethrone the mighty ...
Read Full Post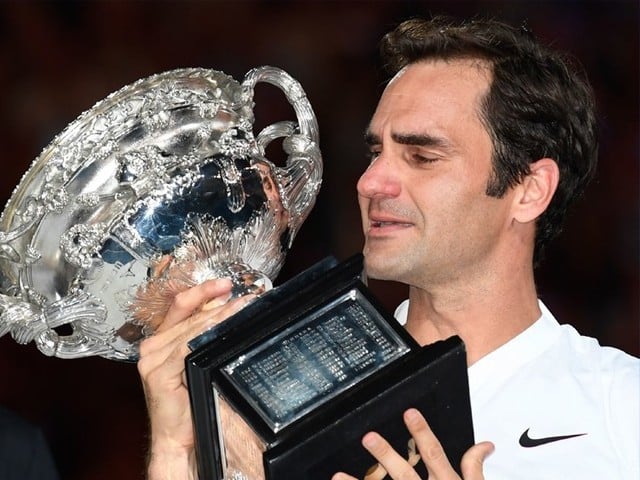 Roger Federer was one of the top contenders to win the season's first Grand Slam at Melbourne Park this year, but the ease with which he steamrolled past his opponents did nothing but further strengthen his legacy as the greatest tennis player of all time. Whenever he was on court, he played like a player who had something to prove to the world, despite the fact that there is nothing that can dethrone him from his superlative status in the game. In 2002, Federer was touted to win both, the French Open and Wimbledon, on the basis of his superb form, ...
Read Full Post
Two weeks ago, when the most prestigious tennis tournament kicked off, I, along with most critics, predicted the greatest of this generation (Roger Federer) to further enhance his stature. It was one of these predictions that not only considered current form, but also incorporated past performances. Federer's grass is Wimbledon's grass, not the other way around; he has sole proprietorship over it. By dismantling the injured Croat, Marin Cilic, in yesterday's final 6-3 6-1 6-4, the Swiss maestro added to his seemingly never-ending list of accolades. His eighth Wimbledon title, a standalone record, and his 19th Grand Slam has now ...
Read Full Post
Australian bad-boy, world number 14, Nick Kyrgios has been handed out an eight-week suspension, in addition to a hefty fine of $25,000, after he was found guilty of tanking a match and getting into an insulting verbal exchange with a spectator last week at the Shanghai Masters. The mercurial Australian found himself making a genuine unforced error, with his erratic behaviour landing him in hot water once again with the Association of Tennis Professionals (ATP), which sanctioned him for "conduct contrary to the integrity of the game". The mercurial Australian found himself making a genuine unforced ...
Read Full Post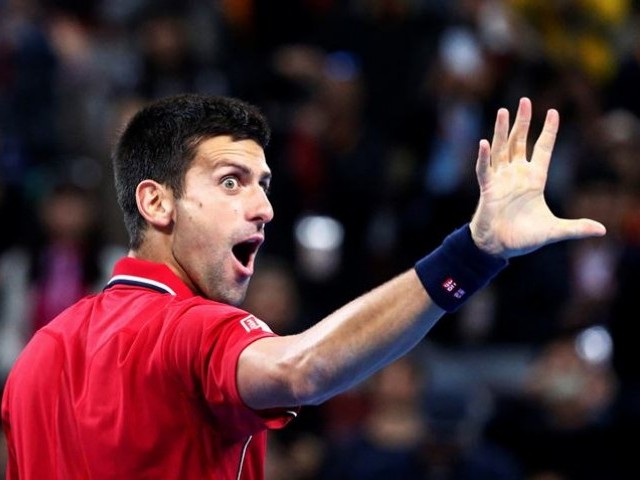 Just when Mohammad Amir was allowed to bowl for the first time after a lengthy ban of five years, another match-fixing controversy arose in the sports world. This time around it was in the world of tennis. The tennis world was ready for the first Grand Slam of the year in Melbourne and most of the players were done with their first round of matches when BBC ran a shocking headline. BBC and BuzzFeed news have been investigating corruption cases in tennis for quite some time. Today they have claimed that they could expose widespread match-fixing cases against players in the ...
Read Full Post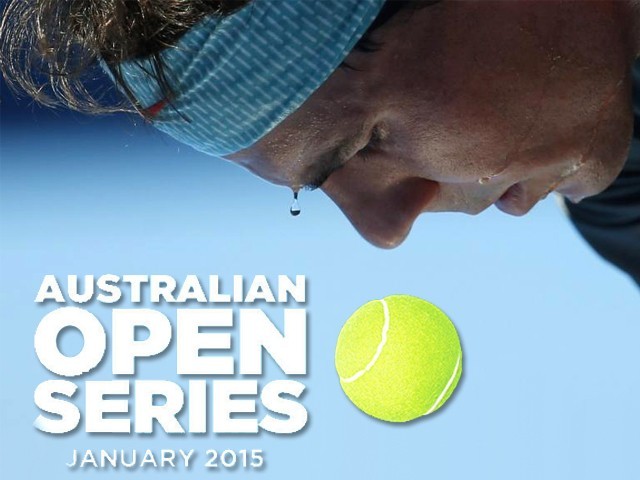 In the last couple of weeks, Pakistanis have been preoccupied by the petrol crisis and power shortages, and hence, only a few managed to notice the early exit of Roger Federer from the Australian Open. Federer lost to Italy's Andreas Seppi in a closely fought four-set match, out of which two sets were tie-breakers. Let's not scrutinise Federer's loss too much as even the mightiest fall at times. Staying in the top three at the age of 33 is an achievement in itself. When Federer was broken to love in the first set, giving Seppi a 5-4 lead, it was clear something was ...
Read Full Post