Dear Shahid Afridi, One must appreciate your energy, which helps you stay in the news despite having retired from mainstream cricket a long time ago. Be it charity drives, advertisements, special appearances in entertainment shows or simply your comments to the press, you remain in the picture. We still haven't forgotten the flash runs you made which earned you the title 'Boom Boom'. And recently, you created another boom with your book, Game Changer. Now some people are criticising the political comments you made over bigwigs in the cricket world. Frankly, you may know better there; they are not my concern. ...
Read Full Post
Crazy. Crazy. Crazy. Every time a woman does something that society has predetermined for men, she is deemed crazy. Crazy for thinking she's good enough. Crazy for thinking she can. Crazy for thinking she has a purpose. This Sunday, Nike released an ad titled Dream Crazier. Serena Williams narrates the ad, depicting a spectrum of bosses. And no, I will not call them boss ladies, because that term discounts the female gender. These bosses stroke through the screen, charge through fields, smash their rackets on the ground, rhythmically move through rings, scream, run, jump, cry, laugh – these are real women. ...
Read Full Post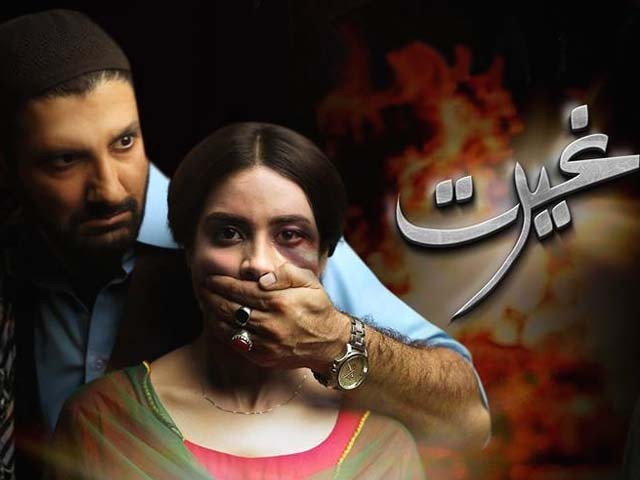 Just when we started to see a glimmer of hope due to recent political events, many of us were given a harsh reality check. We were once again made to see the reality of our patriarchal society. We are once again talking about honour by stooping down to the level of discussing an unsuspecting female's choice of clothing to become Pakistan's top female squash player. We are once again associating izzat (honour) with the restrictive codes that women in Pakistan are expected to abide by. I will leave this specific matter until further investigation and evidence from both parties. However, this particular incident has evoked memories of several horror stories of honour killings in ...
Read Full Post
Pakistan's junior Squash team recently won the World Junior Squash Championship, held in Poland. Abbas Shaukat, Ahsan Ayyaz and Israr Ahmed led Pakistan to victory with Pakistan winning two of its three matches against Egypt in the final. It is Pakistan's fifth title in World Junior Squash Championship.Photo: Tumblr I am, much like any other squash enthusiast in Pakistan, exhilarated by this news. Pakistan winning the Squash Junior Championship title after years of being beaten consecutively by the same opponent is definitely news worth celebrating. Undoubtedly, the efforts of the trio and their coach must be appreciated and ...
Read Full Post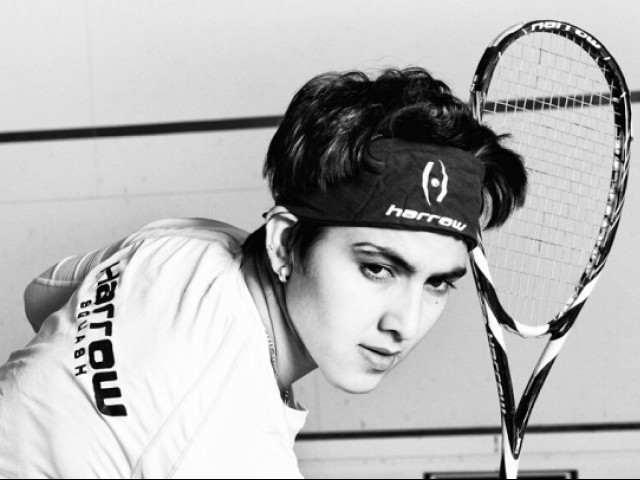 Cut off my locks….my pretty black locks…. Throw away my frocks….my pretty bright frocks…. I will ditch my bangles and my dainty shoes…. I will run as a boy and let myself loose…. They will spare my life if I turn into a boy… And if I remain a girl, they will kill my joy… Birds of a feather flock together. But if you aim to fly high, you have to leave the flock first. Such a bird is Maria Toorpakai. Her life is nothing short of a Khaled Hosseini's novel; the war struck her home town, the high profile political family and the strangest dream ...
Read Full Post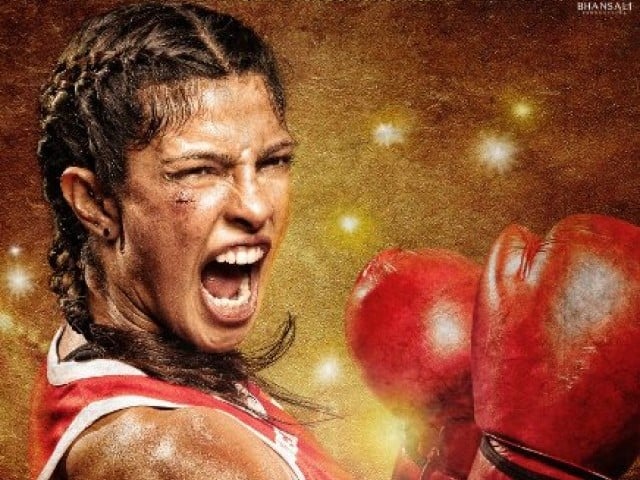 When you think of movies under the Sanjay Leela Bhansali banner, you think of epic romances, of the colours blue, grey, and black, of love and passion, and women dancing in the most extravagant of lehngas. But the last thing you would expect from a Bhansali movie is a story about a young girl trying her luck in the patriarchal field of sports. This is why the movie Mary Kom was pleasantly surprising. But Mary Kom coming from a big production house is not why I liked it. I liked it because of the following reasons: 1) It is a biopic. This kind of cinema is really inspirational and it ...
Read Full Post