Over the years, the Australian Open has effectively been the perfect curtain raiser for the year, as it serves up some pretty special matches to captivate the audience. The last edition of the prestigious event proved to be memorable, but 2018 has all the ingredients to be an even better one! Let's take a look at what this year's event has to offer thus far: No Murray or Serena If you are still uncertain as what this game means to the players, Andy Murray is the player one should set his or her eyes on. Unable to feature in the Australian ...
Read Full Post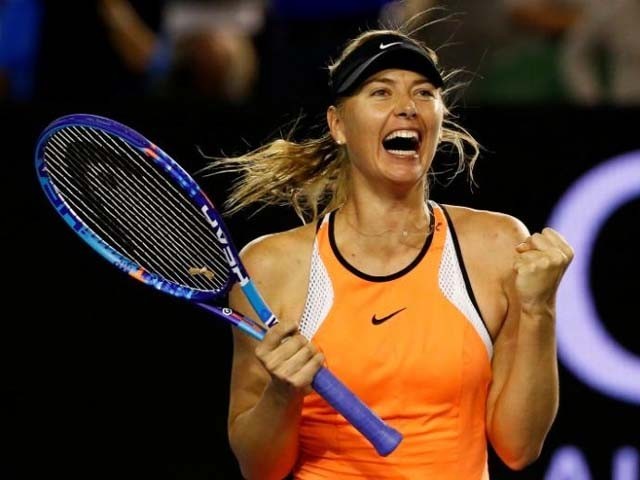 This might sound silly but the first thing that struck me about the Russian tennis star Maria Sharapova was not her technical or tactical prowess but in fact the 'grunt' which was part and parcel of her game and particularly, the serve. Although grunting is normal to an extent in tennis, but when you crank it up to 100 decibels, it is bound to attract attention and this is precisely the reason why it caught my eye. Little did I know that this young lady will go on to become one of the finest players of all time. Young Sharapova Her interest in the ...
Read Full Post
The women even in the most liberal countries face discrimination when it comes to receiving the same pay compared to their male counterparts for similar work done by them. This discrimination is more pronounced in the sub-continent. Although, various NGOs' and women activists have been fighting relentlessly to bridge the gender pay gap, women still continue to face discrimination in some form or the other, especially in the unorganised sector. The American Association of University Women (AAUW) in a report issued last year; "The Simple Truth about the Gender Pay Gap" highlights the issue of gender pay gap in the United ...
Read Full Post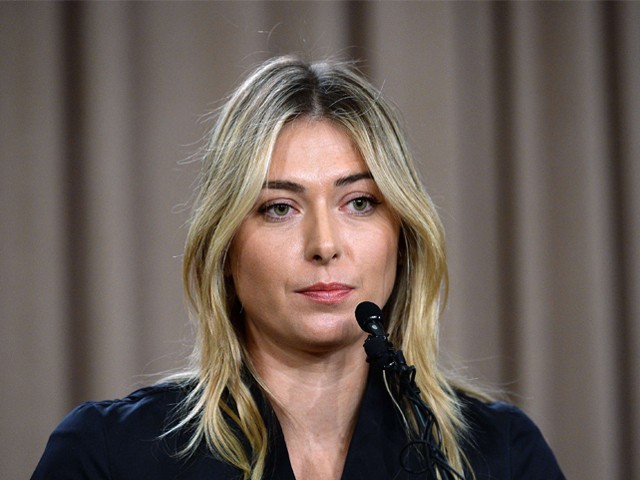 Every time she stepped on court, countless fans stopped blinking. They weren't only watching her game, Maria Sharapova was instead like a Russian ballerina mesmerising her audience, never mind the grunting. But one false step, even if unwittingly, and now she goes down in history books for the shot she should not have played. After the recent match-fixing allegations in the sport, tennis has now got a body blow with Sharapova's confession of failing a drug test. The Russian says she was taking the drug, meldonium, as a medicine for health purposes but researchers, for long, have been insisting this substance also ...
Read Full Post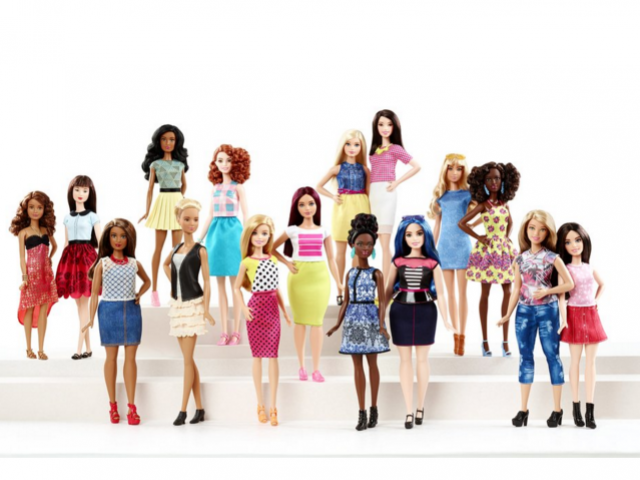 It is pertinent for children to grow up with a realistic idea of beauty. I know and support this because being a mother of a five-year-old daughter; I have closely witnessed how the toys we choose and introduce to our children play a huge part in constructing their ideals of beauty. My daughter always picks a petite doll with blonde lustrous hair, and she roots for Maria Sharapova rather than Serena Williams during a tennis match. Perhaps, inadvertently, the toys I choose for her has begun to limit her idea of beauty and acceptance. Here, I would like to add another important observation ...
Read Full Post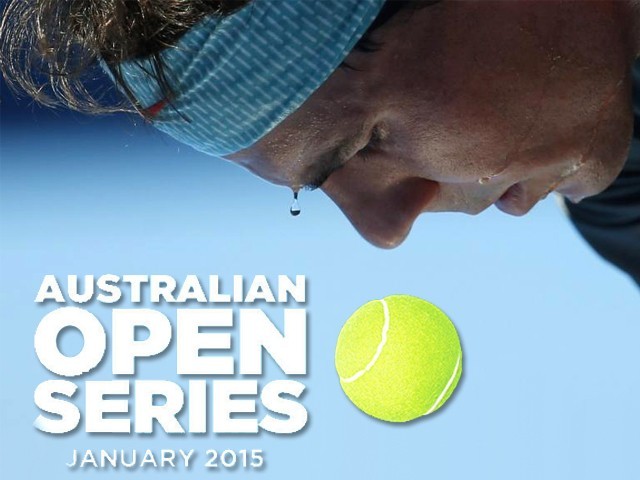 In the last couple of weeks, Pakistanis have been preoccupied by the petrol crisis and power shortages, and hence, only a few managed to notice the early exit of Roger Federer from the Australian Open. Federer lost to Italy's Andreas Seppi in a closely fought four-set match, out of which two sets were tie-breakers. Let's not scrutinise Federer's loss too much as even the mightiest fall at times. Staying in the top three at the age of 33 is an achievement in itself. When Federer was broken to love in the first set, giving Seppi a 5-4 lead, it was clear something was ...
Read Full Post
The recent HeForShe campaign by Emma Watson, the UN Women goodwill ambassador, has gained significant repertoire, with many men posting pictures on Twitter and Facebook with placards, articulating their support for the campaign. The campaign speaks against gender violence and inequality. It is particularly a feminist movement and although it realises the bias against men, it does little beyond recognition. Emma herself stated that: "The more I have spoken about feminism the more I have realised that fighting for women's rights has too often become synonymous with man-hating." There is indeed a need for gender equality, and abuse against either should be equally condemned. Women are mostly ...
Read Full Post
Nine days ago, in my French Open preview blog, I wrote that Simona Halep and Maria Sharapova will be the main contenders for this year's French open. As predicted, the decision of this year's ladies championship will be finalised, at court Philippe Chatrier, when Halep and Sharapova will battle it out for the 2014 French open crown with prize money of 1.65 million Euros and 2000 ranking points at stake. This year's French Open saw elite players crumble and the rise of a whole new generation of tennis players. For the ladies final, both Sharapova and Halep have played some ...
Read Full Post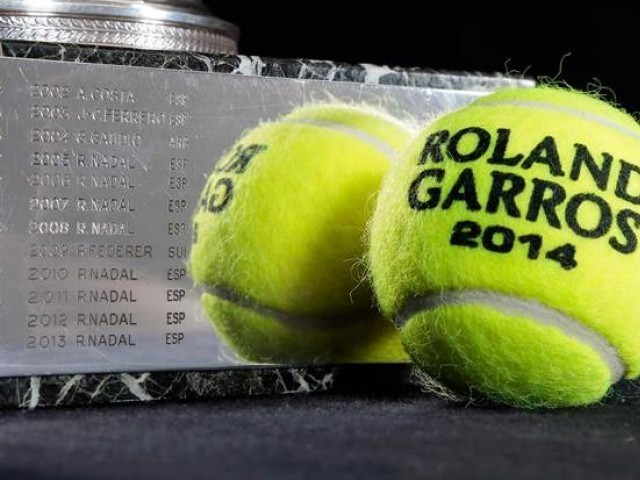 Under the shadow of the Eiffel Tower, the world's best tennis players are battling it out for the second grand slam of the year. The 2014 tournament is the 113th edition which will be held at Stade, Roland Garros. Both men and women have been competing at the French open since 1897 with mixed double added in 1907. Last year, the 'King of Clay', Rafael Nadal defeated country man David Ferrer in straight sets to claim his eighth French Open title while Serena Williams defeated Maria Sharapova to claim the women's title. This year's French Open, however, ended up disappointing tennis fans when Serena ...
Read Full Post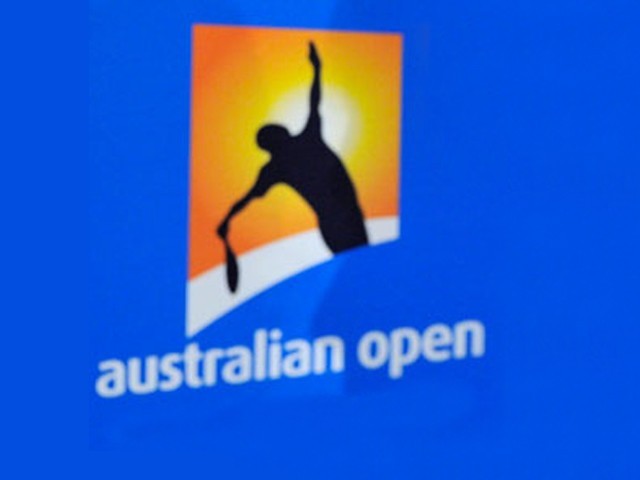 When I wrote a preview for the Australian Open 2013, I foresaw a relatively comfortable passage for the top players of tennis into the latter stages of the tournament. Major upsets at Grand Slams had been few with the result that two of the Big Four were still left standing come the final. But recent events in Melbourne have shredded to pieces the perception of tennis becoming a predictable game. In the past fortnight, many a Goliath tumbled while many a David triumphed, to the surprise of all. It all started on the men's side with the departure of the big-hitting Argentine – Juan Martin del ...
Read Full Post