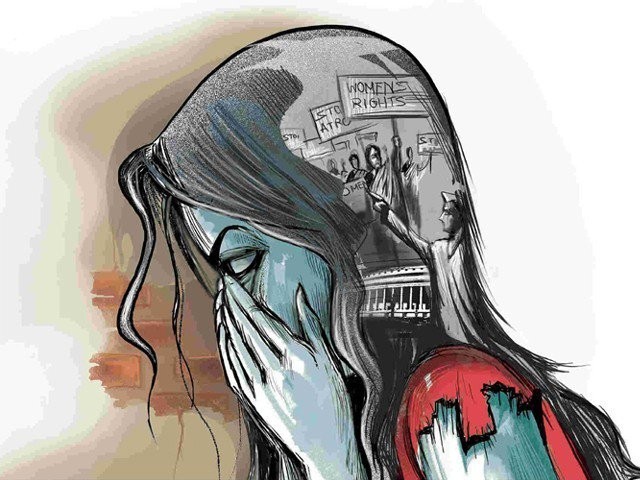 As cases keep coming to the forefront on a regular basis, the question of why Pakistani women are killed for rejecting male advances will sooner or later have to be answered. The killing of a young medical student, Asma Rani, and the stabbing of Khadija Siddiqui were still fresh on our minds, but it didn't end there; the incidents just kept on coming. Not too long ago, news emerged of 19-year-old Mahwish Arshad, the sole breadwinner of her family, being shot and killed for rejecting a proposal. Last year, 19-year-old Tania Khaskheli was gunned down in her own home ...
Read Full Post
TOPICS
On the fateful day of Saturday, July 16th, 2016, news broke in Pakistan that internet sensation, model and actress Qandeel Baloch had been found murdered in her home in Multan. Controversial till the very end, Baloch shot to fame because of her provocative social media videos and posts, in which she would comment on any issue, wearing risqué clothes, while lying on a bed. Photo: Facebook Her murderer turned out to be none other than her own brother who strangled her. Baloch's parents discovered her body in the morning and her brother was arrested the same day. [caption ...
Read Full Post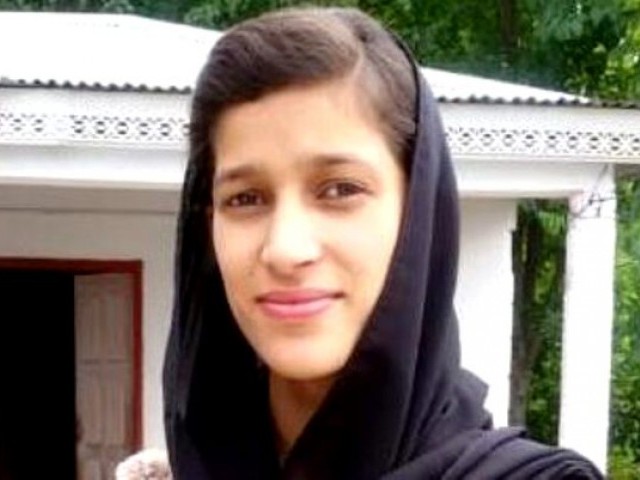 A few days ago, I overheard my cousin talking to someone and saying, "Have you seen the news? Even CNN and BBC reported on the instances of violence that our women endure. Clearly it's more serious than I thought." I felt disgusted, not just at her remark, but at our mentality and reflection. It's not news for us unless it reaches an international forum. It's impossible to feel even a fraction of the pain Maria had suffered at the hands of her tormentors, but turning a blind eye to the incident is not just an insult to the victim but to humanity as well. This is still a ...
Read Full Post