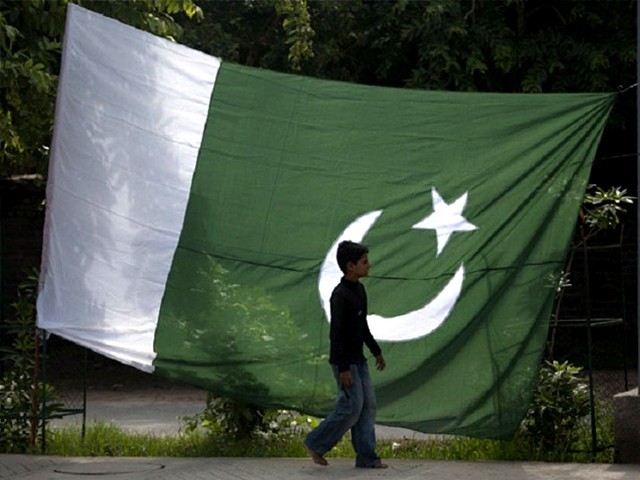 Many today will be looking back at the two fateful days in our history that share a common date – March 23rd. The first of these was in 1940 on which the Lahore Resolution was adopted, calling for the formation of a separate state for Muslims in the Subcontinent. The second was in 1956 when the Dominion of Pakistan became the Islamic Republic of Pakistan with the passage of our first Constitution. The past is all well and good. And much will be made of it today. But the questions that we really need to be asking, as the years ...
Read Full Post
In other news, Katie Hopkins of Britain has been accused of racism. Again. In addition to making jokes with regards to the Ebola crisis, degrading anti-Ebola volunteers, calling Palestinians "filthy rodents burrowing beneath Israel", calling for the "bombing campaign" against Palestine to restart, fat-shaming, and labelling obese people unfit for employment, Ms Hopkins has once again landed right where everyone on this planet would have expected her to: in filth. Palestinians busy knifing Israelis. 2 state solution my arse. Filthy rodents burrowing beneath Israel. Time to restart the bombing campaign — Katie Hopkins (@KTHopkins) November 10, 2014 "I was fat so I got bullied ...
Read Full Post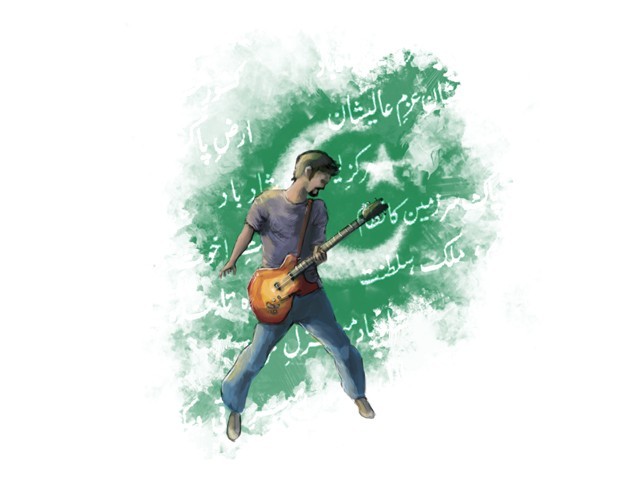 It has been ten awesome years since I started working and living in Karachi, Pakistan. It's a strange realisation that I have never lived longer in any other place my whole life. I arrived in March of 2003. It was the start of the Iraq war and one can only imagine the concern my parents felt when I told them I was moving to Pakistan. Their apprehension has not faded (they get daily reminders of the horrors that Pakistan is exposed to) but they have now accepted that this is my home. Obviously I was also quite uneasy at first, and to make matters ...
Read Full Post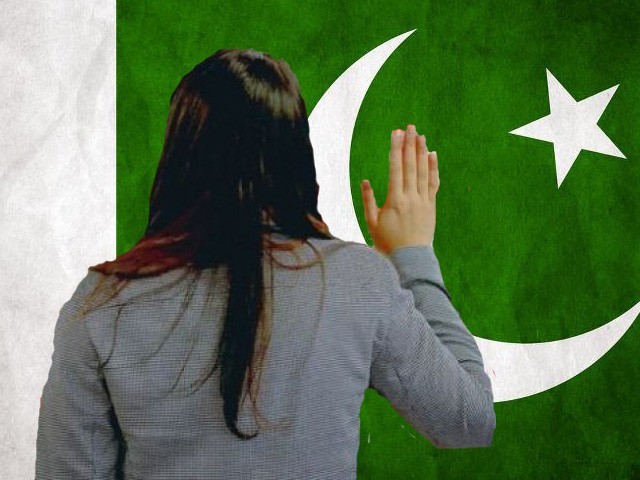 A couple of days ago while I was cleaning out my bookshelf, I came across a few dog-eared school magazines. I hurriedly dusted them with the hemline of my shirt as a wave a of nostalgia journeyed through me. The feeling was so overwhelming, I swear I could smell my grade four classroom for a few seconds. The first thing I got my hands on was an April 1998 issue — a newsletter with a very pixelated cover picture of a ten-year-old me standing with around 20 classmates, all clad in stark white shalwaar kameez. The girls donned dark green dupattas ...
Read Full Post
The importance of the coming elections cannot be overstated. Pakistan today stands on the point of implosion and the kind of leadership that is elected to take the country forward could make or break it. My loyalties in this matter lie with the Pakistan Tehreek-e-Insaf and I'm writing this to present my reasons for handing the party my vote and what I think you should expect tomorrow at Minar-e-Pakistan. Internal democracy. When a party is democratic then it is full of elected position holders. This means the leadership has integrity and mandate. More importantly it means they have more pressure to deliver ...
Read Full Post