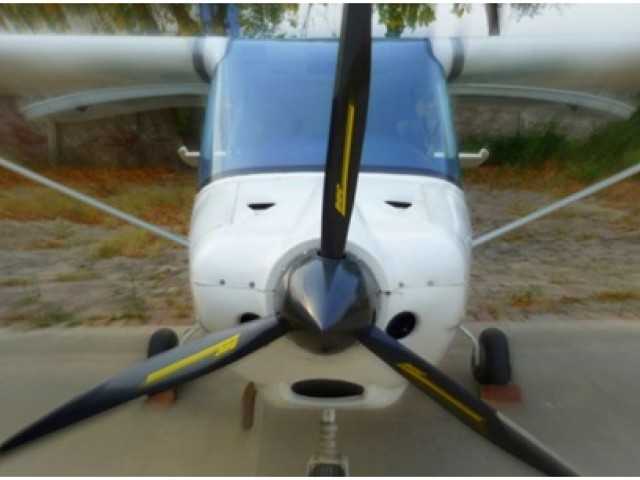 "That, my friend, is the very first airplane made in Pakistan by a private aircraft manufacturer," proudly stated my host pointing in the direction of the aircraft hanger behind me. As I turned around with anticipation and saw an all composite two seat, three propeller aircraft, gleaming in the sunlight coming in through the hanger vents, a feeling of pride overwhelmed me. It was immediately followed by profound respect for my host entrepreneur and his long and inspiring journey from a dream to its realisation parked right in front of me in that hanger. My host was Faisal Naveed Asif, CEO ...
Read Full Post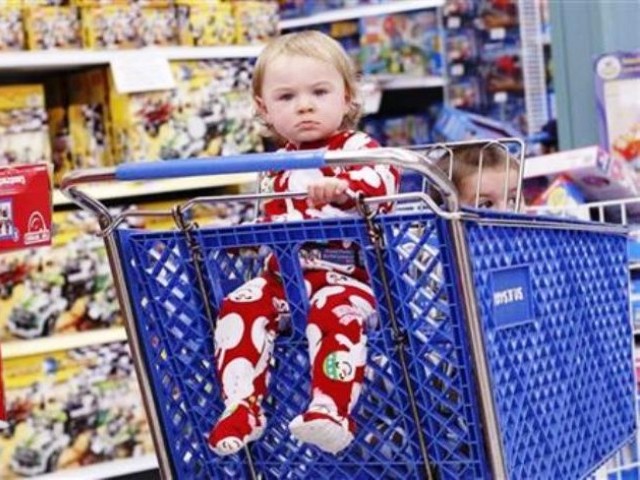 We have all come across the famous 'Lays' jokes on social media, where jibes are made about the manufacturers of the chips brand only putting a handful of chips and filling up the rest of the bag with air. But an empty bag of chips isn't the only way that manufacturers cut corners. Here's a list of the top 10 reasons why we are really paying more than we should for certain products: Bags of chips and biscuits that are only 1/4 full of their intended product. Technically, a certain amount of air, known as the 'slack fill', needs to be ...
Read Full Post
The Reformed General Sales Tax (RGST) Bill has become the latest ground for political games. While the Pakistan People's Party (PPP) calls it a necessity, almost all parties are in strong opposition. Amidst the political rhetoric, economic experts are siding with the proposed taxation system and the public is flinching at the thought of yet another price hike. What is the RGST? Why is it suddenly so important? Is it really as evil as they say? Here are a few answers. What is the RGST? The RGST is actually plain old Value Added Tax (VAT) with a new name. Since the VAT has ...
Read Full Post