Perhaps no individual in Pakistan has had a rise as steep as Husain Haqqani. As an ordinary journalist, he climbed the ladder of success to become first a respected academic and then Pakistan's envoy to the United States within a couple of decades. Before becoming an ambassador, he was a staunch critic of the Pakistan Army and its US support. His books, opinion pieces and articles in various newspapers are ample evidence of his pro-democratic mindset. The notorious Memogate scandal, accusing Haqqani of seeking US help against the Pakistan military unfolded in a very strange and unbelievable way. As a ...
Read Full Post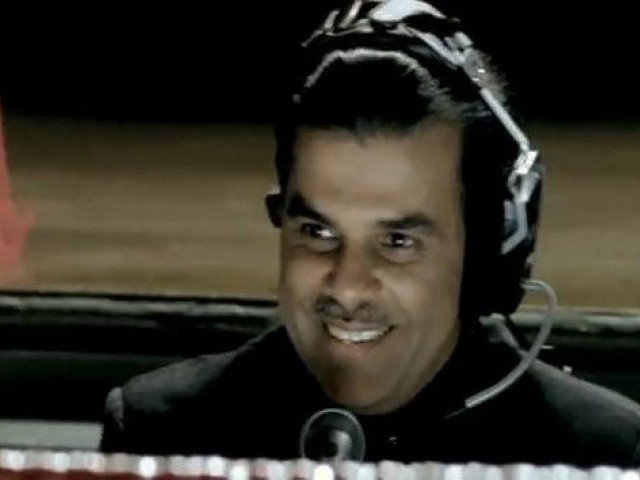 Hypocrisy may be the tribute vice pays to virtue but Pakistanis take it too far. Those who have appointed themselves as the defenders of democracy, the protectors of our military or the guardians of an independent judiciary have entered a Bermuda Triangle of political argument, where a black hole sucks in whatever logic once existed in their brains. Let's start with Mansoor Ijaz, or rather his critics. Here is the man who sparked off the crisis that threatens to engulf the PPP and so he is obviously an enemy of all that is decent and democratic. As a colourful businessman ...
Read Full Post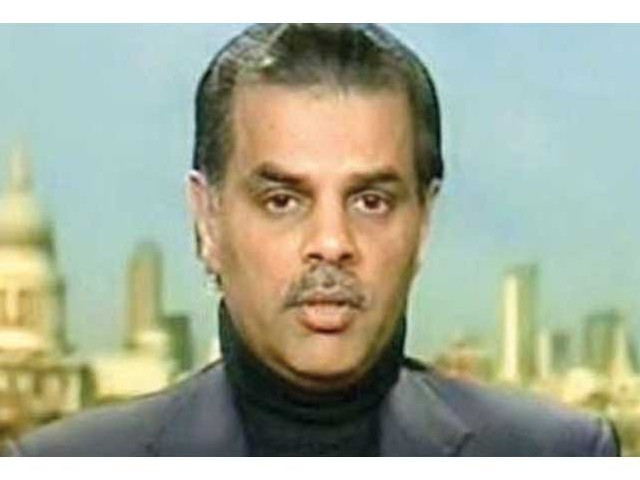 It seems all that the media can seem to cover is the so-called memogate case and issues related to it. For example, for the past two-three days headlines on news channels have been dominated by speculation regarding whether Mansoor Ijaz will come, or not come, to Pakistan to testify before the commission set up by the Supreme Court to investigate the authenticity of the memo. Surely, there must be other issues for the media to cover. After all, one can argue that how does the issue of the memo affect the lives of ordinary Pakistanis who are finding it increasingly ...
Read Full Post
In the last couple of months our country has been plunged into a self created crisis that our media has dubbed 'Memogate'. Everyone who is anyone has an opinion on the issue, which has become the most discussed topic in the country. However, throughout this discussion on the memo issue, majority of the people have either failed to understand what it actually is, or have simply taken the media for its word without putting all the facts in perspective. In this blog, I am not going to give you an opinion on this issue. What I am going to do is ...
Read Full Post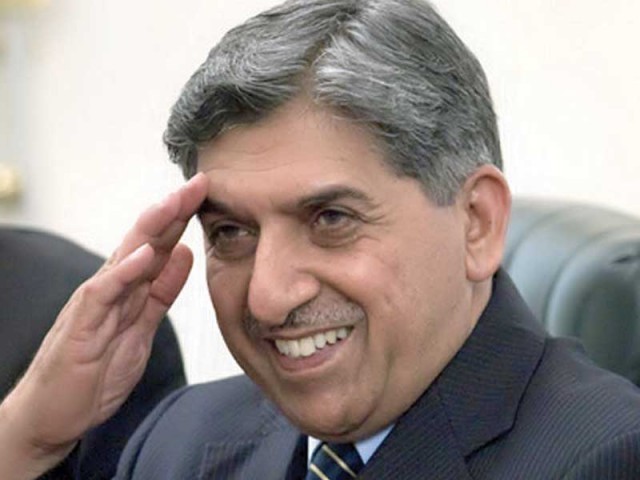 US President Harry Truman famously placed a sign on his desk in the Oval Office that said "The buck stops here". Thousands of miles away and some 60 years later, the only message on anyone's desk appears to be "The buck stops anywhere but here". Memogate has been an embarrassment for the sitting government, even though the credibility of the memo seems to be shrinking day by day. Meanwhile, the ever-reliable Mansoor Ijaz has become a media darling for his incessant, single-source (at best) allegations that have essentially revealed that everyone in power, elected, selected or promoted, just wants to rubbish ...
Read Full Post
If there is anyone more upset than the PPP government about what increasingly looks like the end of Husain Haqqani's tenure in Washington, it is Islamabad's press corps. During his time as Pakistan's ambassador to the US, Haqqani was always freely available for comment and loved nothing more than to give an unsolicited titbit or two, ironically enough, usually on BBM. But journalists are also finally realising how Haqqani may have played them. Soon after Mansoor Ijaz wrote his infamous column in the Financial Times, Haqqani was quick to get into action. He was typically vigorous in giving off-the-record briefings, ...
Read Full Post