Directed by Shahid Shafaat, the on-going drama serial Surkh Chandni highlights the highly sensitive issue of acid attacks on the women of our country. Starring the versatile Sohai Ali Abro, heartthrob Osman Khalid Butt, and powerhouse performer Asad Abbas, the serial points at patriarchy as the deep-rooted cause behind such heinous crimes. It tells the story of a girl belonging to a lower-middle class household and subjected to the tragic attack because of her mere rejection to a marriage proposal from a loafer living in her neighbourhood. View this post on Instagram Presenting a powerful poetry piece by Ali Imran written ...
Read Full Post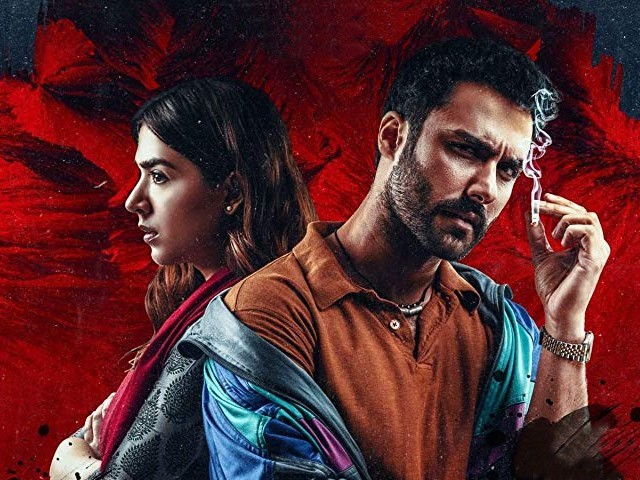 This Friday, we will get to witness two new Pakistani films compete rigorously at the box office: the patriotic film Sherdil, and the thriller Laal Kabootar. I met the leading duo of the latter, Mansha Pasha and Ahmed Ali Akbar, to talk about more than just the movie. In a light, fruitful conversation, I dig deep into their personal lives. So let's get to know them like never before! Talking about your thrilling new venture Laal Kabootar, what is the film's premise? Pasha: The movie centres on Karachi. It is sort of like a melting pot, with our characters belonging ...
Read Full Post
The trailer of Kamal Khan's debut Pakistani film Laal Kabootar recently released and it's already making waves. The movie stars Ahmed Ali Akbar, Mansha Pasha, Rashid Farooqi and Faiza Gillani in lead roles along with Ali Kazmi. The film is produced by Hania Chima and Kamil Chima. From the trailer, it is evident that the story of the film is based in Karachi. It appears to be a crime caper thriller, a niche in which Pakistani cinema has not experimented much. The trailer of Laal Kabootar is receiving a positive response from people of all social classes and here are four reasons why it ...
Read Full Post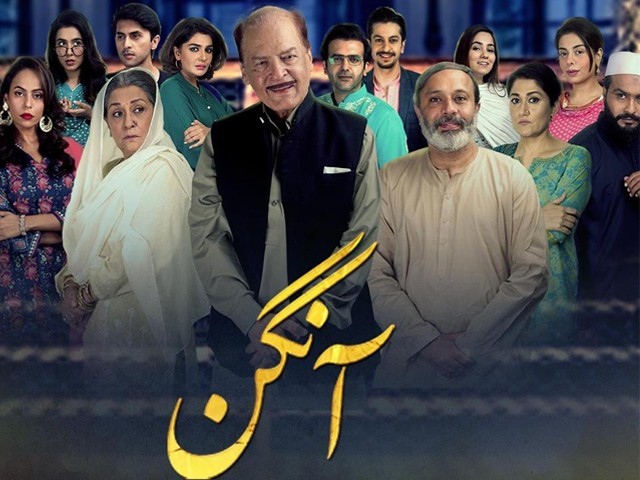 Pakistan's flourishing drama industry is touching on a lot of stereotypical and taboo topics lately, proving that it is making strides in the right direction. We have produced dramas such as Kankar, Udaari, Zindagi Gulzar Hai, Khaani and Baaghi to give centre stage to issues that remain hidden behind closed doors. However, stories depicting traditional joint family system were missing from our TV screens for quite some time. Writer Faiza Iftekhar noticed this fact and tried to fill the void by scripting the drama serial Aangan. Though Aangan is just an ordinary story of a traditional joint family, but the way it is portrayed is what gives it ...
Read Full Post
The most endearing element of Chalay Thay Saath's teaser is its originality. Refreshing, different and low key, the trailer advertises a film that seems to be very different from all the other Pakistani films so far and borrows little, if anything, from Bollywood movies. The trailer features a number of scenic views of Northern Pakistan, shot prudently with both confidence and skill. Hunza forms the backdrop of the coming-of-age story of six young friends who embark on what ends up becoming a journey of self-discovery, liberation, growing up, intellectual awareness, and spiritual awakening. The film features the brewing of romance between a young, adventurous Pakistani doctor, Resham ...
Read Full Post