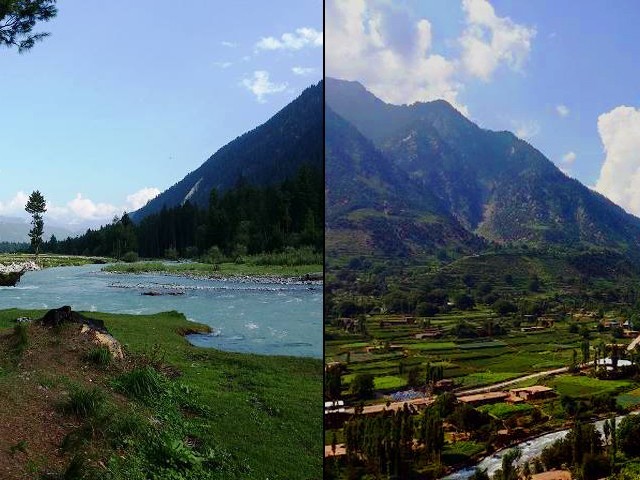 Kumrat is a newly explored valley in Upper Dir, Khyber Pakhtunkhwa (K-P), which became a popular tourist destination after the Pakistan Tehreek-e-Insaf (PTI) leader, Imran Khan, showed up there to boost tourism in the province. While a group of friends and I were chalking out a plan to explore the northern areas of the country this summer, we too decided to visit Kumrat in light of its growing popularity. Our journey started from Mansehra, and we travelled through Battagram and Shangla to reach Swat. Given our arduous itinerary due to the time spent in Mansehra, Malam Jabba and Kalam, ...
Read Full Post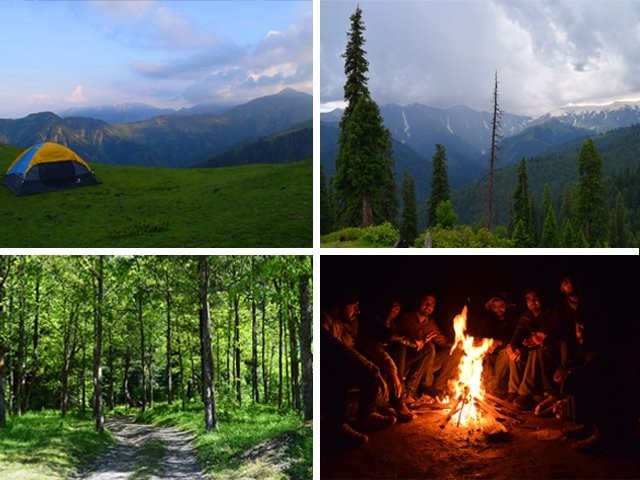 Not a single thought flitted through my mind, I was completely at peace. My feet were touching the cold green grass and my mind could feel the chill permeating through them. The cosiness of the sunshine was withering away as the grey clouds shielded the ferocious sun rays. The picturesque valley of Dorh was about to pull my soul in when the motel owner called out for lunch. Before I proceed any further, let me tell you how we ended up in Dorh. Dorh Valley My friends and I had just returned from Chitral and someone decided to show us ...
Read Full Post
Ma stared at Saira's lifeless body, unable to believe her eyes. She pulled her feet from the grasp of the floor and walked towards her. All kinds of thoughts crossed her mind in those few steps, which seemed to be taking an eternity to cover; Saira's first steps which she had taken in this house. Her laugh that always resonated through the house echoed in her ears. She thought about how Saira always used to run around the house wearing a self-made tiara, asking everyone to call her 'Princess Saira'. And now, the image of her princess's immobile body was etched in ...
Read Full Post
"May I come in, Taya Abba?" Saira had somehow dragged herself to his house. Her dislike for him had turned into hatred ever since he made her quit school. She even hated staying in the same room as him. Well, at least she wasn't going to suffer alone; she had Afzal with her. "Have you revised your lesson?" he asked, staring at her intently. "Yes." She started to recite yesterday's lesson. All the while Taya Abba's eyes kept surveying her. "Come on, Apa! You know Taya Abba doesn't like it when we're late." Afzal was running ahead of her. "You go ahead. I'll catch up." She pretended to catch her breath. As ...
Read Full Post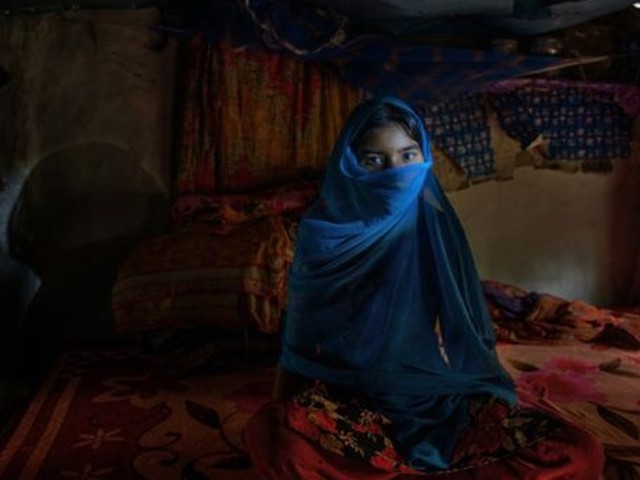 Life in a small town such as Mansehra is quiet and serene. The name it has been given is justified; it truly is paradise on earth. It is the beauty of the district and the simplicity of life that always attracted tourists to visit during it their vacations. But simplicity, even though it is quite pleasing, has some boundaries attached to it. Saira, a young girl of the district, had lived in Mansehra all her life. She hadn't been out to visit much either and all the contact she ever had had with the outer world was through television. Girls in the village ...
Read Full Post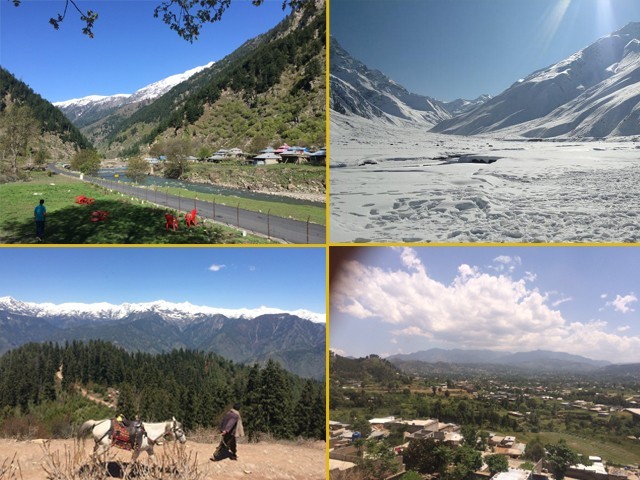 Recently, with the help of Royal Tourism Pakistan, I got the chance to visit one of the most popular and beautiful vacation spots in northern Pakistan – Naran and Kaghan. Considering it was May, and peak summers were around the corner, I expected it to be as hot as it is here down in Karachi. However, it is interesting to note that May is actually the tail end of winter in northern areas. We were travelling by bus and started from Rawalpindi passing through Mansehra and Abbotabad before reaching Naran. Since the journey was long, we decided to stay a night in a ...
Read Full Post