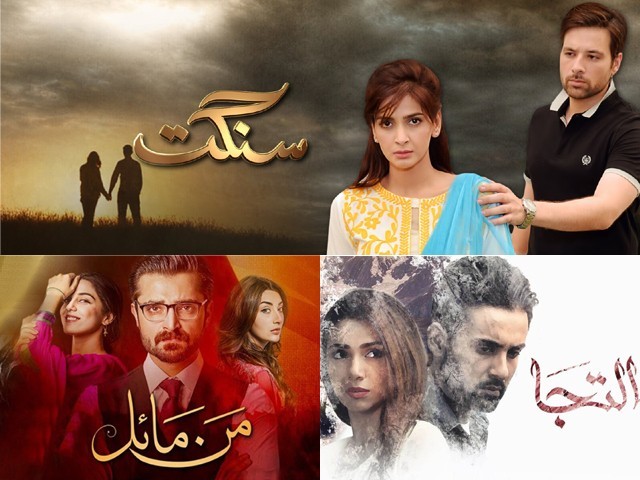 Since our movie industry is still in its revival stage, Pakistani dramas have been at the core of our entertainment business. Whether they are our classics like Ankahi and Tanhaiyaan, which to date are fondly remembered, or the dramas loved by the masses in recent years, such as Humsafar and Yaqeen Ka Safar. However, as much as we love our dramas, there are plenty of subgenres that cause sheer cringe moments when viewed on national television. Recently, Malik Taimoor, a Pakistan Tehreek-e-Insaf (PTI) MPA from Rawalpindi, submitted a resolution to the Punjab Assembly. He believes the word 'talaaq' (divorce) is ...
Read Full Post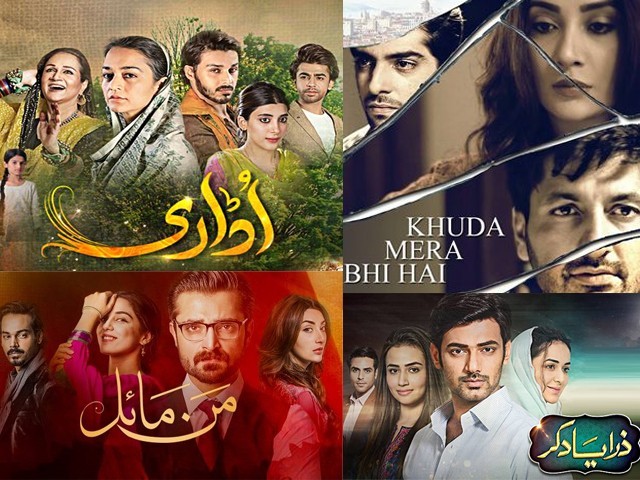 This year's Pakistani dramaverse was filled with a lot of unlikely hits and misses. While some storylines I expected to be worth the wait were substandard, there were many others that performed exceedingly well. Our storylines this year also proved that Pakistani audiences are maturing and the drama market is the best way to reach into the very core demographic of the Pakistani household. Udaari This show was a powerful crime-drama that highlights the crucial issue of sexual abuse in the country. The drama entails a cast full of stars such as Ahsan Khan, Urwa Hocane, Farhan Saeed, Samiya Mumtaz, and Bushra Ansari playing key roles. The plot follows Meera (Urwa) and Zebo ...
Read Full Post
In the recent episode of Sanam, we once again see the story relying on harmful stereotypes. This time Sanam vilifies the children of single parents: We see Sara's child being abrasive and aggressive after seeing her mother speaking to an old friend (Harib). Not only is this a harmful generalisation, it's also a false one. There are many children who are probably worse off at the hands of a family that is 'together' but very abusive. At the same time see Aan's mother (Hina Khawaja Bayat) lying to prospective in-laws of Aan, stating that they used to live in Dubai ...
Read Full Post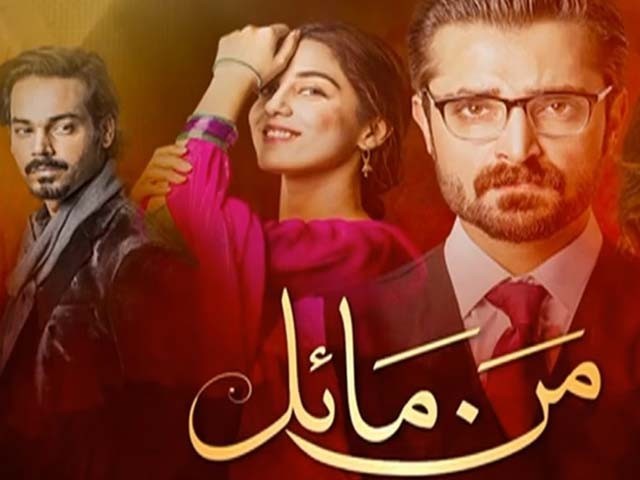 Of all the useless things to have been unleashed over Pakistanis as a nation, the drama serial Mann Mayal is by far the worst. A classic sob-fest with glaring story problems, Mann Mayal decidedly became the most mocked show in broadcast history. Though the cast was star-studded with seasoned actors like Saba Hameed, Naeem Tahir, Mehmood Aslam etc. the obvious shortcomings of the plot held them back. Mannu and Salahuddin, did manage to become household names but for mocking purposes rather than being inspirational characters. As the country remained glued to their television sets on September 5th, the air was thick with anticipation. The last episode was about to ...
Read Full Post
HBO's The Night Of  proved to be the most important summer show on television. The very transformation of the co-lead Riz Ahmed's Nasir Khan as a clean-cut kid turned drug mule is a perfect example of why everything needs a little push. Oh, and also when two of Hollywood's most likable ladies, Jessica Chastain and Elizabeth Banks, are raving about something on TV, we should take notice. This is where the whole 'wrong guy at the wrong time in the wrong place' worked so well in the show. Imagine the chaos we've seen in 2016 in Pakistan. After some terror attacks and the murders of Amjad Sabri, Qandeel Baloch amongst others, one would ...
Read Full Post