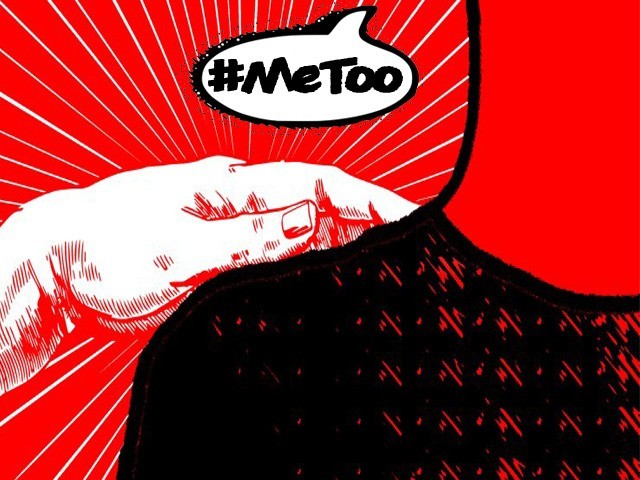 The first time it happened, I was seven. An imam in our neighbourhood mosque held me, taking my hand, wrapping my fingers (they were still tiny) around his genitals, then massaging it. I was so small I did not know what it was that was in my hand. I had never seen it before and I certainly did not know what it felt like.  "Do you like it?" he asked again and again, until someone came to the room, and he quickly let go of me. Later, I told my mom about this peculiar incident, and she wept for weeks and months over ...
Read Full Post
I had always dreamt of living in one of the biggest cities of the world, and walking around the streets of Manhattan was one of those dreams. I wanted to feel the adrenaline rush as I walked with the high-end elites and saw their exotic taste in fashion with my own eyes. And when I got the chance to live in New York, I realised that the people in the fashion magazines and on the cover pages really do exist. Manhattan had always been a kind of illusion – girls click-clacking in their top-shop heels, sashaying around with their Gucci bags ...
Read Full Post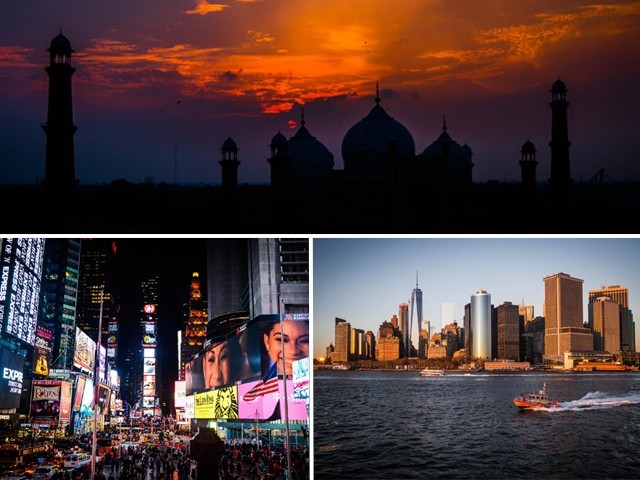 My love for Pakistan is unfathomable! From the lush green valley of Chitral to the hustling bustling streets of Lahore, my love for my country has, in fact, grown over time. Pakistan is my home – mom's food, sister's amazing chai, random hangouts with school friends, street food, the streets of Lahore; the list of things I absolutely adore about my home is unending. When I came to the US, initially I thought this journey was more like a survival challenge for my existence. I was nostalgic and missed everything about home. But now I feel those things are not missed so much ...
Read Full Post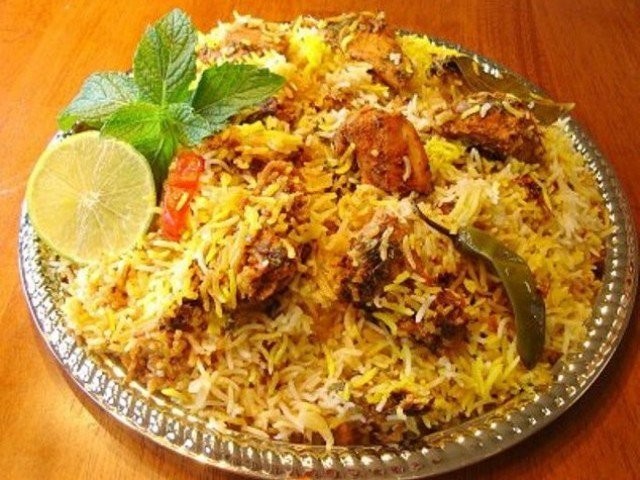 Derived from the Persian word 'Birian', biryani is a spicy rice and meat dish which is prepared by mixing layers of rice, meat, tomatoes, fried onions, spices, and food colour. Biryani making is an art – one has to know how long rice should be cooked for, before it can be arranged in layers along with the meat and tomatoes. The rice can become soggy if boiled excessively, or even remain undercooked if not boiled for an appropriate amount of time. All biryani lovers take their biryani very seriously. They feel irked if the biryani isn't yellow enough or if there's no ...
Read Full Post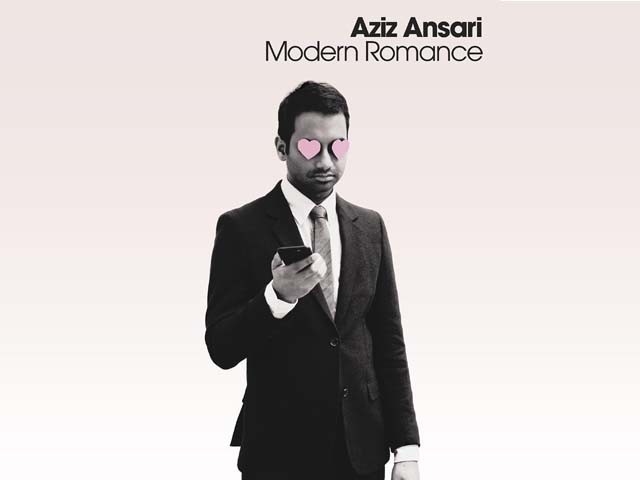 As the yearly calendar enters the blistering heat of July, I find myself contemplating all possible avenues of relief. My list starts off with ice-cold smoothies and ends on clichéd American action films, all to no avail. Ambling in misery, I walk into the local bookstore, skip a few shelves, and end up deciding to cool off this summer with 277 pages of Modern Romance. Aziz Ansari's acute wit and candour instantly absorbs me — a testing, ardent 21st generation reader. Gone is the trusted, poetic approach to romance, inspired by Rumi's ageless art of implication, favoured in the contemporary works of writers including Samantha ...
Read Full Post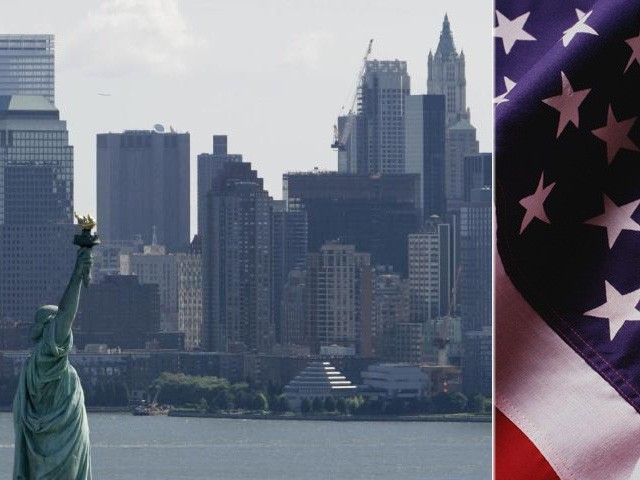 Walking along Fifth Avenue in Manhattan, New York City, can be an exhilarating experience. Imposing architectural wonders staring down at you on all sides, the throbbing, pulsating and electrifying pace of city life can be, overwhelming to say the least. Yet one cannot help falling in love with this impossibly grand monument to human achievement and skill. The grandeur of the city hits you even before you land on the historic JFK Airport as you get the bird's eye view of this extremely modern city from the plane window. Once out of the plane, you encounter the thoroughly organised discipline of the airport staff and you begin to ...
Read Full Post
RANIA NASIR NEW YORK: As Sandy passes through New York, everyone is trying to prep the best they can for her visit. Grocery stores have long lines, where soup, bread and water aisles are empty. A bunch of Facebook posts and memes have emerged pointing out how prepping for the storm in New York meant stocking up on wine and cheese rather than flashlights and water. Hurricane parties have started cropping up everywhere. I am just relieved to have this break after the midterms. What's impressive and quite different from Pakistan is how fast information flows here. Students are getting separate emails from the ...
Read Full Post