The 12th edition of the World Cup will be played in England from May 30th to July 14th. A total of 48 matches will be played in this 46-day long tournament and all the best teams in the world will gather for this celebration of cricket. According to Steve Elworthy, the tournament director of the 2019 World Cup, this will be the biggest sporting event to take place in England and Wales this summer, with the high demand for tickets reflecting the excitement of fans from the host country and around the world. However, what has come up a lot in recent conversations ...
Read Full Post
When Manchester City lifted the English Premier League (EPL) trophy last season, they became the first side in the history to record 100 points in a single league season. Not only this, on their journey towards the pinnacle of the league, they shattered numerous records; most wins (32), consecutive Premier League wins (18), most goals scored in a season (106), most passes in a Premier League game (902), most away wins (16), most away points (50), biggest goal difference (+79), points ahead of second (19). It was a record-breaking season that saw Pep Guardiola's men winning two out of ...
Read Full Post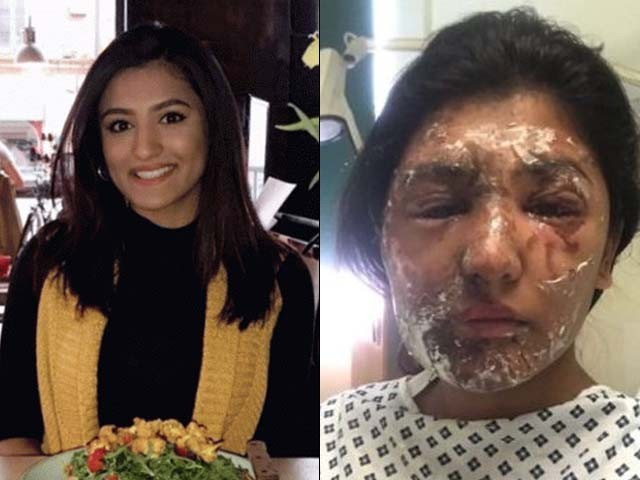 Picture the following domestic scene: A woman hovering over a tawwa (stove), folding dough balls whilst the gas flame flickers gently under the cast iron. Behind her, a shadowy figure, wanting no blame and careful to hide their presence, opens up the cylindrical lever on the gas supply. Barely an instant passes before the light hits her eyes; eyes which will never be able to see themselves in a reflection in quite the same way. This was the old way, my mother tells me. This punishment for women, for what was perceived to be a social crime (normally domestic), would result in a woman becoming ...
Read Full Post
At some level, I do understand why no Facebook profile picture filters appeared or why no hashtags dominated the social media landscape after a bombing in Kabul or Baghdad. It is assumed that cities like these must be acclimatised to the reign of terror; to towering plumes of smoke; to children's blood being spilled on the city's pavements; and to mangled corpses strewn on the dirty streets. It is assumed that they must be used to mothers wailing in a strange cacophony; to rundown ambulances whirring past shocked onlookers, who in turn are used to their unacknowledged existence; and used to the ...
Read Full Post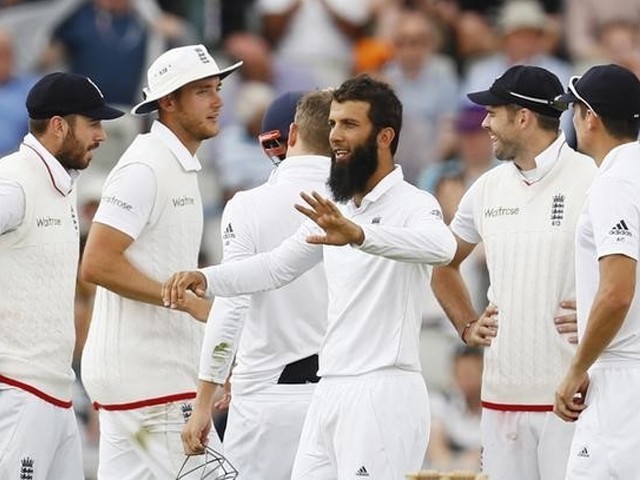 Pakistan succumbed to a distressing defeat at the hands of England at Old Trafford. England was clinical in all three departments, Pakistan were equally mediocre and the disparities were embarrassingly obvious. Surely an anti-climax after the much-awaited restoration of honour at Lord's, Pakistan was reminded that their honeymoon period was over.  Pakistan succumbed to a distressing defeat at the hands of England at Old Trafford.Photo: AFP While it would be sinful to completely downplay Pakistan's valiant effort at Lord's, Pakistan was bailed out by some individual brilliant efforts and Misbahul Haq had to come to the rescue, ...
Read Full Post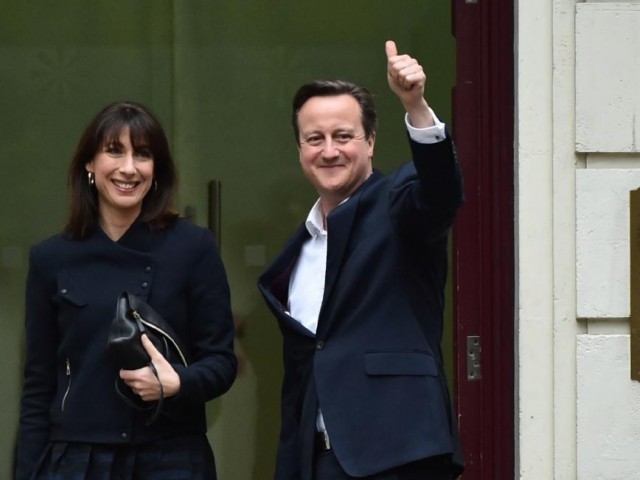 Against all expert poll predictions, pre-poll analysis and commentaries from well-meaning pundits, the voters in the United Kingdom stunned one and all by electing the Conservatives (Tories) and rejecting the Labour. The Conservative Party led by charismatic David Cameron won a 'shocking' majority (331 out of 650 parliamentary seats) while the Labour Party which was led by Ed Miliband recorded its worst electoral defeat since 1987, forcing their leader to resign on moral grounds. May 7 voting has given a clear mandate to David Cameron, which raises genuine fears and questions about immigration and pro-poor policies. Immigration-friendly Labour Party has ...
Read Full Post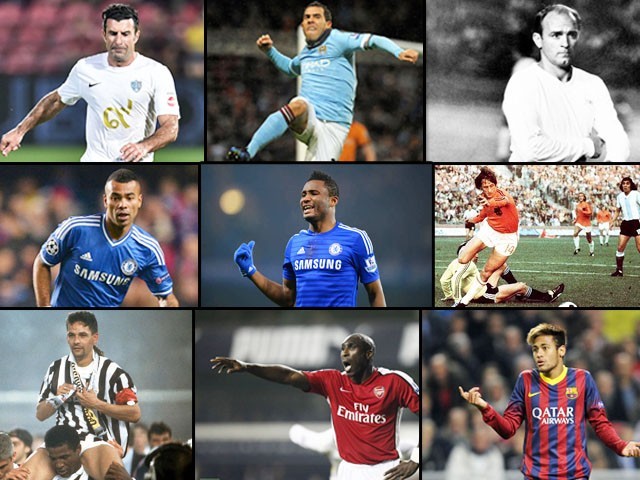 With the January transfer circus in full flow, the rumours continue to spread, talks are under way, contracts are being negotiated, and the past, as it always does, makes its way to the forefront as clubs reflect back to the one that got away. There were some transfers, however, that rocked the footballing world; names that are still on the tip of our tongues — beloved heroes who turned in one second into bitter traitors. 1. Luis Figo (Barcelona to Real Madrid) It would be no hyperbole to call Luis Figo's transfer to the Santiago Bernabeu THE great betrayal, the mother of ...
Read Full Post
"It's a beautiful day," he said, to break the silence. "Yes. It looks good," she replied, smiling. "Yesterday was horrible. It rained all day. But now, it seems fantastic." "I know." "I wish I was outside, sitting in the sun and reading a book. I love sunny days. What about you? Do you like sun?" "Yes, I enjoy sunny days." She answered, picking up her book. "You like crime stories?" "Yes, I do. But this one is a detective story book. I like detective stories." "Me too. Have you read the latest book by James Armtek?" "No, I haven't." "You must! I'm sure you will like it. It's a great book, ...
Read Full Post
Watching Jose Mourinho coach this Real Madrid team is like watching a slow descent into madness, a football version of Apocalypse Now if you will. Tuesday night was not much different, even though the Spanish Super Cup can be regarded as the equivalent of England's Community Shield, generally thought of as a glorified pre-season game. However, this time round, these games were contested by bitter rivals: the Community Shield saw Manchester United clash with Manchester City but the atmosphere was nowhere near as explosive as what transpired at Camp Nou. Focus not on football Football became a sideshow, an act not witnessed ...
Read Full Post
Over a year ago, I was part of one the most exhilarating experiences ever – one of those transformational experiences that you keep learning from and growing through, well after they are over. If any of you have visited England recently you must be familiar with the rising surge of the anti-Muslim sentiment and the popularity of right wing parties there. Though the swing to the right is a global phenomenon, the resurgence of blatantly racist parties like the British National Party (BNP) in a country like Britain, with a heavy immigrant population, is particularly disturbing. In the current climate of ...
Read Full Post