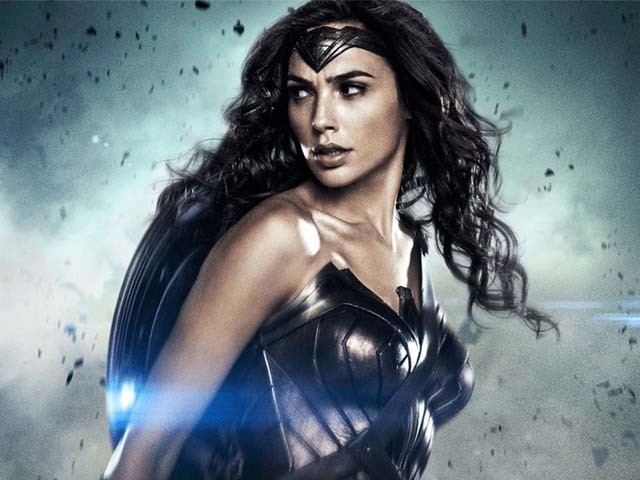 Another month and yet another superhero movie hits the theaters. Okay, another superheroine movie if you are hell-bent on being such a pedant. Oh and by the way,Gal Gadot, this larger-than-life female character, is a former Israel Defense Force (IDF) officer. Why is that even relevant, you might ask? Well for starters, we as a nation have this strong aversion to all things Isareli, and secondly, one of our brotherly Muslim state Lebanon has banned the screening of Wonder Woman on accounts of Gadot serving time in the Israeli military, who lest we forget are responsible for the crime of apartheid against the Palestinian people. Okay now just to be absolutely clear, ...
Read Full Post
Loading ...
Superman, who? Batman, I don't care! Wolverine, too macho for my liking! Are you sick and tired of the male bravado being present on the big screens all around you? Feminists around the globe, rejoice! You guys finally have someone you can truly root for while sticking to your principles. Enter, Wonder Woman! Gal Gadot in Wonder Woman (2017)Photo: IMDb With her cameo during Batman v Superman: Dawn of Justice deemed not long enough, we will finally get to feast on the Amazon princess in all her unadulterated glory this coming summer. DC Comics posted the latest—and possibly the ...
Read Full Post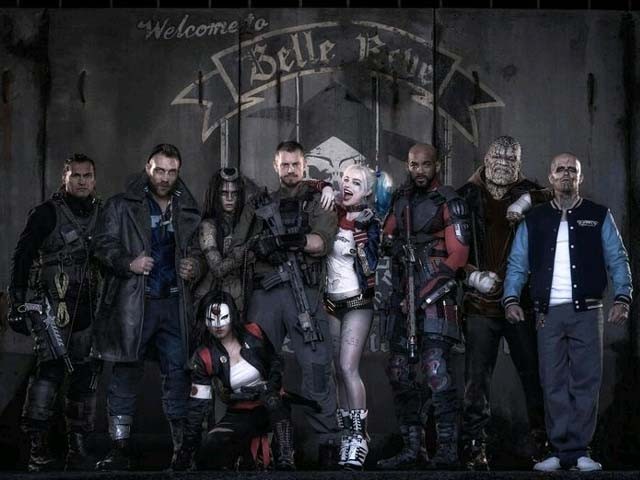 I don't think there was any movie this summer that was as widely hyped as Suicide Squad – the third film in the DC Extended Universe's (DCEU) cannon of films – after 2013's Man of Steel and this year's Batman VS Superman: Dawn of Justice. And you can understand DC wanting to hype up the movie considering how disappointingly Batman VS Superman fared earlier this year, critically and commercially. So, Suicide Squad; the premise is fairly simple. Viola Davis plays Amanda Waller, a high-up government agent who decides to assemble a taskforce containing the worst of the worst; rogues, thieves, ...
Read Full Post
After years of speculation and film production, Batman v Superman: Dawn of Justice is now finally a reality. The film portrays two of the most iconic characters in the comic book universe, delighting fans and general audience alike. The story takes place 18 months after the events of Man of Steel (2013). An enmity has ensued after billionaire Bruce Wayne from Gotham City saw his Wayne tower get destroyed during the combat between Superman and General Zod that resulted in chaos. Now Bruce Wayne's alter ego, Batman, has decided to bring Superman to justice because he believes that Superman is ...
Read Full Post
Behold! The Dark Knight goes up against the Man of Steel! The moment all of us comic book movie nerds have been there for and it was inevitable. It was waiting to happen. And it finally comes at us with all of Zack Snyder's visual glory. But underneath all the hype and excitement for this movie the real question is: Was it any good? Ben Affleck and Henry Cavill.Photo: Screenshot The answer is in one word. YES! Yes, yes, and a million times YES! This movie is good with a capital G. From the get-go, with the brooding tone and ...
Read Full Post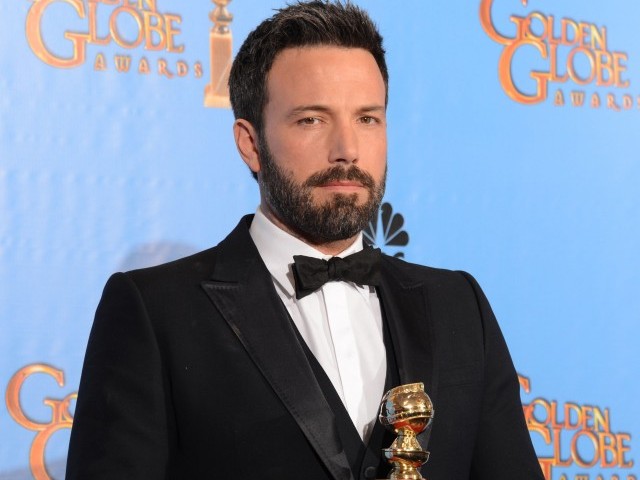 What is absolutely crystal clear after the controversial announcement that two time Academy Award winning filmmaker/actor, Ben Affleck, is going to be the man to don the mask and cowl for the upcoming Batman vs. Superman film, is that the internet never forgets. Yes, to say that Ben Affleck (Good Will Hunting), after a bright start made some career mistakes, would be to utter an understatement larger than the $27 million rear of his former girlfriend, Jennifer Lopez. In 2001, Ben Affleck starred in the Michael Bay film Pearl Harbor, which sadly was a bigger tragedy than the actual historic event ...
Read Full Post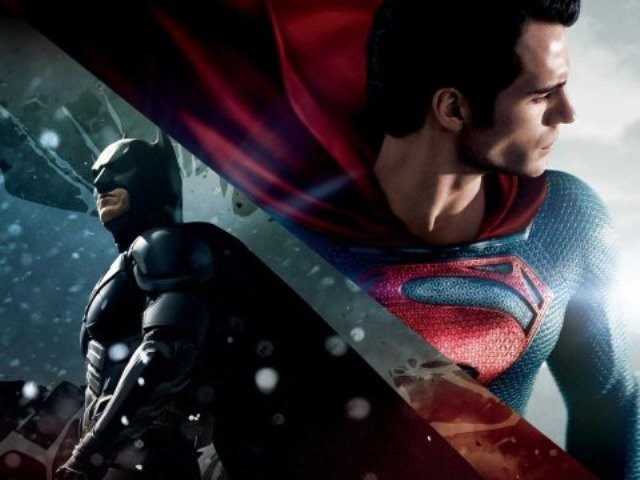 As compared to Marvel's well-oiled presentation at the San Diego Comic-Con (SDCC), the official announcement by filmmaker Zach Snyder for a sequel to Man of Steel seemed just a little hastily put together. In the end though, the lack of refinement mattered for little, as Snyder, in one nerdgasmic move, upstaged the rival company's presentation on their sequel to the highest grossing superhero film of all time. That's no mean feat, especially considering that Man of Steel (MoS) earned mixed reviews, and in terms of box office exposure, earned nearly a billion dollars less than The Avengers. As you may be aware, last weekend, Zach Snyder surprisingly ...
Read Full Post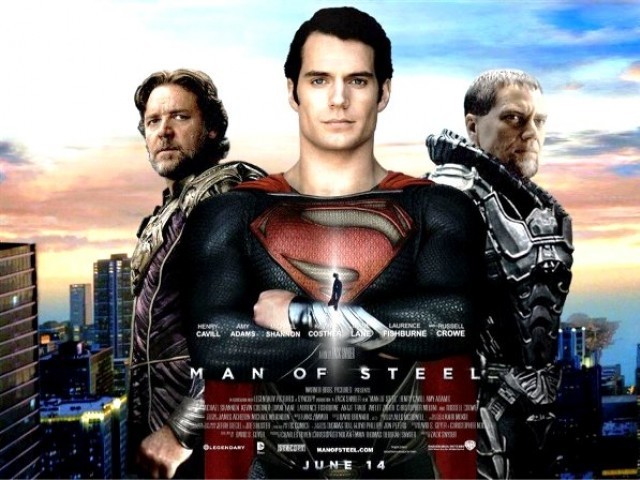 An oft-heard phrase these days amongst comic book fans is, "The Dark Knight Trilogy has ruined all future comic book adaptations". This could mean two things, the trilogy was so amazing that all future efforts have an impossibly high bar to reach or the incredible success of the trilogy means all future efforts will be shepherded by studios into being more "real/dark/gritty". Both are true in varying ways. Batman is a unique character. He has no superpowers, apart from fabulous wealth and slight insanity. His gadgets can all be distilled into existing or easily imaginable variants unlike the only other rich ...
Read Full Post