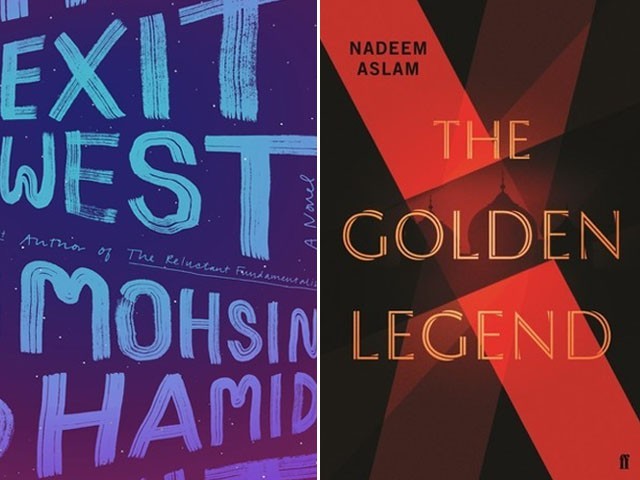 This is a strong year for Pakistani fiction. Two excellent novels, 'Exit West' and 'The Golden Legend', by two excellent novelists, Mohsin Hamid and Nadeem Aslam, have been published to great critical acclaim. Another, 'Home Fire' by Kamila Shamsie, is forthcoming in August and is already being endorsed by a plethora of writers. Historically, the Man Booker Prize, one of the most prestigious literary prizes in the world, has been won by Indian writers five times. No Pakistani writer has won it and only three, including Aslam and Hamid, have been nominated. This year, with two strong and worthy contenders, Pakistani writers have a great chance of featuring on the long ...
Read Full Post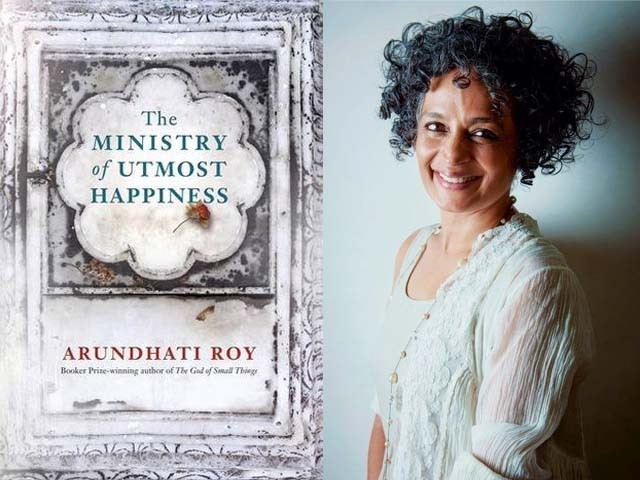 The publication of her first novel, 'The God of Small Things', its subsequent Man Booker win, multi-million sales, and the international celebrity status she has since enjoyed are the only impediments in the way of the success of Arundhati Roy's second novel, 'The Ministry of Utmost Happiness'. It is a novel as remarkable and dazzling as her first, but it is this unwieldy comparison that dulls its colours and sours its taste. It is a book so different and so far removed from 'The God of Small Things' that it feels it's written by a different writer altogether. Given the 20-year hiatus between the publication of the ...
Read Full Post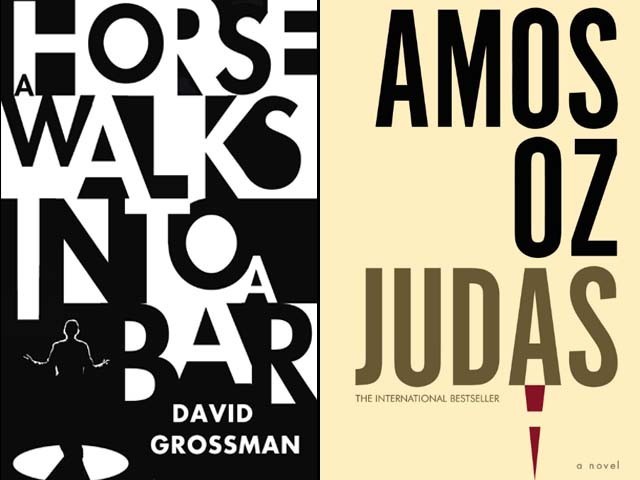 'A Horse Walks into a Bar' by David Grossman Dov Greenstein, the stand-up comedian at the centre of David Grossman's quirky and ravishing new novel 'A Horse Walks into a Bar' confesses: "It's a pretty pathetic form of entertainment, let's be honest." But whether his jokes are drab or stirring, whacky or offensive, this book, as austere as it is hilarious, never loses sight of the earnestness of its authors undulating vision and ambition even while casually masquerading as a comic novel. Spanning a single evening and set in a chic nightclub in Netanya, a small town in Israel, the novel tells the story of the stand-up ...
Read Full Post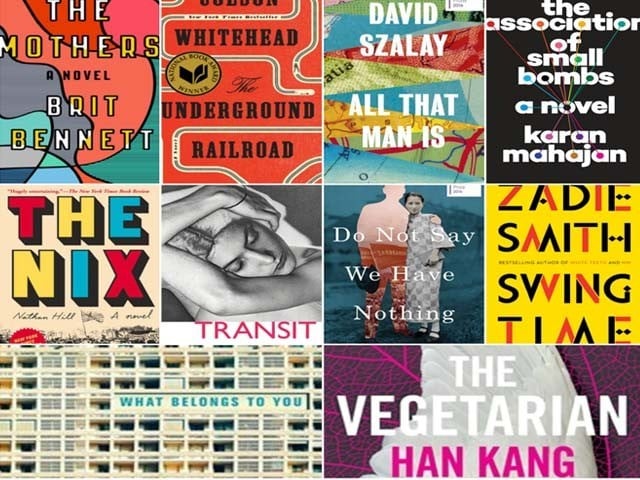 A year that saw Bob Dylan winning the Nobel Prize for Literature was sure to go down in the memory as an extremely unusual literary year. However, the singer-songwriter's big win was hardly the only surprise of the literary calendar. While many writers took upon themselves the responsibility of responding to the precariously changing political climate (Brexit and Trumpet), others found solace in exploring the perennial themes of race, class, gender, love, and destruction. With such a diverse assortment of books to choose from, here is a highly personal and strongly opinionated list of my favourite novels of 2016. The ...
Read Full Post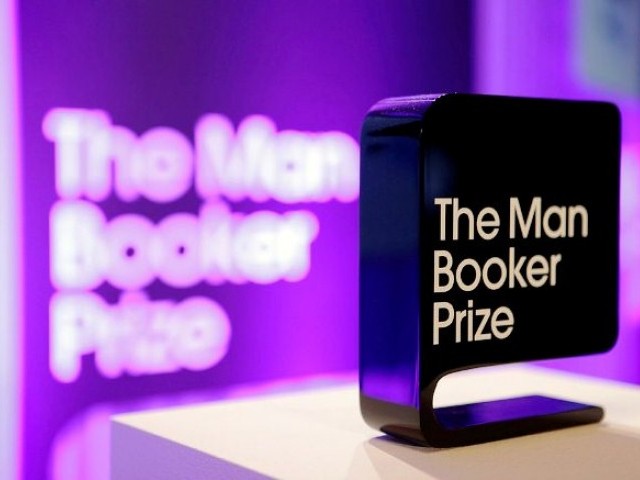 Arundhati Roy once said: "[…] Writing is an incredible act of individualism, producing your language, and yet to use it from the heart of a crowd as opposed to as an individual performance is a conflicting thing." Roy, like many other authors of Indian descent has won a multitude of literary prizes, including the esteemed Man Booker Prize for Fiction. Which is why when India wasn't nominated this year, it came as a blow to the world. This consternation, in my opinion, represented something far deeper for Pakistan: the alienation we face from the global literati, a sentiment the writers from ...
Read Full Post
Richard Flanagan's scintillating novel and winner of the coveted Man Booker Prize this year, The Narrow Road to the Deep North, is a classic love-war saga. Like any other brilliant work of war fiction, it manages to pull at every string in your heart and leaves no stone unturned doing so. However, camouflaged under the profound, morbid and harrowing depictions of war, lies a love story that is both ambiguous and lackadaisical. While trying to merge two extremely impactful themes of love and war, Flanagan makes the cut, very scarcely, to do justice to only one of them. Hence, although Flanagan's novel is very ...
Read Full Post