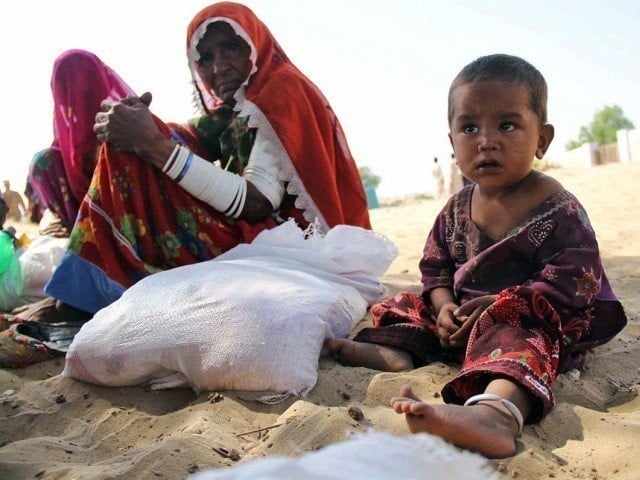 The Tharparkar desert in Sindh boasts an area of 22,000 square kilometres and is host to a population of over 1.6 million inhabitants, most of which reside in 2,880 villages which fall under seven talukas or tehsils, namely Mithi, Diplo, Chachro, Islamkot, Nangarparkar, Dahli and Kaloi.  The expanse is divided into 64 union councils. District Tharparkar was separated from district Mirpurkhas in the year 1990 and Mithi was designated as the region's headquarters. Despite the demarcation, the infrastructure in Thar remains abysmal. Not only does Thar battle yearly droughts and famine, it also struggles with a high infant morality rate, with over 700 ...
Read Full Post
The death toll in Thar is escalating by the day and while the Sindh government awaits some form of divine intervention, children in Thar are starving to death. There have been a million editorials and op-eds about how the children of Thar are suffering. Political leaders have addressed this issue, yet the issue prevails. Is this because the people dying are uneducated nomads living in a supposedly unimportant land of a purportedly unimportant province? How do you think the scenario would have played out if Thar was situated in Punjab? Punjab, where the grass is green and people don't die of thirst or famine. I am sure the ...
Read Full Post
Death is a regular visitor at the doors of Tharparkar's mothers. Within the first 10 days of 2016, 17 children died in just the Mithi area of district Tharparkar in Sindh. Nothing new. Between December 2013 and early March 2014, at least 124 lives were lost in Tharparkar, 67 of them at the Civil Hospital Mithi alone. These are just some registered deaths in the most (relatively) developed area of the 20,000 sq km desert comprising the district. And once again, Sindh's Chief Minister (CM) says these deaths are being exaggerated. This feels like Déjà vu. Part of the statement of ...
Read Full Post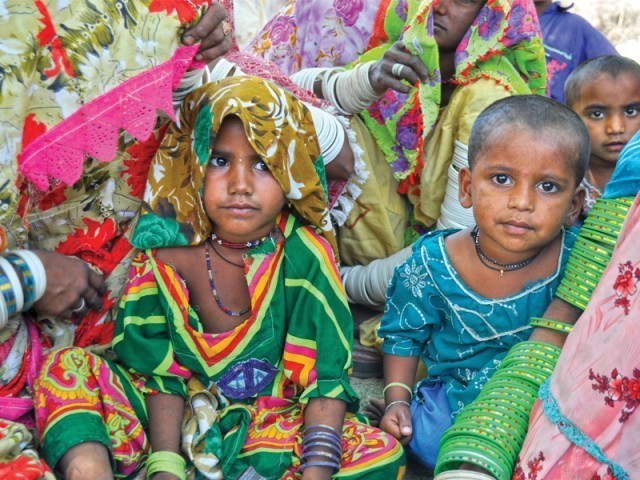 Dear Sir, I wonder how you sleep at night, because I am, honestly, having a tough time sleeping peacefully these days. I have visited Tharparkar a few times. And every time I came back, it took me a long time to get the images of Tharparkar out of my system. You and your government, Sir, have visited one too many times. These people have voted for you and trusted you. I wonder how you get those images out of your system. I will not be unfair. So I have to say that visits to interior Sindh have told me enough to say ...
Read Full Post