You would think that Joker has no earthly reason to exist as anything other than a gimmick aimed at making profits off a highly marketable property. However, Todd Phillips and Joaquin Phoenix have elevated it into a politically conscious art piece that defies all expectations. Joker's past The most important thing to understand about the Joker, is that he isn't meant to be understood. He is, by design, a villain beyond comprehension. You are not supposed to put yourself in his big clown shoes. Joker, more 'it' than 'he', is an avatar of chaotic evil; a human-ish represenation of a gas cylinder exploding ...
Read Full Post
The teaser trailer of the upcoming film, Maleficent: Mistress of Evil has been released by Walt Disney Studios, and is a sequel to the 2014 dark fantasy movie, Maleficent. The prequel, which was a massive hit, retold the classic Sleeping Beauty story from the antagonist's perspective, where the dark witch's character was given redeeming qualities as opposed to the original version of the 1959 Disney classic. Photo: Walt Disney Motion Pictures Photo: Walt Disney Motion Pictures In the film, Maleficent curses Aurora to fall into a deep slumber on her 16th birthday, but this is ...
Read Full Post
International pop sensation Taher Shah has taken the music industry by storm yet again with his eagerly awaited single 'Angel'. Ever since his first single, emotionally dense and invoking intimacy through eye contact, we just could not get enough of his frizzy mane and white suit. His video has made a fan-girl out of everyone nationally and internationally, and we buckle at the knees upon hearing the sound of his voice. How could this talent have been lying hidden for so long? Girls want to know what shampoo he uses to maintain his lusciousness, while men want to know what tailor he gets his ...
Read Full Post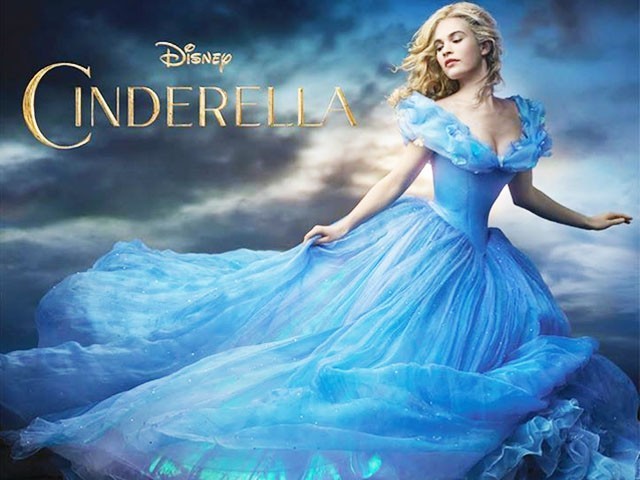 The newest adaption of Cinderella is doing well so far because its "twist" is that it has no twist. It delivers the story that we are all well aware of all in a refreshingly simple and touching manner, thus distancing itself from the recent slew of angst ridden fairy tale adaptations such as Into the Woods and Maleficent. Directed by Kenneth Branagh – who previously directed Thor – manages to lay the emphasis on creating a magical journey for the viewers, with the addition of resplendent gowns and grand sets certainly making it a visual delight. Newcomer Lily James adds sincerity to her role as Cinderella, and coupled with Richard Madden's charming portrayal ...
Read Full Post
"You know you're in love when you can't fall asleep because reality is finally better than your dreams." – Dr Suess Case one Haseena was a lovely girl; heck her parents named her so because she was absolutely beautiful when she was born. The little girl seemed to be doing well in life until she met Jawan. Jawan was a handsome boy with a mind of his own. He fell in love with Haseena and decided to marry her. But Haseena's stepmother (Malificient) was most unhappy with the match and decided to put a spell on them. Let me remind you that black magic, ...
Read Full Post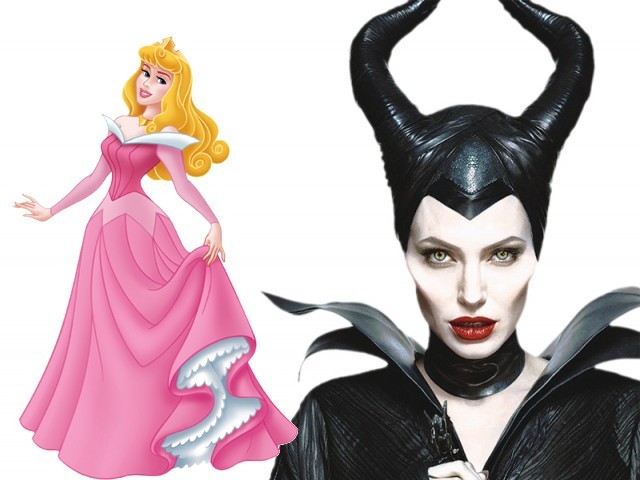 Back in the day, we used to watch cartoons and movies on big cassettes that would go into our VCRs. Now, we are in the era of ultra-thin discs we play on our nifty DVD players. Sleeping Beauty, an absolute favourite, that was made in 1959 also changed with time. Today, it is called 2014's Maleficent. But is it as good as it used to be? Photo: Fizza Akbar Planning to go to watch a movie at the theatre has never been a quick decision for me, so by the time I go watch a movie, more than half ...
Read Full Post
Maleficent's character made its debut in Disney's cartoon film, Sleeping Beauty (1959). Since then, those who admired the demon-witch could only revisit her either in their memories or in that classic cartoon movie. However, this year, Disney brings the influential witch back to life, in Maleficent, and reintroduces her with a twist. This time, the viewers will get to see Aurora's or Sleeping Beauty's (as she is more commonly known) story through Maleficent's point of view – how she turned evil and why she became Aurora's antagonist. Angelina Jolie as Maleficent. Angelina Jolie stars as Maleficent and does a ...
Read Full Post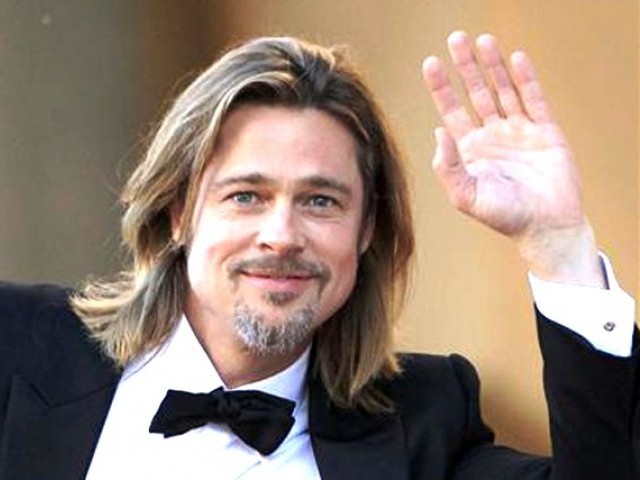 A crazy Ukrainian decided to make it his life's mission to go parading from one Hollywood event to another, making a fool out of himself at the expense of our beloved celebrities. His latest whim consists of getting out of the fan gallery and jumping on Brad Pitt, allegedly to punch him. Yes, you read it right! This guy almost managed to punch one of the most handsome men on the planet. Brad Pitt, the American heartthrob, my childhood crush and the guy who has caused many accidents at the intersection of Punjab Colony with his face plastered across a huge billboard ...
Read Full Post