While universities around the world are trying to promote freedom of expression and invest in the development of their students, in the case of Pakistan, higher education institutions are stifling debate, cracking down on any independent thought and churning out automatons by the hundreds. For instance, they are more focused on wasting paper with unoriginal research papers, as former students of University of Engineering and Technology (UET) were recently caught plagiarising a whole paper verbatim and almost got away with having it published. International Islamic University Islamabad (IIUI) has stopped its students from celebrating Pakhtun culture day, while Punjab University arrested ...
Read Full Post
Perhaps it isn't the discomfort of the narrow streets which makes liberty unbearable for us, It isn't the sharp scents of sweat which disgust us, It isn't the crowd which suffocates us, In fact, it isn't the noise, the crowd or the obvious lack of quality in products, It's the silence. The unsaid hush when I turn to speak up to the unwanted hands up my clothes, The constant background whistles of frustrated middle-aged men, It's the toxic masculinity which suffocates us, The vulnerability when your body turns into a canvas, Painted by obnoxious stares, Held by unholy hands. It's the desensitisation, the normalisation, the silence, The echoes of shameless name ...
Read Full Post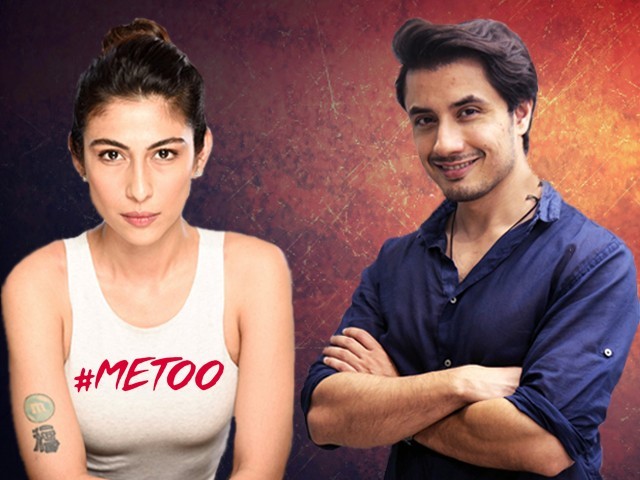 I remember spending a whole day during school trying to convince my friend how good-looking this new singer was. She disagreed. But as an 11-year-old, I was very persistent, because not only was he good-looking, he was also ordinary. A boy who spent his days making portraits of others at a hotel lobby, who then suddenly went on to be known as Pakistan's very own Kishore Kumar. But she still disagreed. So I convinced myself that since she was not a Pakistani, she knew little about the country's beauty. But that was 2003, and today is a different story. Fifteen years ...
Read Full Post
They are just clothes, I tell my father, when he passes a comment about my ripped jeans. He doesn't understand – perhaps he never will. I run my hands along the tiny rips, feeling bits of skin and wondering if the freedom I feel is the oppression they want me to see. I see my legs in a pair of jeans, they see skin that is fighting the patriarchy. I see my choice, they see my rebellion. On November 3, 2017, Egyptian lawyer, Nabih al-Wahsh, stated that any woman wearing ripped jeans deserves to be harassed and raped. He ...
Read Full Post
Khadija Siddiqi's case and her bravery amidst all the chaos has continued to serve as a lesson for women to hold their heads up high and fight against injustice. A year later, her case is still going strong with the accused bringing forth the most absurd arguments out of desperation to win the case. Clearly, the only thing working in his favour is the power his father holds in the legal fraternity. Siddiqi, a law student at a local college, was stabbed 23 times in broad daylight on May 3, 2016 by 21-year-old Shah Hussain, the son of an influential lawyer, when she had ...
Read Full Post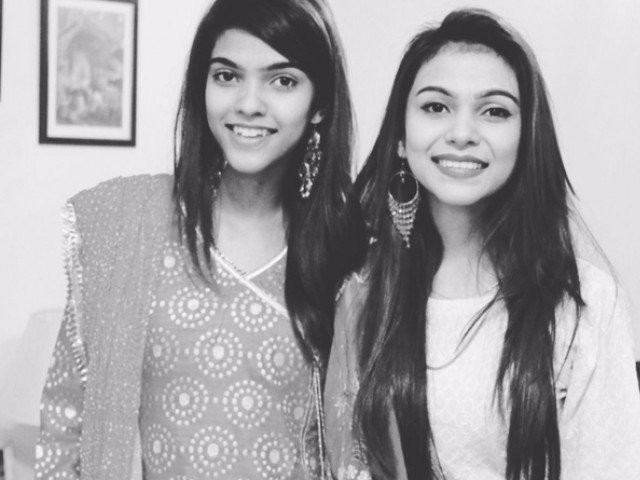 More than 80% of women in Pakistan face sexual harassment on a daily basis. Harassment has become one of the most common issues of our society today. In most cases, the perpetrator takes advantage of the victim's vulnerability and helplessness. Because women are taught to keep such incidents private, the fact that women will seldom come out to raise their voices against injustice, strengthens the perpetrators' determination to touch whoever they like.  I applaud you, Zara and Zoya Khan, for standing up to the atrocious and sexually deprived man, who, like many others, assumed he had the right to touch you without your consent; ...
Read Full Post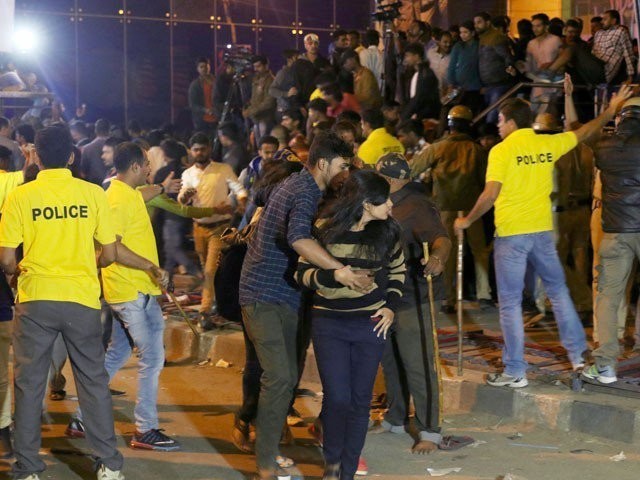 India is in the news once again, and for all the wrong reasons yet again. An instance of mass molestation in Bangalore on New Year's Eve has put the country under the radar. An estimated 60,000 people gathered on MG Road and Brigade road to join in the celebrations ushering in 2017. Reports state that members of the crowd turned unruly and a large number of women were harassed and groped. And as has happened previously, ministers have been making asinine statements while trying to shift the blame from the perpetrators of the crime to the victims. Ministers have been known ...
Read Full Post