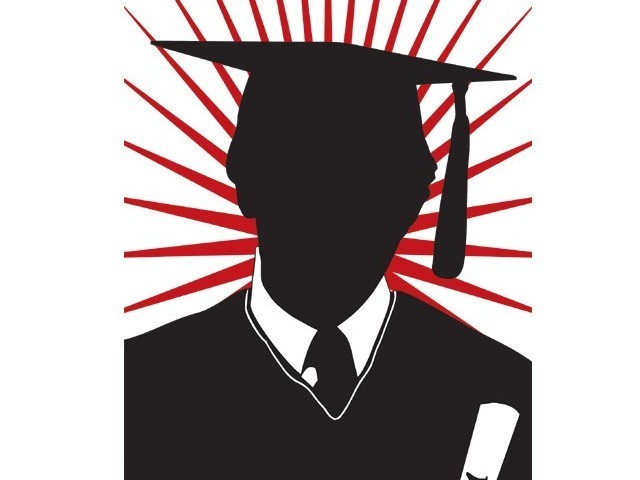 It was a day I wanted to dedicate to my parents; a day which would have made me realise that I am a normal person – a knowledge seeker who loved to study and who managed to not get the label of a 'drop out'. It was a day which would have amassed all the bits of happiness from the six years of exhaustive struggle of getting a university education, finally making me smile cheerfully. But no, I had to stand by the principles I had learnt all these years, while studying independently as well as at my college, and ...
Read Full Post
About 10 months ago, on May 3, 2016, I experienced an inconceivable and petrifying incident that changed my life forever. It sends shivers down my spine every time the fateful scene replays in my mind. It was an act beyond the wildest contemplation of any normal being. That one brief moment is etched in my mind like a nightmare I just can't wake up from. The telephone rang and the voice on the other end of the line delivered a hammer blow. His ears buzzed, his pulse fluttered and he fell to the ground upon hearing what the man said: "Your daughter has ...
Read Full Post
"OMG she's so fat" "She works full-time, I'm sure she has no time for her kids" "Did you know she has a boyfriend? She's so characterless" I am sure that like me, everyone has heard or even made such comments at one time or another. That is the hard, unfortunate reality. What is harder to accept is that these are mostly being directed at women BY other women! While it is inexcusable and downright wrong for either gender to be commenting like that, shouldn't we, of all people, be more empathetic towards fellow women? Coming from a patriarchal society, most men are infused with a false sense ...
Read Full Post
I was born into a Syed family. Since childhood, I've been told that this is a blessing as we are the direct descendants of Prophet Muhammad (PBUH). Therefore, all Syed girls had a status equivalent to that of mothers of Ummah. Thus, it was forbidden for us to even consider marrying a non-Syed man. Everyone called the girls of our family bibi jee and, while growing up, this was a matter of pride for me. I was in my early teens when I first realised that there were a number of unmarried women in our family, belonging to all age groups. Due to family ...
Read Full Post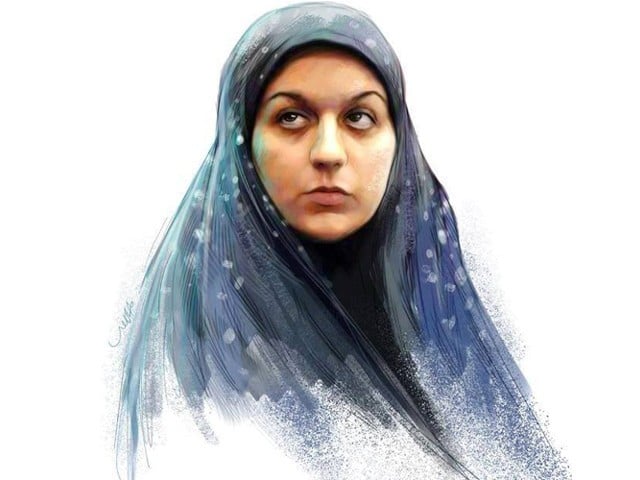 "The world allowed me to live for 19 years. That ominous night it was I that should have been killed. My body would have been thrown in some corner of the city, and after a few days, the police would have taken you to the coroner's office to identify my body and there you would also learn that I had been raped as well. The murderer would have never been found since we don't have their wealth and their power. Then you would have continued your life suffering and ashamed, and a few years later you would have died ...
Read Full Post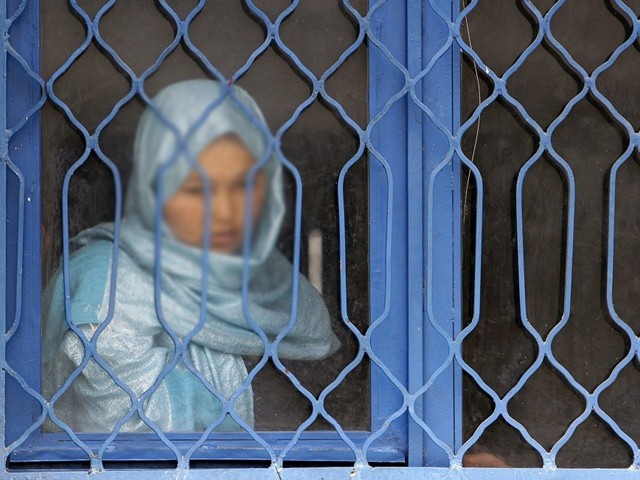 I am a computer engineer who graduated from one of the best universities for computer sciences and IT in Pakistan. I was very happy when I graduated in 2012. My GPA was not perfect, but it was still good enough to get a job. I was so happy. I had so many dreams, ones that would make my single mother very proud. I dreamt of getting some respect in this society that had treated me as a 'yateem' (orphan) for far too long. I dreamt of buying expensive dresses, being free and finding my 'Mr Right'. I had dreams of becoming so ...
Read Full Post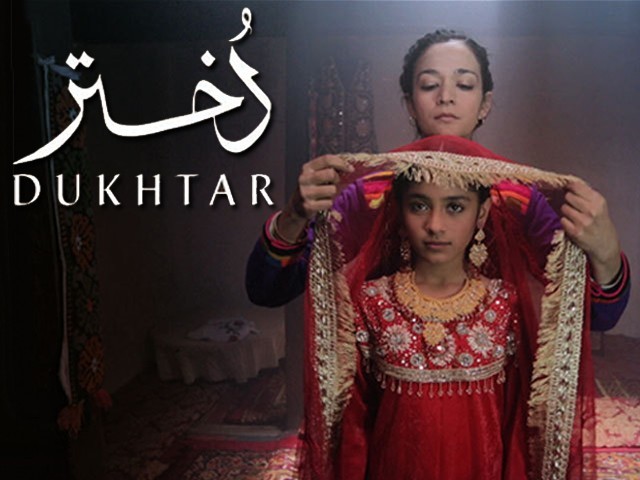 Rarely do movies of such calibre come along that transcend generations and provoke our greater thought process, not because of impressive visuals, A-list actors, extravagant set pieces and locales but because of its strong story-driven narrative – narrative that is deeply entrenched into the harsh realities of life, as opposed to a work of fiction.  Dukhtar too has a potential to lay claim to all of that and then some, thanks to its excellent subject matter. Dukhtar means 'daughter' in Farsi and Urdu dialects. The movie is predominately a story about the plights, miseries and ultimately the bravery exhibited by the principal protagonist ...
Read Full Post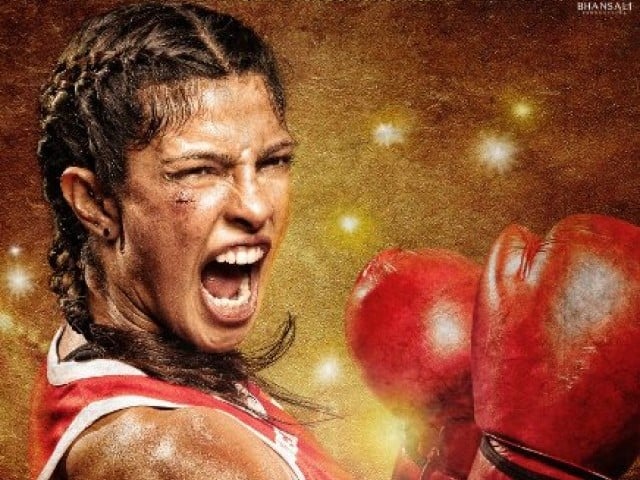 When you think of movies under the Sanjay Leela Bhansali banner, you think of epic romances, of the colours blue, grey, and black, of love and passion, and women dancing in the most extravagant of lehngas. But the last thing you would expect from a Bhansali movie is a story about a young girl trying her luck in the patriarchal field of sports. This is why the movie Mary Kom was pleasantly surprising. But Mary Kom coming from a big production house is not why I liked it. I liked it because of the following reasons: 1) It is a biopic. This kind of cinema is really inspirational and it ...
Read Full Post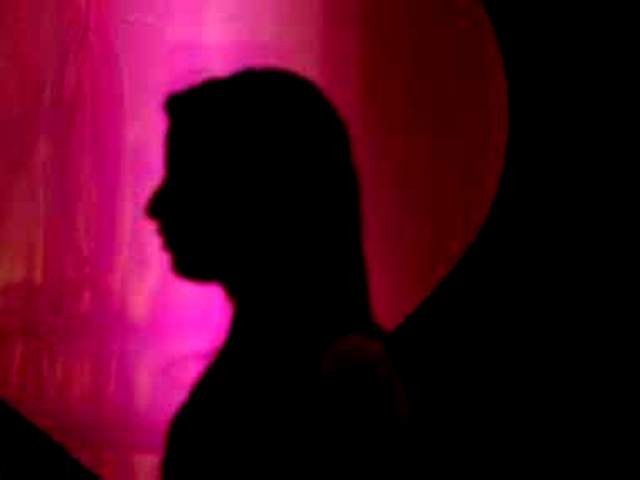 That phase of her life ended three years ago with her divorce, but 35-year-old Naila* will never be healed of what she went through during the nine years of her marriage. This is a true story; the true story of a woman who suffered a plight faced by so many women. Sadly, the crime committed against them is not even considered a crime. "Every time my husband approached me, it was sheer torture. Sometimes physical, and forever mental and emotional torture. He was physically brutal and wanted me to indulge in behaviour I was not okay with. He never cared about ...
Read Full Post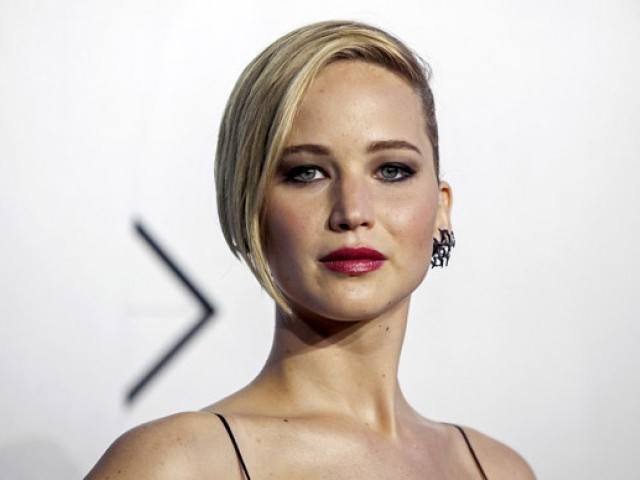 Jennifer Lawrence is one of those celebrities you cannot help but fall in love with. She's funny, spontaneous, and doesn't seem to have a filter when it comes to speaking, and the fact that she is so GIF-able, adds to her fame. So it came as a shock when a couple of days ago, a user on an anonymous forum decided to drop the bomb that he has Jennifer Lawrence's, and other Hollywood celebrities', nude photographs, and leaked a first batch. The internet went on fire that day and no one could talk about anything else. But there seems to be ...
Read Full Post