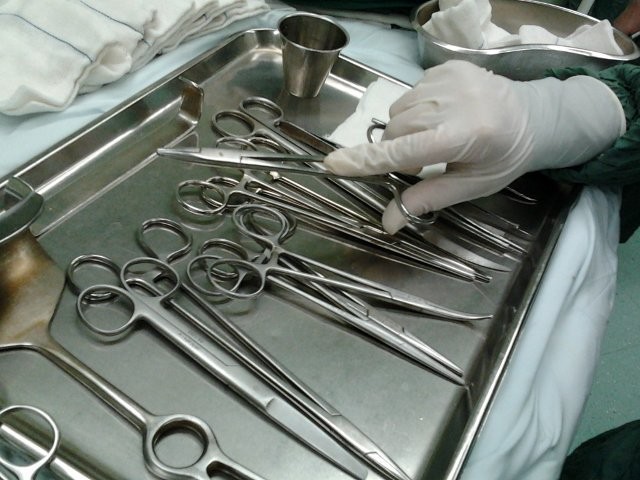 My ER shift started in chaos. "Does it have something to do with today being Friday the 13th?" I wondered, although not really being all that superstitious. I knew it was just a momentary thought. On bed 13 lay Aleya, a 13-year-old previously normal and healthy girl, and the youngest of 13 siblings. To add insult to injury, she got 'tubed' (intubated), unsurprisingly, at 1300 hours. But I get ahead of myself, so let's start at the beginning. For the past 13 days, Aleya had been running a 'very high' fever, not confirmed by a thermometer.  "Jism bahut garam tha," (The body was really hot) said her 18-year-old brother, ...
Read Full Post
During moments of reflection it sometimes occurs to me that, as a nation, we have been conditioned to only react to tragedies on a large scale. In the greater scheme of things, this ability to suppress emotional reactions to the trauma that surrounds us serves as a defence mechanism of sorts; one that allows us to go about each day without being overwhelmed by paralysing depression. With this filter in place, we are able to circumvent the accompanying responsibility, writing off what we deem minor and letting it drown under a sea of other (more) pressing issues. Failing to ...
Read Full Post
In my visit to Pathar Colony (situated in the recesses of H-12 Islamabad), I witnessed how challenging life was for its inhabitants living under feeble mud houses. A rainy season meant that they had to re-build their homes. With approximately 150 households thriving on no electricity provision, stingy water supply and utter poverty – the nomads dwelling the place have accustomed themselves to such an ascetic lifestyle. It is beyond the control of these people living in the slums that are deprived of such basic necessities, such as electricity and clean running water. Most survive on one meal a day, while working as hard manual labourers. The dominion of the powerful ...
Read Full Post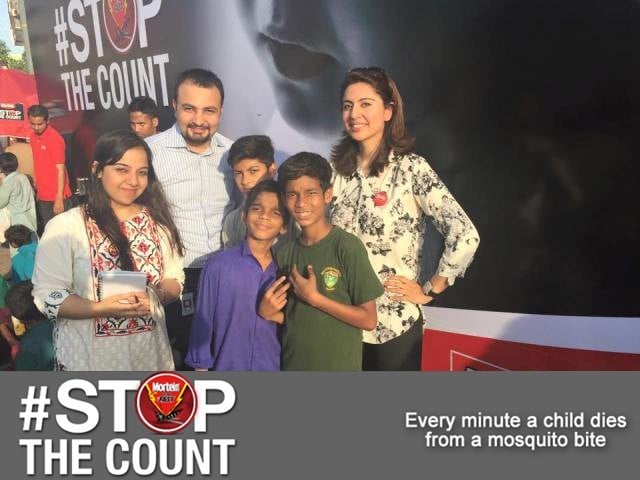 Anyone bitten by a mosquito knows what a nuisance they really are. The bites swell, they often itch for days and, if you are like me, you'll scratch them over and over again till it becomes worse. However, mosquitoes can be dangerous as well, and it is important to understand the diseases they bring with themselves. Mosquitoes are the deadliest insect on the planet due to the diseases they transmit through their bites. Nobody wants to be a fear-monger but as per facts, a child dies from a mosquito-borne disease every minute. It has been two years since I have been involved in raising awareness ...
Read Full Post
As Pakistan battles numerous infectious diseases such as malaria, dengue, hepatitis A, typhoid, tuberculosis and polio, the western media is taken over by the Ebola scare. With the recent media frenzy surrounding three suspected Ebola patients in Pakistan, the hysteria is now equally palpable at home. The question being asked is: Will Ebola hit Pakistan? Ebola is a severe viral infection with an average mortality rate of about 70%. The incubation period – the time between infection by the virus and onset of symptoms – is between two and 21 days. This means that it can take up to three weeks before the ...
Read Full Post
While you might only think of basil as an 'herb in your pasta sauce', it can also provide various surprising health benefits. As we all know, the basil plant is the best and most beneficial plant that we can grow in our homes or in any garden. It is the perfect source of different vitamins and potassium. In addition, it also shields us from different diseases and harmful insects. A basil plant has immense benefits but I will be discussing the 10 major benefits a person can get from this plant. Bone Strengthen This plant is an excellent source of Vitamin K, the overlooked ...
Read Full Post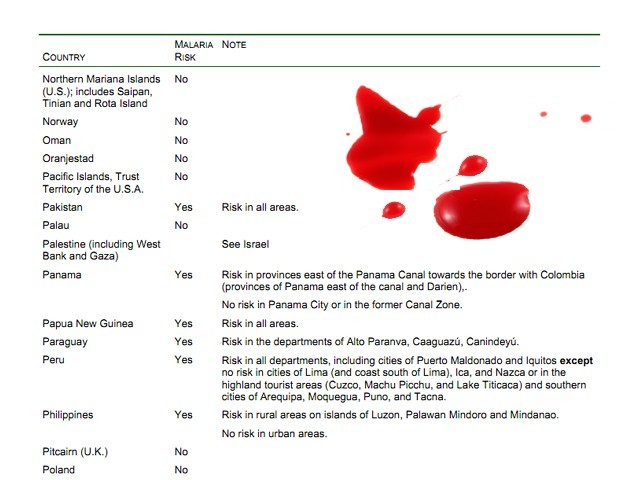 I was casually walking in the Ibn Batuta Mall with a friend when I saw the Dubai Blood Donation Centre kiosk. The moment I saw it, I decided that I had to donate blood. A couple of girls sat behind the desk with hundreds of forms, while other volunteers walked around asking people to donate blood.  My friend had to look after his daughter, so he decided to wait and watch while I went to donate blood. I walked towards the desk where the females were sitting. They were busy with other donors asking different questions and filling out the forms as I ...
Read Full Post