These last few days have been particularly rough. They have been rough because one of my dearest childhood friends committed suicide, and not on account of a drug-based overdose or a road traffic accident (two of the most common causes of young adult mortality in our country). No. My friend shot himself. Before you go on to think perhaps a serious religious intervention could have saved his life, please halt your train of misguided, impulsive, 'fatwa' styled reasoning. Don't even go there. Because my friend was probably one of the most religiously devout persons I have ever come across. He prayed five times ...
Read Full Post
For almost four years now, Syrians have been perpetually facing their worst nightmare; five million of them have fled the country while another 7.5 million have been displaced, close to 310,000 made up the death toll until April 2015, and only God knows how many more have been killed past that. But none of this was enough to trigger Saudi Arabia (KSA) – the strongest country in the region and a major player for regional cooperation – to intervene in this crisis. What did trigger the country (or certain fractions of it) was the imminent presence of countries like Russia and Iran in the region. For those who ...
Read Full Post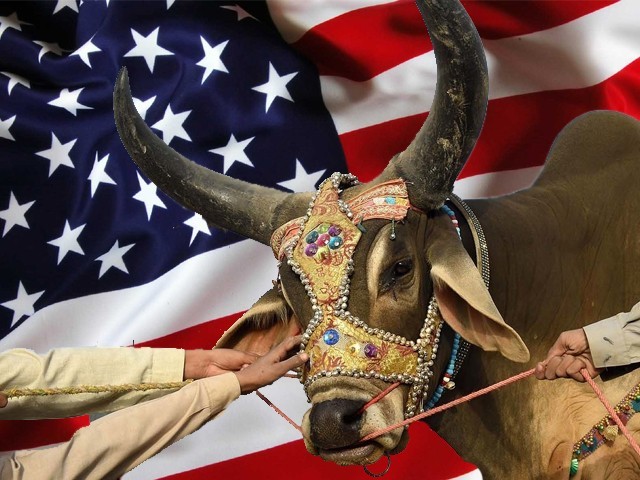 Bakra Eid and 'bari'  Eid are the two loving nicknames I used while referring to the feast of sacrifice all of my childhood that I spent in Pakistan, until I moved to the West and realised that people mostly referred to it to as Eidul Azha in this part of the world. I have often been asked by Americans and people from other faiths about the significance of both the Eids, and while Eidul Fitr has been naturally easy to explain, Eidul Azha not so much. Most of us growing up in liberal Muslim households do not educate ourselves, cerebrally, on the philosophy behind the Islamic rituals and practices ...
Read Full Post
Whether it's the destruction of holy shrines, burning of hostages, stoning the accused and sexually assaulting girls, the Islamic State of Iraq and Syria (ISIS) has managed to set new boundaries and records of violence. Adding to their records is the recent execution of 19 girls in Mosul who refused to have sex with the group's fighters. This is an extension of the sheer brutality that is normally attributed to them. Countless women have been abducted by the ISIS militants. The prettiest of the abducted virgins are then sent to the markets of Syria and Iraq where they are sold as sexual objects to the highest bidder, amongst the beasts salivating to get the best ...
Read Full Post
For the world's 1.6 billion Muslims, the idea that the Holy Quran is a seventh-century text disseminated by Islam's founder, the Prophet Muhammad (PBUH), is neither new nor particularly controversial. But in academia, the history of this holy text is much more opaque. For researchers in Islamic studies, historical evidence dating the Holy Quran back to Islam's foundational era has proved elusive. This has led to hotly contested academic debates about the early or late canonisation of the Holy Quran, with a small handful of scholars claiming that the book is a product of a much later (mid-eighth century and after) age of compilation ...
Read Full Post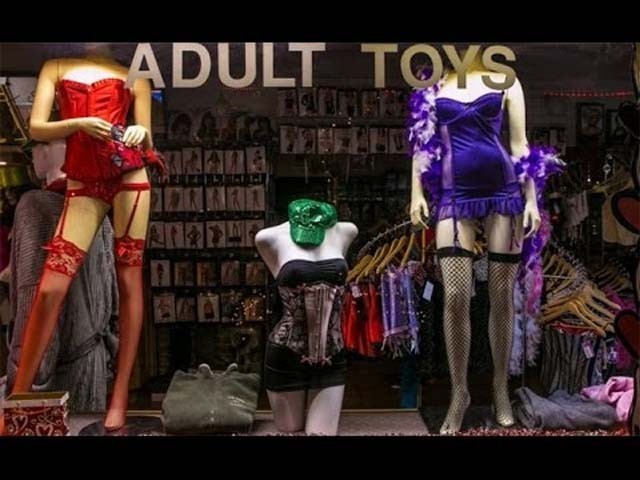 The author requests the reader to approach the following account with an open mind. Of all the numerous nature-ordained acts which continue to be demonised in our society, by a populace which often unknowingly adheres to virtually all sides of the political/theological spectrum, the subject of sex, particularly consensual sex (should the intimate affair be enacted in thoroughly halal settings) appears to raise more eyebrows than others. Of course, this particular issue is not the sole focus of a heightened consternation evoked among our varied peoples – the vast majority of Muslims worldwide who like to think of themselves as being part of the ...
Read Full Post
I was born in Saudi Arabia and am very closely accustomed to the grossly odd laws that exist within the nation, namely, and perhaps most famously, that women are not allowed to drive, that women have to don the black abaya when in public and that there is strict segregation between men and women most stringently enforced by the muttawas or religious police.  I distinctly remember a muttawa once giving my mother a religious lecture over how she should contain her eight-year-old daughter and stop her from running around in case she attracted men. A complete absurdity indeed but my mother ...
Read Full Post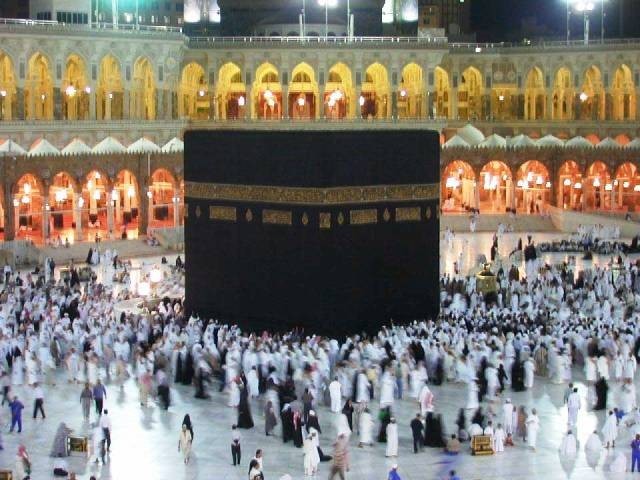 Sitting in a lounge for the privileged, waiting to board a flight to Dubai and then another from there to Jeddah, I find myself texting away. I have a million things on my mind. I have a life. Four hours later… I'm at the Dubai airport, about to board a flight to Jeddah; the only words on my lips are: Labbaik Allahumma Labbaik (I am here, my Allah (SWT). I am present.) Prior to my flight, concerned friends had been warning me about a viral infection that is widespread in Makkah, and the unbelievable rush in Ramazan especially due to the underway expansion of the Masjid-ul-Haram. "You should not ...
Read Full Post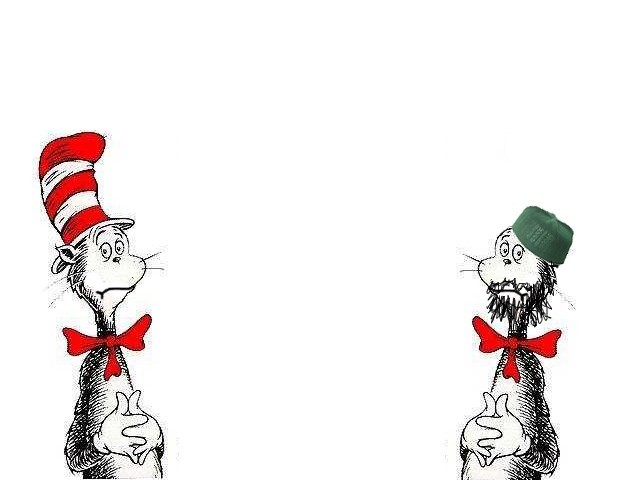 At the mosque today, a man takes the pulpit. He warns us quite gravely that we are all culprits; Islam is the true religion, it would seem. The others seem destined to fail, in his dream. So we're told to convert them: The Christians and the Jews. The Pagans, the Buddhists, and the Brahmin Hindus. I take great offense at his words and inflection. Politely I stand, and I pose him a question. "Don't two rivers eventually reach the same sea? Are any of them really that different from me?" Calling me a "kafir", he says I'm incorrect, And my sacrilege's earned me a ticket to heck. On what grounds am ...
Read Full Post