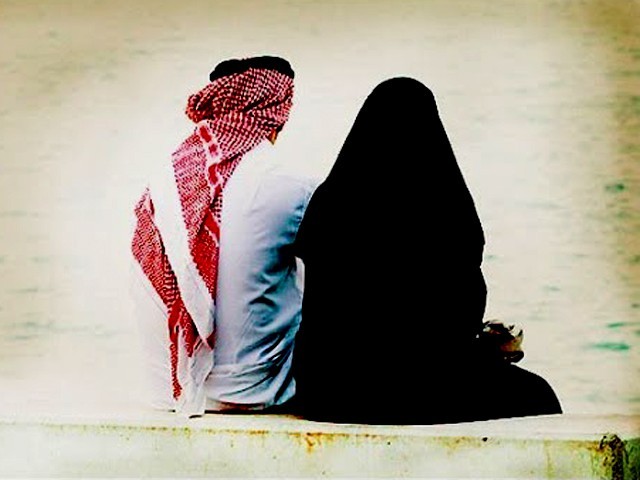 One winter day a few years ago, I met a girl I really liked. I saw her at a park in Qatif. We were looking at each other, so I went up to her and said, ''Hi, you look beautiful.'' She thanked me, and I handed her a piece of paper with my number on it. ''We should talk more,'' I told her. ''I'm interested in you.'' Then I left immediately. We started talking on the phone for hours every day. Her name was Samar. She was 18, pretty and slender, with long black hair and light brown skin. About a week later, when ...
Read Full Post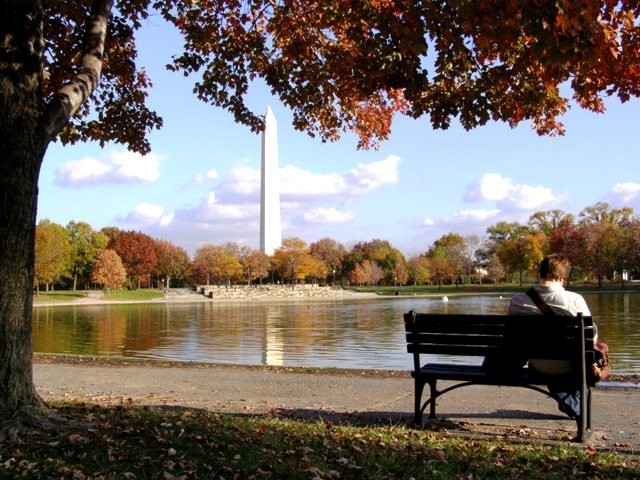 My crutches sank deep into the muddy grass, the result of a downpour last night. Without tumbling face first into the mud, I yanked them out— it must have rained until morning because the puddles in the garden could still be seen as the day's sun was about to set. I managed to make my way to the rocky path. The ashen coloured trail of pebbles led me to a bench overlooking a mesmerising pond. I trotted along the trail down to the bench and sat there with a great sigh. I pulled the magazine out from under my arm and set ...
Read Full Post
"The clerics tried to attack me at my office and later at the race course police station. The police were very supportive and didn't let them touch me. Later, they surrounded the race course police station and tried to pressurise the police. Luckily, some of my friends came to my aid and they did whatever they could to make sure I get out of police station safely." He was freed from the police station in the wee hours of night, when the angry mob had dispersed. That day his life changed and he went into hiding along with his family. ...
Read Full Post
Teacher to Akram and Aslam: You both failed the test because you were late for class. Why were you late? Akram: Sir, I was busy looking for my atthani which I lost on my way to school today. Teacher: What is your reason Aslam? Aslam: (Sheepishly): Sorry sir, but I was standing on top of his atthani, hiding it. Reading such knock-knock jokes on the last page of The Lahore is one of my fondest memories of growing up in Lahore. At the age of ten, honestly, I could not comprehend the literary, cultural and political content of the magazine. So of course, I was surprised to read that such an innocuous magazine ...
Read Full Post
The best part about being a journalist is meeting celebrities of whom one has been a great fan. However, at times staying in touch with celebrities can be a miserable job. Celebrities can live up to your worst nightmare of stereo-typical narcissistic social-climbing artificial materialistic horror – and they can do it in spike heels. As a free-lance writer for several English language magazines I have gone through some bitter experiences. Interviewing a celebrity (with fangs!) A. Khan is a singer and song-writer who I have had the misfortune of interviewing twice. The first piece I wrote appeared on my blog before it was printed in a weekly publication. The ...
Read Full Post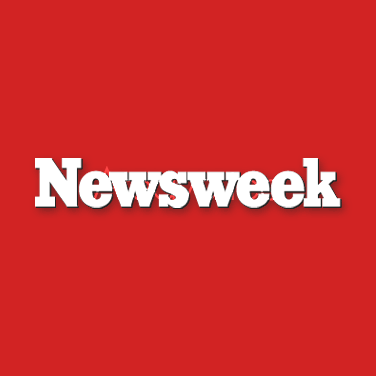 Newsweek Pakistan is about to hit the news-stands – or so its Facebook page, which is the medium through which it communicates in this country, claims. In fact, they are now asking people to send in a picture and telling them that it may appear on the cover. A closer look at the promo has the magazine saying that by sending the picture, the sender is giving Newsweek "the right to publish this photo in its sole discretion and in any format that it chooses". So are we going to see a map of Pakistan, made up of pictures ...
Read Full Post