The arrival of the 16 year-old climate activist Greta Thunberg at the IFEMA Conference Centre in Madrid, where the United Nations Climate Change Conference 2019 (COP25) is being held, suddenly electrified the otherwise uneventful climate moot. She was quickly mobbed by youth delegates and negotiators keen to take pictures of the inspiring young leader who has become a global celebrity in little over a year. In fact, she left shortly afterwards to return to the city centre to lead a massive climate march later that Friday evening. When I first heard Thunberg speak at COP24 in Katowice, Poland she was just ...
Read Full Post
Revolving around a group of robbers who take over the Royal Mint of Spain, La Casa De Papel, also known as Money Heist, originally aired on a Spanish network where it had a limited viewership. That was until Netflix acquired it in late 2017. By the time the second part was released on the streaming service, the series had already become a worldwide sensation. In its first quarterly report of 2018, Netflix announced that Money Heist was the most watched foreign language series ever for their service. Although originally conceived as a two-part limited series, Netflix, unsurprisingly, renewed the show for ...
Read Full Post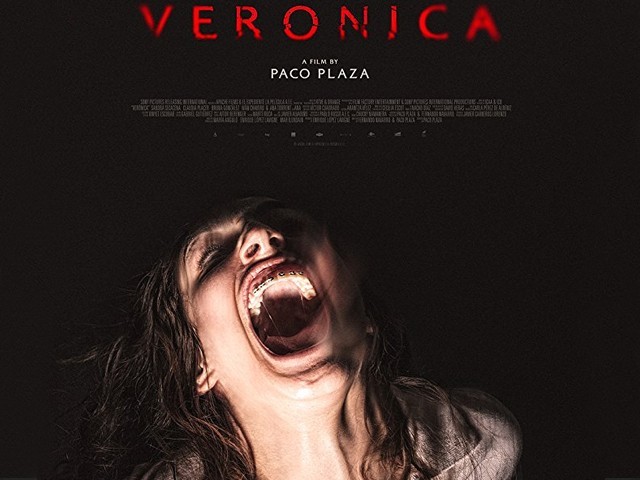 More often than not, some of the best films go unseen or get swept under the rug simply because they aren't in English or don't have the budget or marketing of big studio blockbusters to reach a large enough audience. These films instead have to rely solely on the buzz they generate to be successful, and while that's a sad reality, it's at least comforting to know that such films reach the right audiences who actually make an effort to seek them out. Such is definitely the case for the film in question – Veronica, the Spanish supernatural-horror flick that has ...
Read Full Post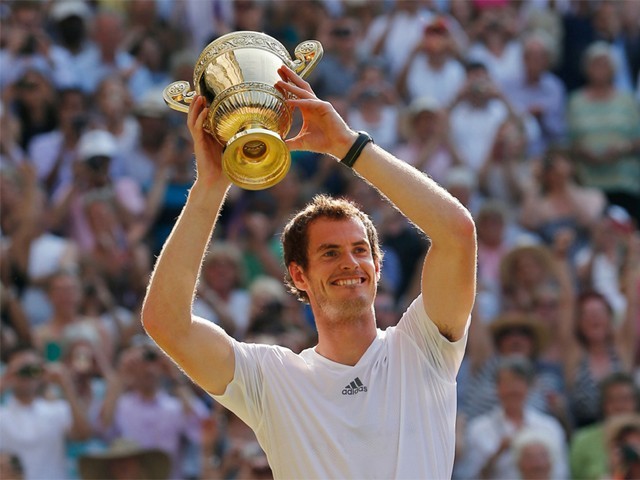 In another era Andy Murray would have been recognised as a 'tennis great' but such is the dominance of Novak Djokovic and Roger Federer – probably the two greatest players in tennis history – that even winning Wimbledon twice does not guarantee you a place amongst the pantheon of racket legends. Throw in Rafael Nadal and it is clear that Murray has been dealt a tough hand.
Loading ...
This weekend, the Scot was playing in his 11th Grand Slam final and unarguably for the first time he was the clear favourite, having faced either Djokovic or Federer in the previous 10 finals. Ah! ...
Read Full Post
Just as the dust settles on Court Philippe Chatrier from an exhilarating French Open, all eyes now shift their focus to Centre Court, home of the Wimbledon Championships. Starting from Monday, June 27, 128 of the world's most talented players will descend upon the championships with aspirations to hoist the glittering silver gilt cup on July 10. The bookies' favourite by a long shot at the beginning of this tournament has been Novak Djokovic. Djokovic has steamrolled all his opponents this year having captured not just the first two grand slams of the year (a feat accomplished for the first time ...
Read Full Post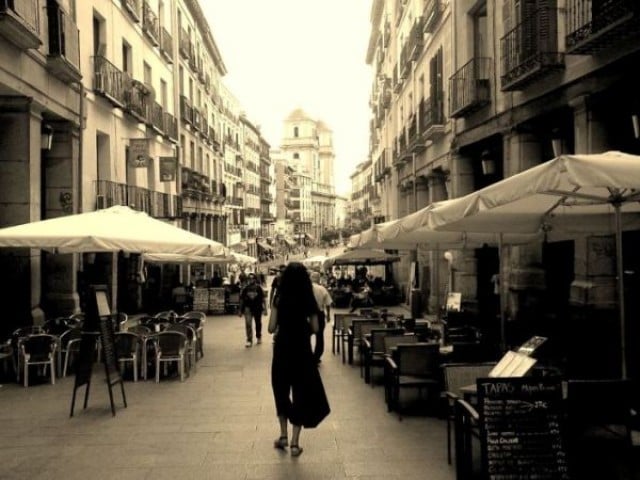 The last time I put thoughts to paper was a year and a half ago, when my husband and I moved back to Pakistan from the US. It happened very suddenly, under very sad circumstances, and there we were – thrust into a disorienting new life, filling roles we had never anticipated, never wanted, inhabiting, once again, the cloistered, uninspiring world of Lahore's privileged class. Much elapsed during the past 18 months in Lahore – much to rejoice and remember. Engagements, bridal showers, weddings. Baby showers, and babies! Farewell parties and welcome-back parties, birthday parties and Pictionary parties. PTI fever, elections, and Pakistan's ...
Read Full Post