In Pakistan, we are all used to seeing overcrowded minibuses force miserable commuters to travel standing because they are carrying customers beyond capacity. And when the vehicles are crammed to the point where it is impossible to fit anyone else inside, they dangerously accommodate passengers on top. People only travel like this because they don't have a choice and are helpless. Of all the ways Pakistan International Airline (PIA) has mistreated its customers over the years, I never thought it would force passengers to travel like they would on a minibus. Yet on January 20, 2017, PIA flight PK-743 forced ...
Read Full Post
For almost four years now, Syrians have been perpetually facing their worst nightmare; five million of them have fled the country while another 7.5 million have been displaced, close to 310,000 made up the death toll until April 2015, and only God knows how many more have been killed past that. But none of this was enough to trigger Saudi Arabia (KSA) – the strongest country in the region and a major player for regional cooperation – to intervene in this crisis. What did trigger the country (or certain fractions of it) was the imminent presence of countries like Russia and Iran in the region. For those who ...
Read Full Post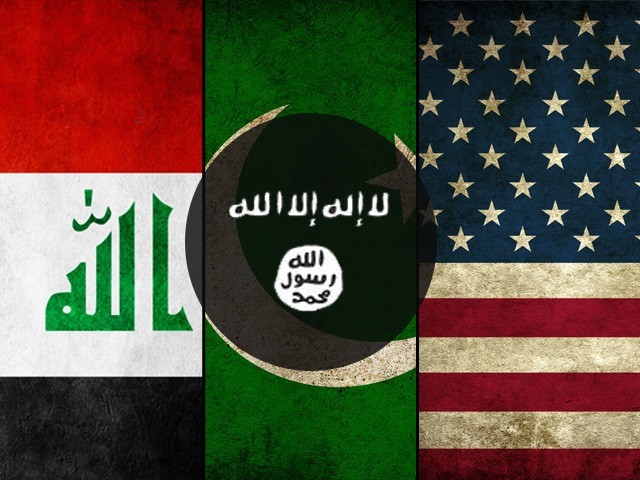 Reports from various sources and news agencies are claiming that Pakistan is all geared up to tackle terrorism on a large scale. The question however is: how much can Pakistan really do, with the ongoing operation Zarb-e-Azb in North Waziristan, protection of its eastern borders and dealing with internal security affairs? On the other hand, the United States has once again embarked upon a full scale procedure to eradicate the Islamic State in Iraq and the Levant (ISIS) in Iraq. The US has confirmed that it is now flying armed drones over Baghdad. Pentagon has claimed that this act is for the protection of ...
Read Full Post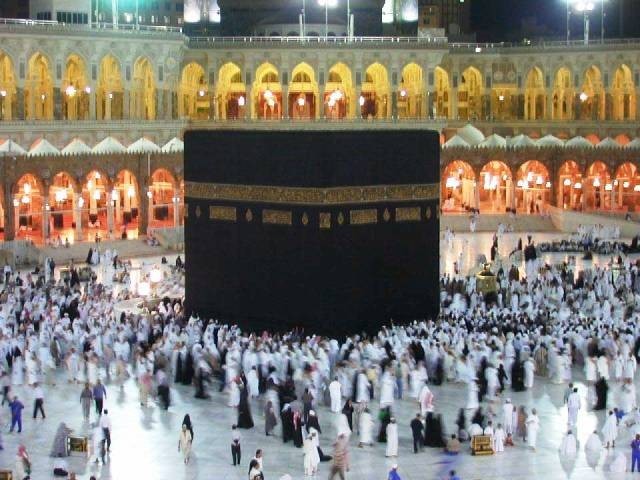 Sitting in a lounge for the privileged, waiting to board a flight to Dubai and then another from there to Jeddah, I find myself texting away. I have a million things on my mind. I have a life. Four hours later… I'm at the Dubai airport, about to board a flight to Jeddah; the only words on my lips are: Labbaik Allahumma Labbaik (I am here, my Allah (SWT). I am present.) Prior to my flight, concerned friends had been warning me about a viral infection that is widespread in Makkah, and the unbelievable rush in Ramazan especially due to the underway expansion of the Masjid-ul-Haram. "You should not ...
Read Full Post