The much awaited multi-starrer Kalank releases today, to the joy of cinemagoers. The film seemingly narrates the story of a deep and devastated love, with the pre-Partition era serving as the backdrop. The magnum opus has been directed and produced by Abhishek Varman and Karan Johar, and stars an ensemble cast of Varun Dhawan, Alia Bhatt, Sanjay Dutt, Madhuri Dixit, Aditya Roy Kapoor and Sonakshi Sinha. The trailer mirrors the intertwined but tangled relationships between our cast as Roop (Bhatt) is married off to Dev Chaudhry (Kapoor). Dev, however, already has a wife, Satya (Sinha), whom he loves immensely. He even tells Roop ...
Read Full Post
After the success of Dhamaal and Double Dhamaal, Indra Kumar proved that he knows the art of producing hilarious movies, and now he is back with chapter three of his major hits. The upcoming comedy-adventure, Total Dhamaal, will see Madhuri Dixit and Anil Kapoor paired together yet again. Photo: Screenshot The on-screen pair of Kapoor and Dixit was the most sought after pairing in the 90s and they will be sharing the screen space after 19 years (their last film was Pukar in 2000). From the trailer, it looks like Dixit is in her usual perfect form ...
Read Full Post
Like most millennials in Pakistan, we grew up watching Bollywood films. From films like Hum Saath Saath Hain to every single movie where Shah Rukh Khan opened his arms and struck his signature pose, it felt like we lived and breathed these movies, knowing all the songs and dance moves by heart as we watched our favourites on repeat. Growing up leaves you with significantly less time to watch movies, and a vastly more refined palette. As we grew older and ventured towards watching movies and TV shows produced in Hollywood (or "foreign films" for the most refined cultural consumer), we barely ...
Read Full Post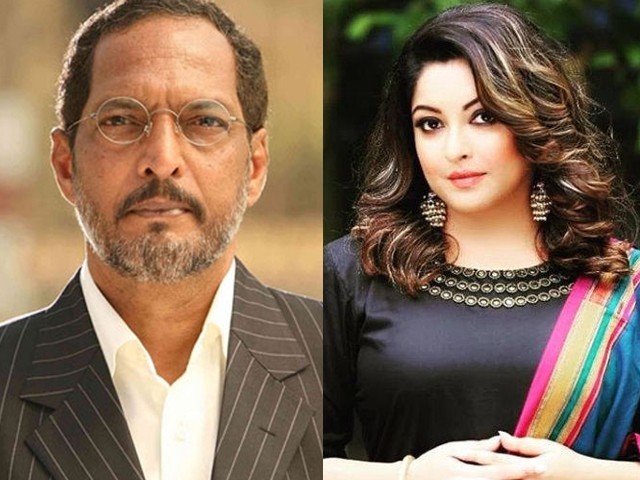 This is one real life story Bollywood will likely never make into a blockbuster, for after all, it involves one of their own. Actress Tanushree Dutta's accusations of sexual harassment against veteran actor Nana Patekar have been met with diverse reactions within the industry, but the most deafening is the sound of silence by most of Bollywood's bigwigs. On the one hand, some of those who have reacted should have just kept quiet. For instance, 66- year-old Shakti Kapoor, who himself has a dubious reputation, thought it was appropriate to joke about the matter. #WATCH:I don't know anything about this ...
Read Full Post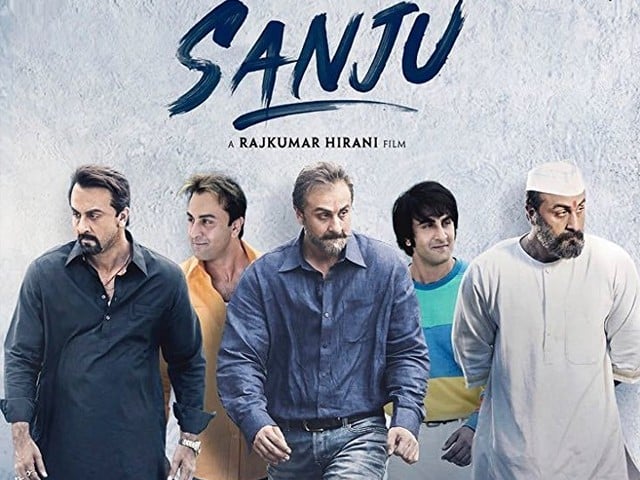 There aren't many films that you want to review after watching the teaser. When I was approached about reviewing Sanju, in my head I was saying, "Are you kidding me, of course I'll do it!" Also, in my head, I was sure it was going to set the box office on fire and define new benchmarks of how to make a biopic. And I was not the only one. Yes, there aren't many films that carry as many expectations as Rajkumar Hirani's Sanju did. The challenge for someone like Hirani is how to surpass what he has already made and how ...
Read Full Post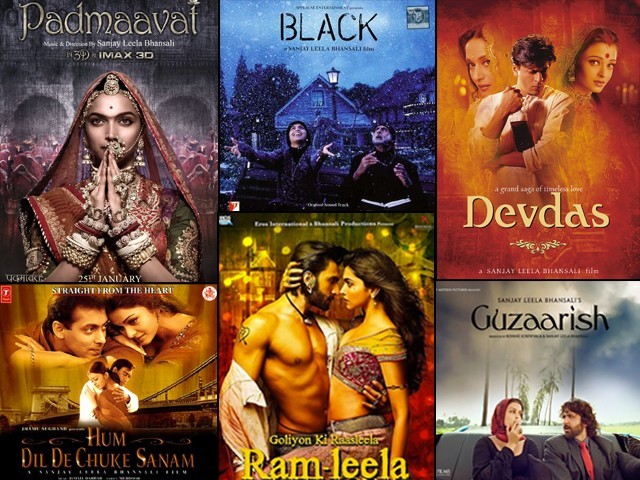 If there is a synonym for visual opulence, it is none other than the great auteur, Sanjay Leela Bhansali. With only nine directorial ventures under his belt so far, Bhansali's career as the main man behind the camera has not been less adventurous than a roller coaster ride. From being an assistant director to the crafty Vidhu Vinod Chopra, to his debut directorial flop; from successfully taking risks to creating a national level controversy, Bhansali has probably seen it all in his career. Yet he always strives to deliver a magnum opus like never before, with Padmaavat being the latest ...
Read Full Post
When you are a young boy, you tend to hang pictures of people in your room whom you admire and love. Whose picture goes up on your wall depends on how old you are. When you are between five and 10, it is normally superheroes like Superman, Batman and so on. Then, as you age beyond 10, posters of superheroes get replaced by real life figures, like sportsmen and male movie stars. Then, at a certain time, normally when you are well into teen years, pictures of female movie stars also start appearing. Of course, it coincides with adolescence and ...
Read Full Post
I am all for nostalgia. I am all for reviving things which have been lost to oblivion. That still does not mean you bring back Rana Navedul Hasan and make him Pakistan's Test captain and then make him centre of your team's imagery. 'Tamma Tamma' is not as old as Rana. It is, nonetheless, 27-years-old. The current generation has recently been fed with many a song from the 90s and 80s in almost every other movie. The most recent one being 'Laila o Laila' where Sunny Leone tries to save a sinking ship called Raees. However, Leone is no Zeenat Aman, just like Alia Bhatt is no Madhuri Dixit. Rest assured, the recent 'Tamma Tamma Again' is ...
Read Full Post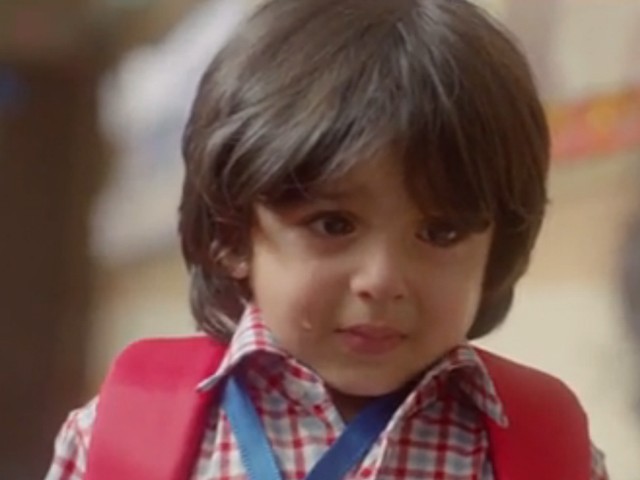 He was sharing some of his deepest secrets about his childhood; his fears, his regrets, his loss – of a loved one, of dreams, of time lost that could have been utilised better, of a life that could have been. I witnessed this man break some barriers in those moments as he dared to bare his soul, something men in our society are not taught to do. But most importantly, this man dared to cry, that too in front of a woman. In those moments, I saw bravery. Because he kept saying, "See? I'm crying. I didn't even know I could cry ...
Read Full Post