Every great dream begins with a dreamer. Aspiring for a career and finally achieving employment is a blessing for anyone. When I was young, my dream, like many other kids, was to roam around the world, to see far off places and to experience different cultures. One practical way to achieve my goal was to join the Merchant Marine. At a young age of 17, when one is full of hope and ambition, I finally had the selection letter tucked gleefully in my pocket after a gruelling selection process. It was a pleasant February afternoon in 1974 when I joined the ...
Read Full Post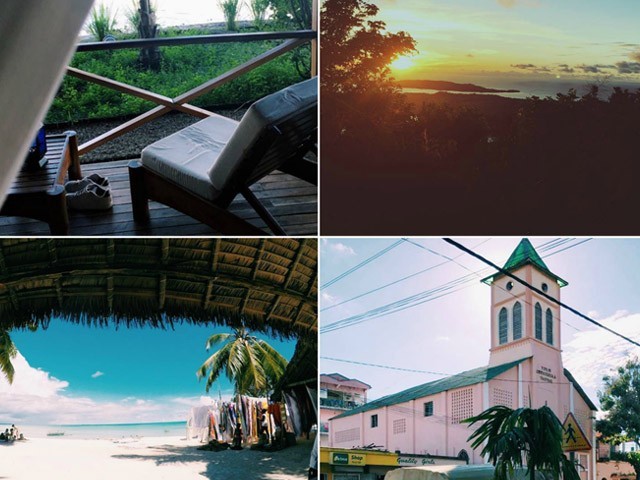 Discovering new parts of the world always has an epiphanic effect on you – everything seems brighter and better. That's exactly how I felt after my holiday to Madagascar. After a 13-hour journey with a 10-hour pit stop in Mauritius, I finally arrived in Antananarivo, the capital of Madagascar. When I arrived in Antananarivo, I was suffering from a cold, but recovered after only a week in this paradise. The fresh island breeze, tall palm trees and happy faces of the local residents were the antidote that I very much needed. I only stayed in the capital for three days at a college ...
Read Full Post
The addition of a tiny new member to a family is bound to change the dynamics of a household. A new-born demands a lot of adjustment from everyone, and this change can often be particularly hard on the firstborn who goes from being an only child to an elder sibling who is no longer the centre of his parents' world. That's the predicament that befalls Tim Templeton (voiced by Miles Christopher Bakshi), a seven-year-old with an overactive imagination, whose life changes with the arrival of his baby brother. Alec Baldwin and Miles Christopher Bakshi in The Boss Baby (2017)Photo: IMDb The ...
Read Full Post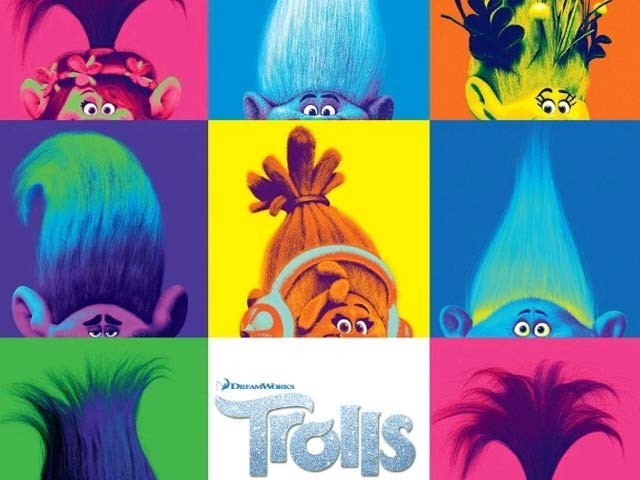 What do you get when you take small, cute creatures with weird hairstyles, in adorable clothing living in a peaceful, natural habitat in their little homes? You get Trolls. Although trolls – adopted from the dolls production since 1959 – has been made into a movie, chances are that it will soon become a memory instead of a classic. The reason being simple – it's characters and story have a stark resemblance to the Smurfs. The only thing that's different is the theme song. DreamWorks Animation has come up with blockbuster hits such as Antz, Shrek, Kung Fu Panda, Madagascar and Turbo – with that comparison in ...
Read Full Post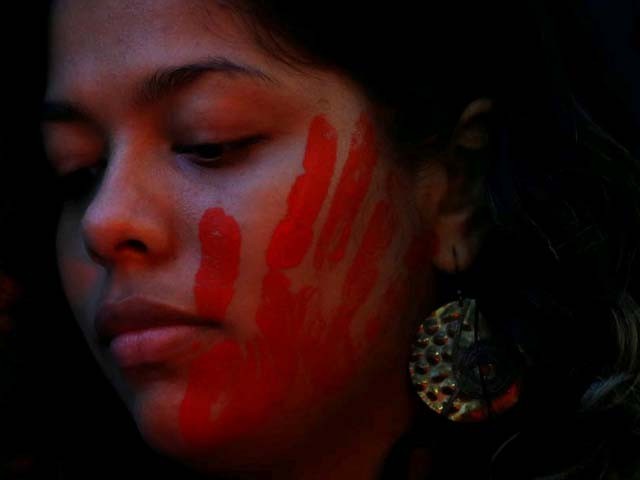 The recent murder cases of Samia Shahid and Qandeel Baloch, both victims of 'honour killing,' put yet another question mark on our resolve to fight violence against women. Such cases also serve to rejuvenate the controversial debate that societies tend to tolerate violence against women which, in turn, leads to more violence against women. For me, before being acquainted with data on countries where such beliefs persist, it was unimaginable that some women think domestic violence is acceptable. I think most readers would be surprised to know that wife beating, the most common form of domestic violence, is not just a norm in most countries, but also found acceptable ...
Read Full Post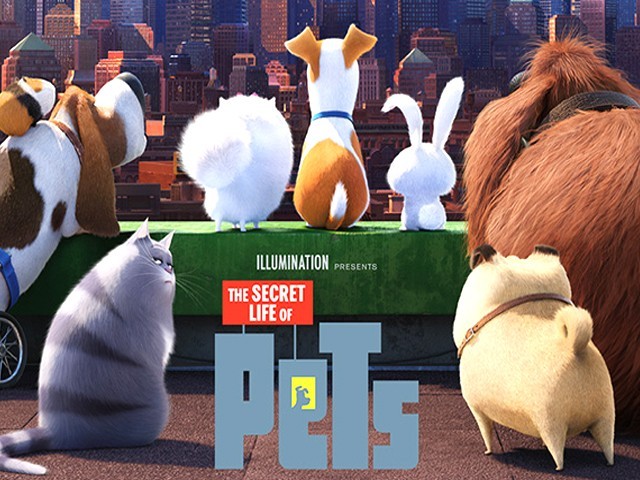 What do you get when you mix Toy Story, arguably the greatest animated movie ever, with talking canines? Voila! I present you with the latest animated venture from Illumination Entertainment, The Secret Life of Pets. Proceedings start off with the likeable terrier Max (Louis CK), his neighbour Gidget (Jenny Slate), and the finicky fat cat Chloe (Lake Bell). Max (Louis CK)Photo: IMDb Gidget (Jenny Slate)Photo: IMDb Chloe (Lake Bell)Photo: IMDb The narrative kicks into gear when Max's owner, brings home a new pooch for Max to be buds with – the oversized and ...
Read Full Post