A standalone movie featuring Venom has been in the pipeline at Sony since 2007. Many scripts were written and scrapped, ideas were thrown around, but nothing quite actually worked out. What we got instead was Venom appearing in Sam Riami's Spider-Man 3 as a super villain portrayed by Topher Grace (That 70s Show). Venom, as portrayed in Spider-Man 3, was criticised by fans and movie critics for lacking depth and the inhumanity the character was known for. After striking a deal with Marvel Studios regarding the future of the Spider-Man franchise, Sony has decided to kick start its very own Marvel Universe ...
Read Full Post
And you thought The Battle of the Bastards was telly at its enthralling best. Or perhaps the faceoff between genius chemist/fallen family man Walter White and drug kingpin/fast-food entrepreneur Gus Fring rocked your television boat. Well I hate to burst your fiction fuelled bubble but if you haven't seen the 'iguana versus the snakes' chase off from Planet Earth II documentary series than you are missing out on arguably the greatest TV scene ever. Take the best cinematic chase sequence you have ever watched, multiply it by a thousand and you're still nowhere near the sheer entrancement of experiencing the ...
Read Full Post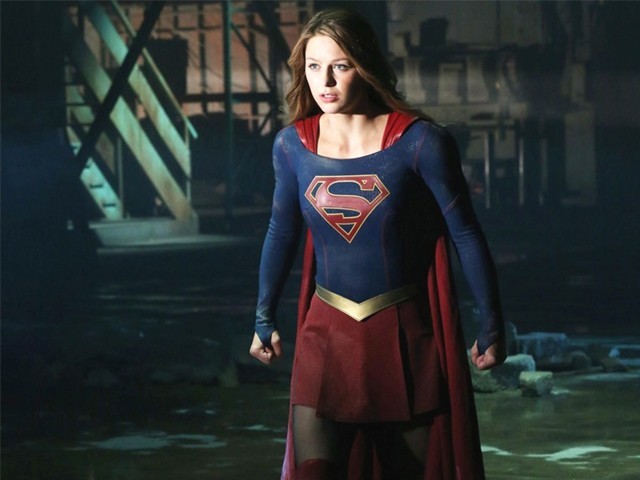 I recently asked my sister-in-law's young male cousin what TV shows he was watching these days.  "The Flash, The Avengers, Agents of S.H.I.E.L.D and Supergirl," he replied. "You know, all of the superhero shows," he continued. I didn't say anything in the moment, for fear of appearing uncool, but I beamed with pride at how casually he added Supergirl to his list. Much has been made about the fact that Supergirl was the first TV show in decades with a super powered female lead. But to him the Woman of Steel is just another epic crime fighter. PHOTO: IMDB He is growing ...
Read Full Post