Turning a theatrical drama into a full length movie is not an easy job and in most cases, it proves to be a challenge for the writers and directors. The endeavour becomes even more challenging if the theatrical drama in discussion is 'Titus Andronicus' written by William Shakespeare. Director Bornila Chatterjee must have experienced an overwhelming series of trials while working on her latest project, The Hungry. It is an Indian movie starring Naseeruddin Shah as Tathagat Ahuja and Tisca Chopra as Tulsi Joshi. The remaining cast includes Antonio Aakeel, Neeraj Kabi, Sayani Gupta, Arjun Gupta and Suraj Sharma. As per reports, The Hungry is scheduled to be screened at ...
Read Full Post
I lost my friend on Saturday night. He was sipping tea at a Chaikhana (tea shop) with two colleagues when four men on bikes showed up and showered them with bullets. He received five bullets in his upper body and was shifted to a hospital in critical condition before he was finally moved to the Agha Khan hospital for treatment. Khurram Zaki – the activist, the blogger, the progressive ideologue, the wall of perseverance against the rising tide of sectarian violence, a devoted father and a good friend – was martyred before the clock struck 12 am. One never really ...
Read Full Post
Macbeth is yet another adaptation of the famous 17th century Shakespearean tragedy. The film is a story of loyalty, seduction, desire, betrayal and ultimately, justice. Anyone who has ever even heard of the famous Bard could arguably be well aware of the story of Macbeth. Macbeth has been adapted countless times into film, from Akira Kurosawa's feudal Japanese Throne of Blood (1957) to Roman Polanski's more traditional Macbeth (1971) or even Vishal Bhardwaj's Indian backdrop of Maqbool (2003). But the question is; does Justin Kurzel's version bring anything new to the famous story of betrayal? Macbeth is visually stunning, with each ...
Read Full Post
My kids love Nutella as do I. It is one of my favourite late night indulgences. Open a jar, dip the index finger in, or maybe a cracker, and forget all the worries of the world. Yes, creamy chocolate hazelnut goodness can do just that; it has the power to make you forget the mundane everyday worries. While we are on this subject, do try my all-time favourite, fresh bread Nutella banana sandwich. This may sound cheesy, but it is definitely a match made in heaven. Being a Nutella addict household, we obviously know a little more about the product than your average ...
Read Full Post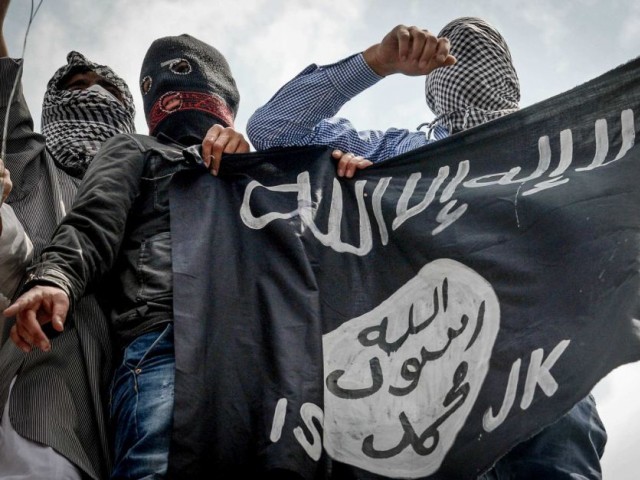 I must warn you – there is nothing new to read here. There is nothing here that spells 'recipe for changing the world'. There are no prescriptions or solutions to the horrors we are witnessing today or have witnessed yesterday. From our birth to our death, we are in a constant struggle to defeat our own monsters and demons on a daily basis, with silent victories and failures in self-improvement, relationships with family and friends, spiritual and economic prosperity, and learning and taking care of health. The awareness of how well prepared we are in terms of dealing with the monsters ...
Read Full Post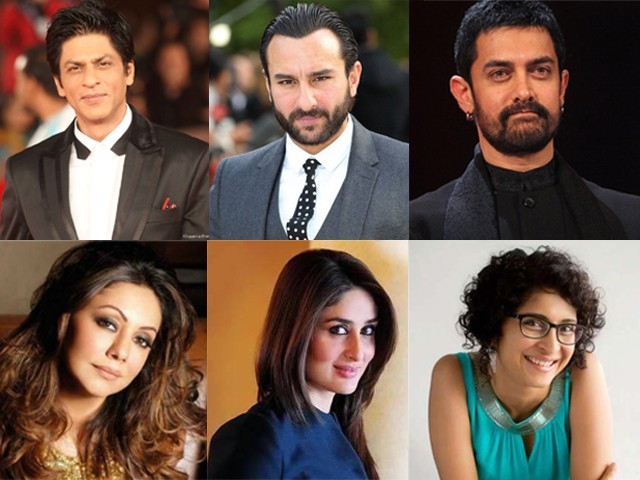 After murdering King Duncan of Scotland in his sleep, Macbeth returns to his wife with his hands smeared in crimson blood. He exclaims, "How is it with me, when every noise appals me? What hands are here? Ha! They pluck out mine eyes! Will all great Neptune's ocean wash this blood clean from my hand? No; this, my hand will rather the multitudinous seas incarnadine, making the green one red." Later, Lady Macbeth, in a fit of madness whilst walking in her sleep and rubbing her hands, says, "Here's the smell of blood still: all the perfumes of Arabia will not sweeten ...
Read Full Post