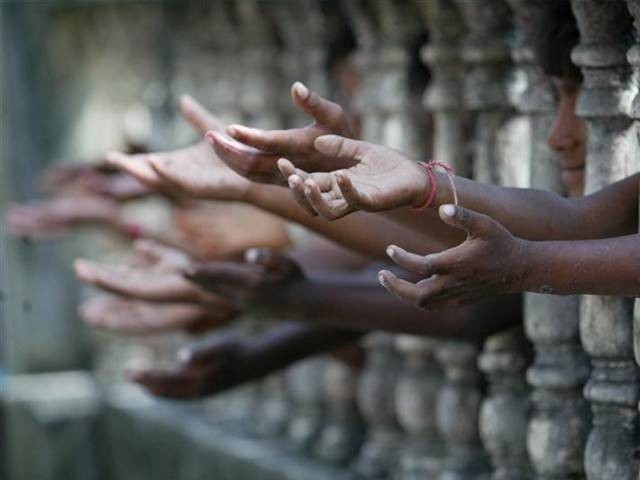 A while back, a story went viral on the internet about a young girl, who worked as a house maid. Long story cut short, she asked her employer for an advance because her mother was extremely ill, but her employer refused. A few hours later, the very same employer showed the house maid the brand new lipstick she had just bought – a MAC product worth more than her salary. The house maid was naturally furious and disappointed: What happened then? Did the house maid's mother survive? I doubt it. She didn't have enough money for the treatment and her employer had refused to give her ...
Read Full Post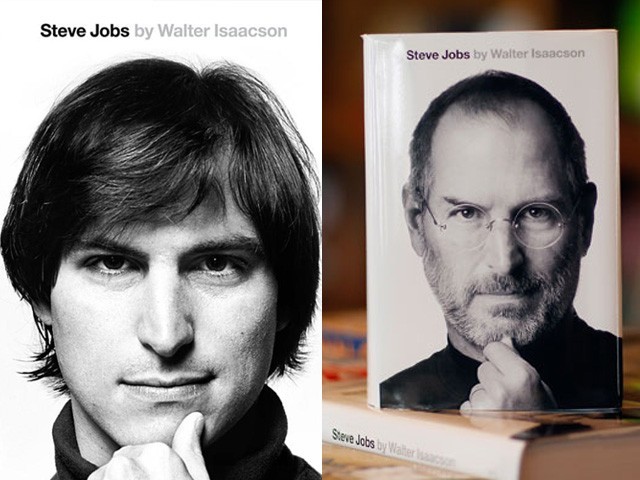 Did you know that Xerox was the first company to invent the three-button mouse and use a Graphical User Interface (GUI)? Also, to add on to your knowledge, the original design for Mac in 1984 was inspired by Tiffany, Cuisine Art, Sony and Porches and Bill Gates, who made an investment worth $150 million in Apple to help it avoid going bankrupt. You will find all these facts and a lot more in Walter Isaacson's Steve Jobs. After Benjamin Franklin: An American Life and Einstein: His Life and Universe, Steve Jobs is Isaacson's third biography, based on 40 interviews conducted during Apple Inc.'s cofounder's severe cancer ...
Read Full Post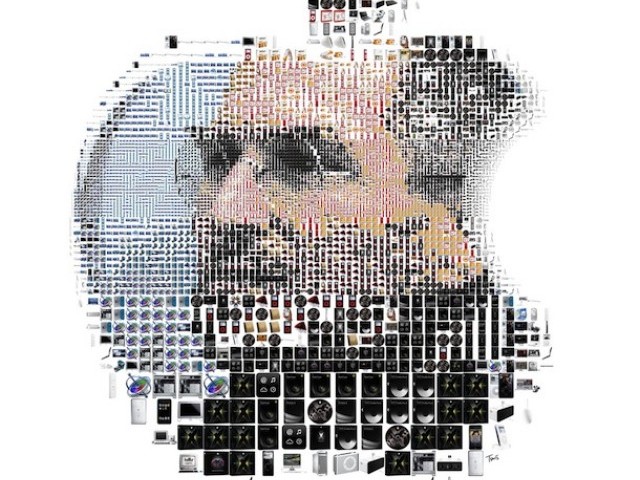 The history of Apple logo is very unique. When Steve Jobs coined the name of his company, he was in talks with Steve Wozniak about the name. When Jobs uttered the name 'Apple', Wozniak laughed and said, 'It's a computer company, not a fruit store.' The Newton Crest logo (1976) In 1976, Ronald Wayne, who is the third co-founder of the Apple Company, designed its first logo. It showed Sir Isaac Newton, sitting beneath the very tree from which an apple had fallen to his head and he revolutionised the laws of gravity. If you look carefully, the phrase on the outside border reads, 'Newton… A mind forever voyaging through ...
Read Full Post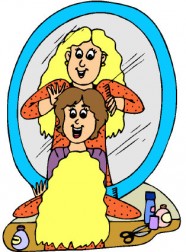 From years of experience with bad haircuts and encountering hair colors from all spectrums of the rainbow I decided to write the ultimate guilde to deflecting the pain of trashy hair. Lets face it, we live in a country where the literacy rate is low and the service industry, when it comes to fashion, seems like it is run by drag queens. So when you  walk out of a salon you are ready to pay someone to tell you the ugly truth about your new look. 1.Know the basics: If you ask the question "what do you suggest?" you are going ...
Read Full Post